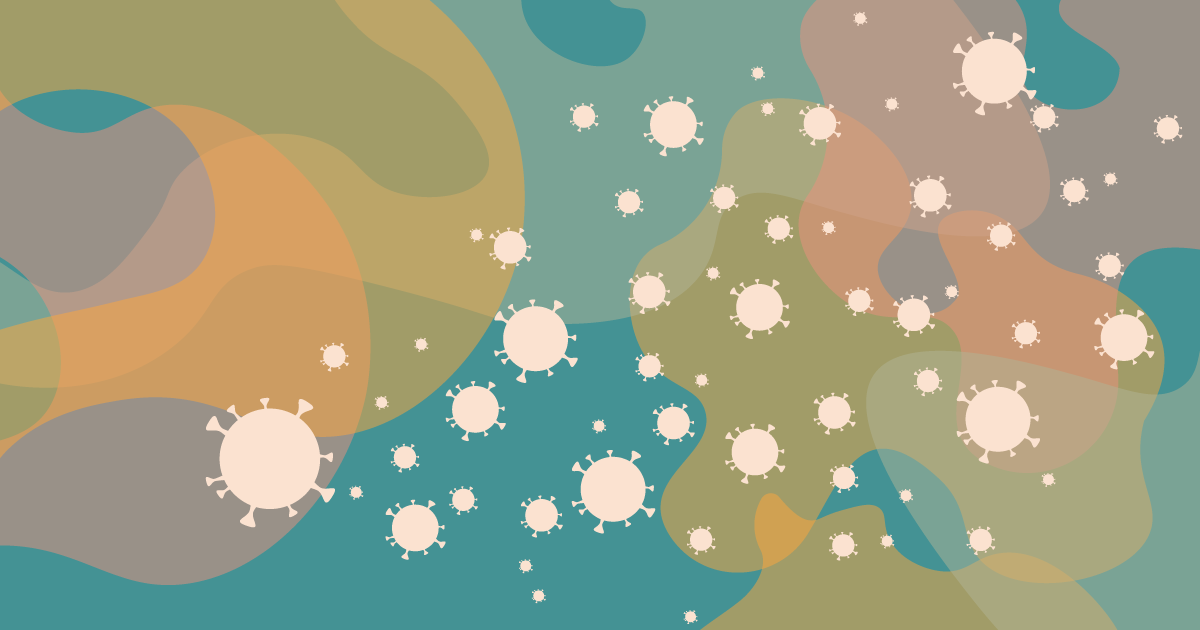 The past two years have been a period of rapid change. Since the onset of the COVID-19 crisis, NSVRC has been paying keen attention to the ways in which the pandemic has impacted not only survivors, but also service providers, advocates, activists, and communities at large. In remaining loyal to the importance of showcasing community members' voices and not speaking on their behalf, the following guest blog series explores the different narratives within the social justice community and community working to end sexual violence. As we look back at 2021 in review, we are amazed at the resiliency of our community. This resiliency will be captured in the multitude of stories told by our invited guests- leaders in the global pursuit to end sexual violence, heal from its many impacts, and aid survivors.
This series seeks to uplift the voices of our partners to shed light on the continued and disproportionate impact of the COVID-19 global pandemic on efforts to prevent sexual violence and support survivors. The blogs and interviews included focus on an array of topics within sexual violence in 2021, including online harassment, health inequities, lived experiences, new social movements, and underserved communities -- all of which have seen changes due to the pandemic.
In Blog 1, Dr. Erin Pritchard shares the experience of online harassment at the intersections of lived experiences with dwarfism, harassment and sexism.
In Blog 2, we interview beer brewer Amanda Barnes to understand how the conditions of the COVID-19 shutdown coincided with the growing #MeToo movement in the brewing industry.
In Blog 3, we interview Baonam Giang of the National Organization of Asians and Pacific Islanders Ending Sexual Violence (NAPIESV) who explains how the Asian & Pacific Islander community has been uniquely impacted by COVID-19 in regards to risks, sexual violence, health, and safety.
In Blog 4, Melinda Sampson examines the impact of COVID-19 on homelessness through the lens of her work at North Carolina Stop Human Trafficking.
In Blog 5, Sara Mishina Kunz shares a piece on the five lessons she learned in finding peace as a rape survivor during the pandemic.
In Blog 6, Kelli Keith brainstorms alongside her contacts in direct services to get some insight on how quarantine restrictions interrupted the work being done to support victims/survivors.
In Blog 7, Speak Up Now guides us through a typical case study to explore the pandemic's impact on child sexual abuse survivors in foster care.
In Blog 8, the France-based organization against sexual harassment in global academia and archeology, Paye Ta Truelle, explains how their awareness campaign faced new struggles as a result of COVID-19, and how that work continues.
In Blog 9, we interview Kimberly Hurst of Avalon Healing to understand how sexual violence prevention organizations have adapted to some of the barriers put in place due to the pandemic.
For an overview of our highlighted COVID-19 resources, click here.