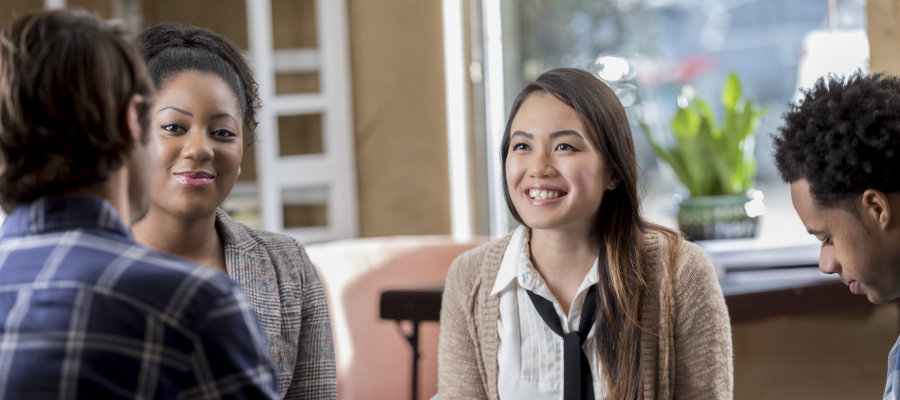 Advocates & Educators
Explore tools for prevention educators and victim service providers.
We host the largest print and electronic collection of materials related to sexual violence in the United States. Our Library portal allows you to browse the titles in our collection and provides information about borrowing.
Our general collection of online resources organized by topic.
On these pages we provide essential information about the prevention of sexual violence, along with links to more advanced resources.
We have a specialized collection of resources to provide essential training for victim/survivor advocates and prevention educators, including an online campus.
Our directory of speakers, trainers, and topical experts in fields related to sexual violence.
We enjoy a strong partnership with state, territorial, and tribal anti-sexual assault coalitions and national allied organizations. This online directory highlights those organizations and projects working to eliminate sexual violence.
We regularly distribute information about opportunities for employment in the various movements to end all forms of sexual violence, sexual abuse in relationships, and gender-based violence.
We list opportunities for funding from a variety sources as soon as we learn about them.
Raliance is a collaborative initiative we participate in, which is dedicated to ending sexual violence in one generation.
Tools that translate research to practice, including Key Research Findings, Research Briefs and Literature Reviews.
We provide several resources to aid in the development of Sexual Assault Response Teams.
Information on translating NSVRC resources.
Stay up to date with our curated daily news summaries related to sexual violence.