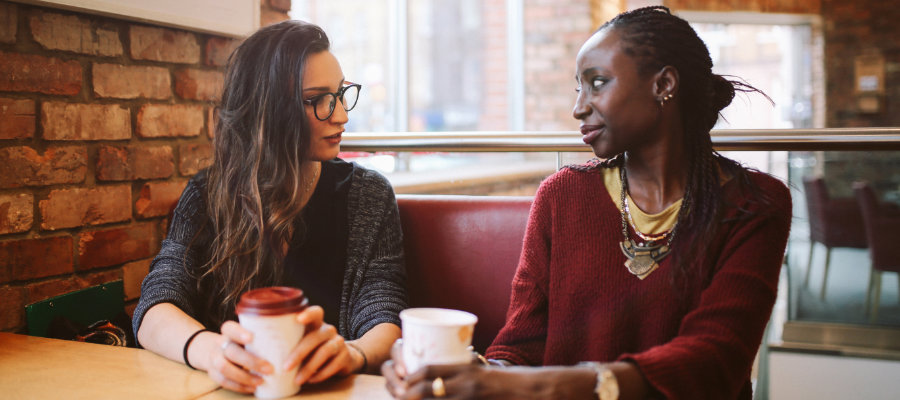 How to Help
The support of friends and family is crucial to the healing journey of survivors of sexual violence. Let survivors in your life know they don't have to walk their path alone.
About Sexual Assault
Sexual violence is a broad and complicated topic. This section will give you some essential information.
Safety and Prevention
What can be done to reduce your risk of experiencing sexual violence or prevent it from happening in the first place?
Get Involved
The movement to end sexual violence needs your help.