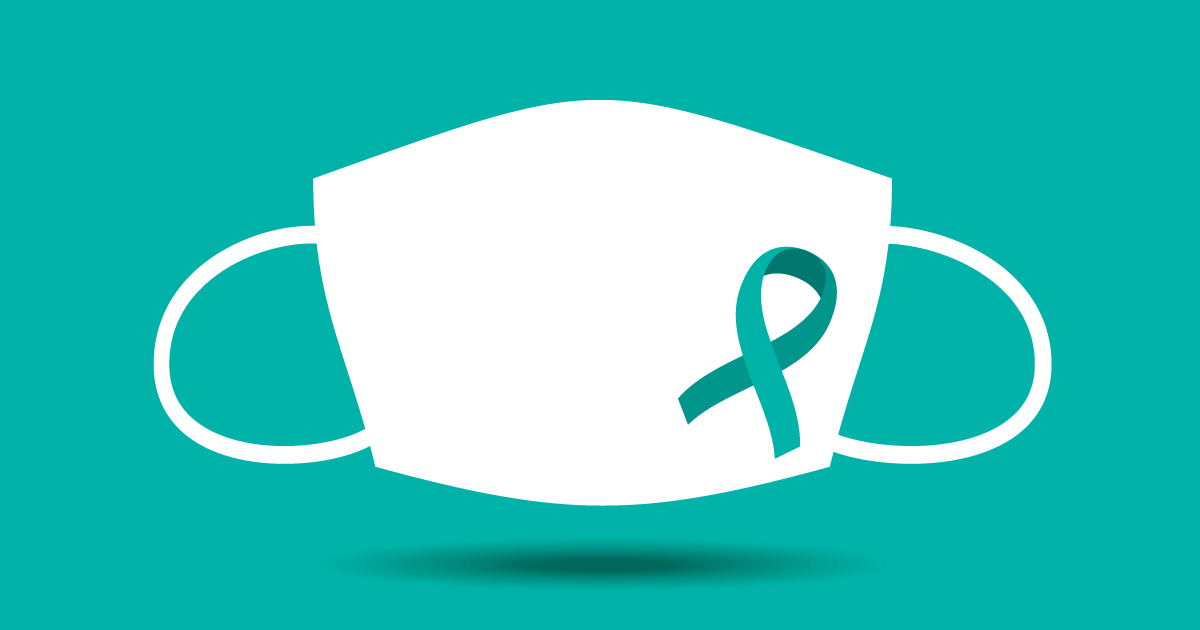 At NSVRC, we are doing our best to serve you as we collectively face this difficult time of uncertainty. As our daily lives are dramatically shifting, it has never been more critical for us to be there for one another as together, we respond to the coronavirus (COVID-19) pandemic.
As we learn more about COVID-19, we are also learning about the ways it impacts our work to support survivors and create safer communities. We will continue to share information and tools to support the critical role of our partners and online community. Below are some key resources and recommendations on COVID-19 as it relates to our work to end sexual harassment, abuse, and assault.
ADD TO THIS RESOURCE LIST
Have you found helpful resources and information online about COVID-19? You can contribute to this resource list by emailing us at resources@nsvrc.org or by contacting us through our website.
General Information
Sexual Assault/Child Sexual Assault
Domestic Violence
Providing Digital Services & Online Trainings
Parenting
Child Welfare
Education
Online Safety
Consent and Boundaries
Legal Resources
Disability Community
Workplace
Mutual Aid
Racial Justice and Equity
Economic Justice
Housing/Homelessness
Mental Health
Self-Care for Survivors