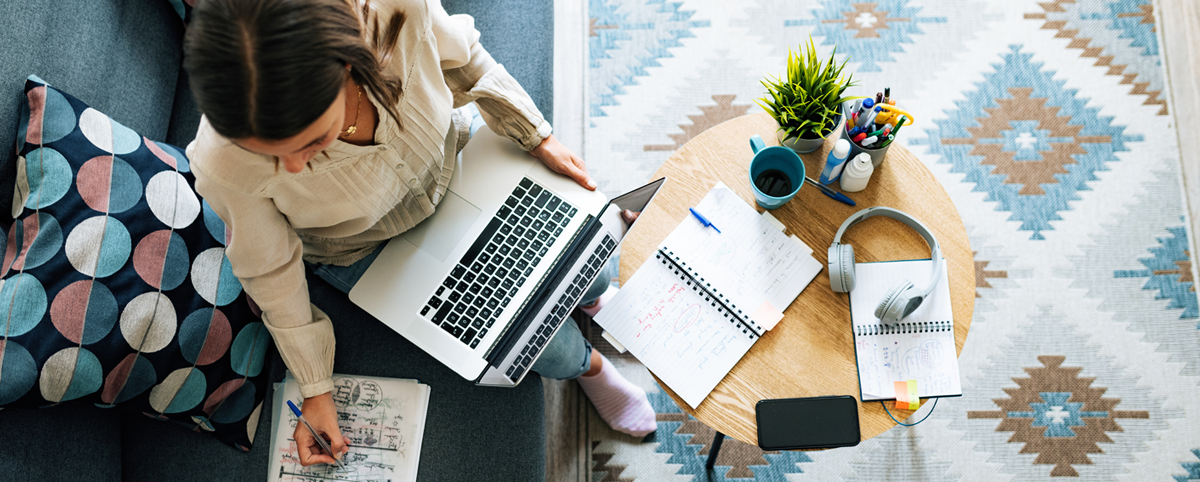 Respect Together maintains a library of over 50,000 unique resources in a comprehensive online catalog serving the global movement to respond to the needs of survivors of sexual assault and prevent sexual violence.
"We are honored to showcase this diverse selection of materials that bring us closer to the goal of ending sexual harassment, assault, and abuse." - Yolanda Edrington, Director of NSVRC
About the Respect Together Library:
For over  21 years, the Respect Together library has held space for a diverse range of works on the topic of sexual violence and the intersections of social justice, inequality, and harm prevention. Housing the collective knowledge of our field, our library has been dedicated to furthering awareness of resources that exist in service of our goal of understanding and eradicating violence in its many forms. With new titles added daily, the library is utilized by thousands of users yearly from all around the world. Dedicated to accessibility, our librarians work to connect users with the books, articles, and research they are looking for - including countless electronic materials in multiple languages, media, and formats - all for free.
Collection Contents
Access to over 30 scholarly journals           
Both Fiction & Non-fiction books, including Children's books.
Films and Visual Media
Curricula
Articles, Reports & Brochures
Posters & Conference material
Publications in print & electronic formats
Access to the Aequitas Law and Legal Resource Library
Resources on other External Library Collections
The Library also hosts a Blog! Access it Here.
Lending and Borrowing Materials
Our online catalog and the collection is available worldwide to advocates, researchers, practitioners, and the general public, and librarians are happy to send articles upon request  in PDF format at no cost. If there is something that you are looking for that we don't already have in our collection, our team can try to access those materials through interlibrary loan. If you are interested in requesting articles, please feel free to contact the library at NSVRCLibrary@nsvrc.org. 
If you are a staff member at a Pennsylvania rape crisis center, contact us about creating an account to check out books and other hard copy materials.
Please note, the Respect Together Library does not loan hard copy books or audiovisual materials.
Who We Are:
Respect Together's library team includes two full-time librarians and a research specialist who are available to assist anyone in searching our extensive catalog and locating resources. The team also includes a cataloger and Spanish language assistant.
"I am honored to be a part of a team who works tirelessly and diligently, in order to provide the most relevant and up to date research and publications. The library has become what it is due to the love and passion these folks possess to ensure that all patrons receive the best information possible." - Librarian Melissa Powers, MSLS & MPS
"Since first founded in 2000, NSVRC Library's mission remains strong to provide relevant and timely resources worldwide to advocates, researchers, practitioners, and the general public." - Head Librarian Karen Litterer, MSLS