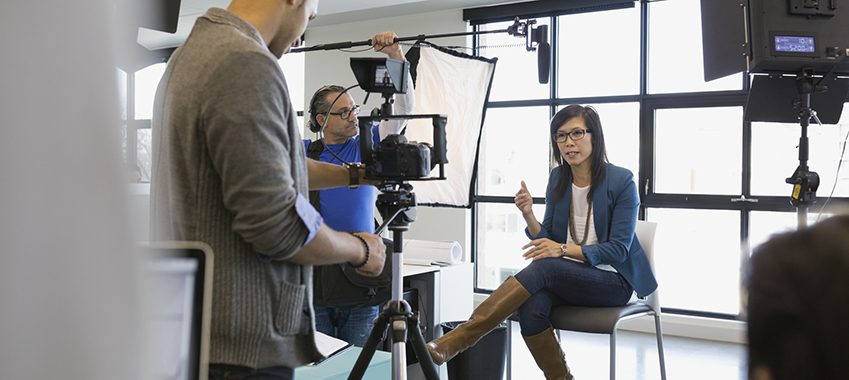 Media & Press
Find resources for informed reporting on sexual harassment, assault, and abuse.
National Sexual Violence Resource Center (NSVRC) is a leading source of information, statistics, and commentary on sexual violence.
We also work with the media to promote informed reporting that enhances public understanding of sexual violence.
See our press kit for more information about our work.
Members of the media may email us at media@nsvrc.org or call us at (877) 739-3895.
Our Library staff provides a curated daily summary of news items related to sexual violence.
A summary of useful statistics about sexual violence.
Advice and guidelines for professionals reporting on sexual violence.
Our directory of speakers, trainers, and topical experts in fields related to sexual violence.