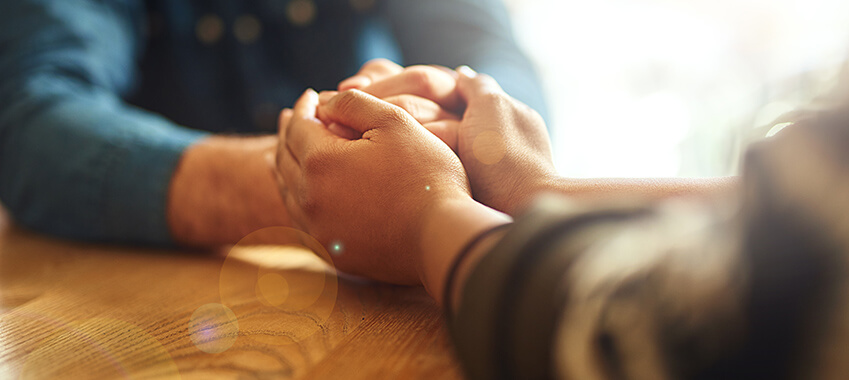 Where to Get Help
Connect with resources for survivors of sexual violence in your area.
About Sexual Assault
Sexual violence is a broad and complicated topic. This section will give you essential information.
What You Can Do
For many survivors, part of a healing journey is using your experience to help others.
After Sexual Assault
We have a collection of resources for healing from sexual violence available online.