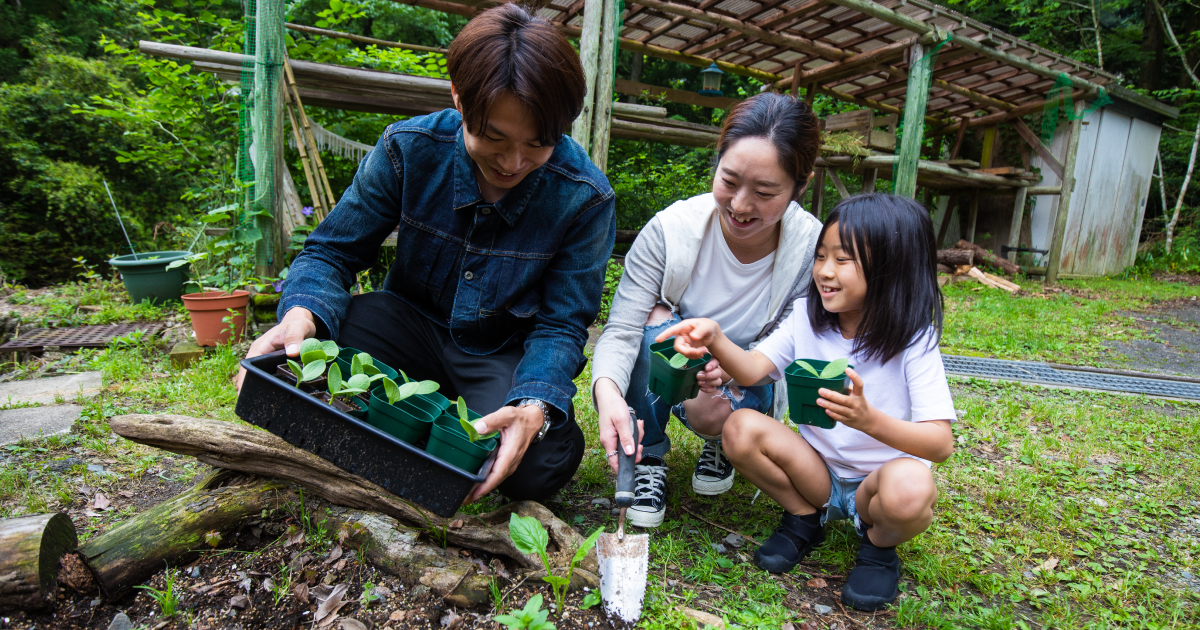 Strategies for supporting survivors
Disasters can create additional risks and barriers for people who are currently experiencing violence. They can also stir up painful memories and feelings for people who have survived abuse or other traumatic events in the past. The support of caring friends and family members can make a world of difference.
Futures Without Violence (2020)
Eight ways to support adults and children who are living with sexual violence, domestic violence, or child abuse while sheltering in place.
National Sexual Violence Resource Center (April 2020)
Strategies for supporting survivors of sexual violence while social distancing during the COVID-19 pandemic.
Minnesota Coalition Against Sexual Assault (March 2020)
Overview and general information about six ways the COVID-19 pandemic may affect survivors of sexual violence.
metoo movement (May 2020)
Tips and practices to support survivors of sexual violence in grounding, coping with triggers, and navigating the effects of the COVID-19 pandemic. Also includes suggestions for family members, partners, and friends of survivors.
National Network to End Domestic Violence (April 2020)
Tips on how you can help a friend dealing with domestic abuse while also maintaining your safety during a public health crisis.
Pennsylvania Coalition Against Rape (2013)
An overview of sexual violence and tips for supporting survivors and creating safe communities.
Washington State Coalition Against Domestic Violence (April 2021)
Tips and tools to support someone who is experiencing abuse in their relationship, talk to someone about their abusive behavior, and practice self-care while doing it.
Washington State Coalition Against Domestic Violence (February 2019)
Tips for talking with someone who is causing harm, including conversation cards with suggested approaches and sample scripts for talking about abusive behavior.
Practicing self-care
Supporting someone you care about who has experienced violence or abuse can be overwhelming at times, and may bring up feelings of sadness, grief, anger, fear, helplessness, and more. The resources below can help you take care of your own emotional and physical well-being while you're helping others.
Rape, Abuse and Incest National Network
An overview of common reactions when someone learns that their friend or family member has experienced sexual violence, and tips for practicing self-care while supporting a survivor.
Ryerson University Office of Sexual Violence Support and Education (2016)
A free coloring and activity book with positive affirmations, prompts and space for journaling, self-care suggestions and reminders, and helpful things to say when someone discloses sexual violence.
A Window Between Worlds (2020)
Self-led healing arts workshops/activities related to feelings, safety, community and self-care to promote wellness and resilience.