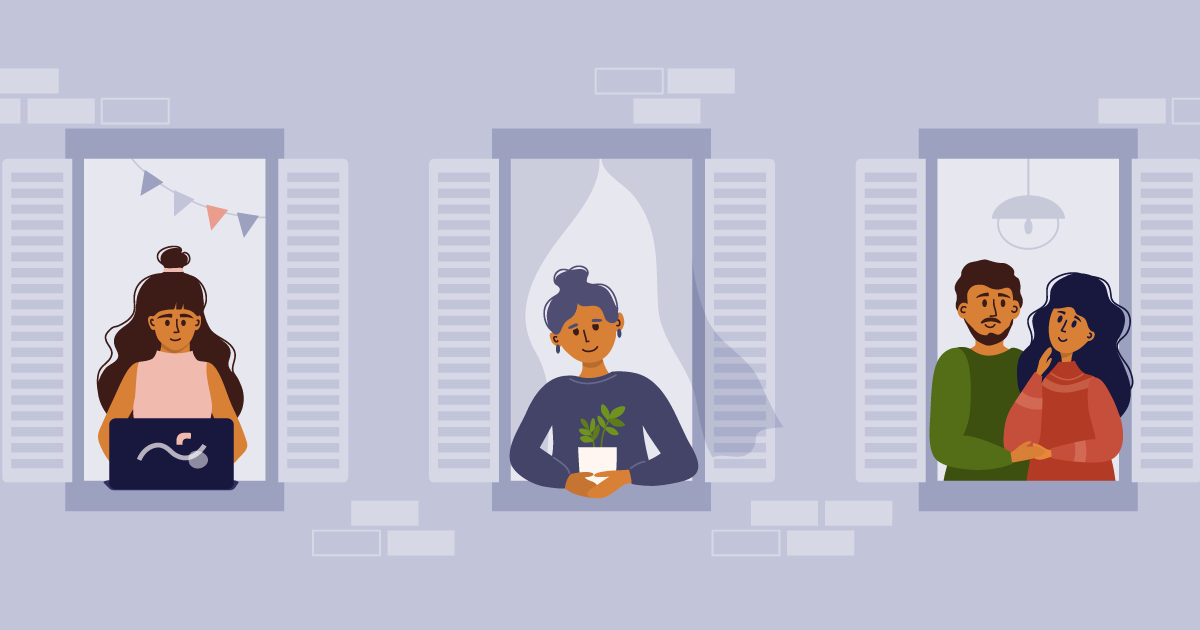 One of the ways sexual assault is commonly misunderstood is how it impacts survivors across all facets of their lives. In the aftermath of sexual assault, survivors' needs go beyond immediate crisis counseling and medical care such as a forensic exam. Sexual harassment, assault, and abuse may directly impact whether a survivor has a place to live, access to transportation, or the ability to work, attend classes, or support themselves financially.
Most often the focus is on emotional, psychological, and physical impacts of sexual assault, but the basic needs of food, water, and shelter are also critical. Many survivors of sexual assault, abuse, and harassment have unique and complex housing needs. Experiencing sexual violence can jeopardize a person's housing, and experiencing homelessness or housing insecurity can increase the risk someone will experience violence.
Additionally, "home" may not be a safe place for some survivors, especially if the person who abused them is a household member, landlord, neighbor, or someone who knows where they live. Other survivors may need to find new housing to heal from the violence in their lives. The ongoing pandemic of COVID-19 may increase the risk for survivors, as people are encouraged to stay at home to prevent the spread of the virus when home may not be a safe place to be. Loss of income because of job loss due to the pandemic could force some survivors to engage in survival sex to meet their basic needs such as housing, food, and other necessities, or force a survivor to continue living with the person who has abused them.
To highlight these connections between sexual assault and housing, NSVRC released a new, three-part infographic series for advocates and others serving sexual assault survivors. This series includes up-to-date statistics on sexual violence, housing, and homelessness, as well as information on relocation after sexual assault, survivors' experiences in shelters, and how young adults experience homelessness. These infographics can be used by advocates and others to help educate stakeholders and community members on the connections between sexual violence, housing, and homelessness.
Check out our other resource on the connections between sexual violence and housing:
Housing, Homelessness, and Sexual Violence: Annotated Bibliography: This annotated bibliography highlights research articles between 2010 – 2020 on the relationship between sexual violence, housing, and homelessness. Current research suggests that people who have experienced homelessness are at an increased risk for experiencing sexual violence, and that sexual violence is a risk factor for homelessness and housing instability.
For more information on the connections between sexual violence and housing, visit www.safehousingpartnerships.org.