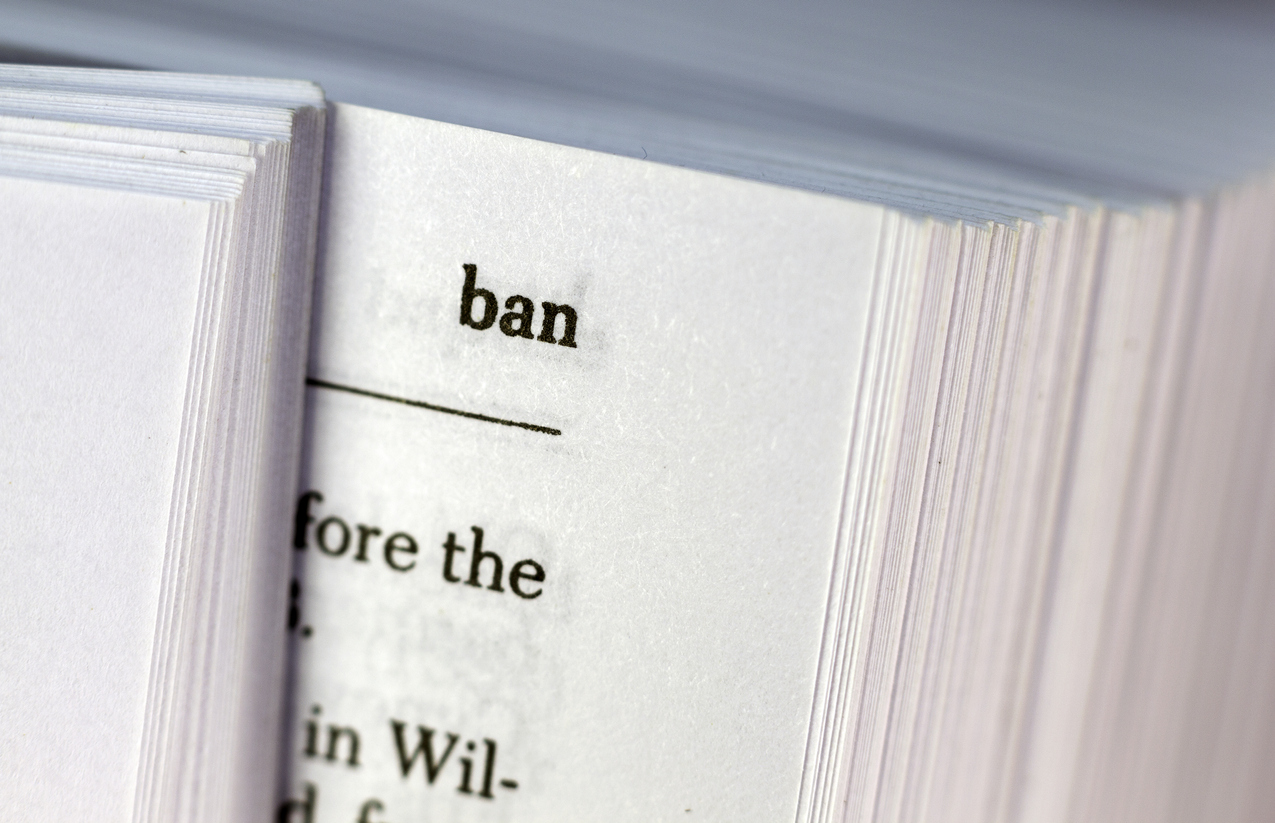 In the library world, we believe in the right to read and the freedom for anyone to choose what they want to read, regardless of the content. In recognition of these beliefs, the Respect Together Libraries stand together with other libraries all over the country to support Banned Books Week. This year's time of recognition runs from September 18-24 2022, with the continued theme from last year of, "Books Unite Us. Censorship Divides Us." The American Library Association Office for Intellectual Freedom offers a variety of ways you can get involved to support your local library and ideas to help libraries continue to provide everyone with the ability to obtain whatever book they choose. The Respect Together collection houses many of the titles that continually show up on banned book lists year after year. It is my pleasure to highlight some of these amazing resources.
Banned Books in Our Library:
Sex is a Funny Word by Cory Silverberg and Fiona Smyth was written for children in grades 2-5 and is meant to be read over an extended timeframe. The book is designed to spark conversations at various different ages on bodily changes, feelings, and reproduction. It was written and illustrated based on many conversations with children, parents, families, and professionals.
Reason for Being Banned/Challenged: Thought to fuel interest in the act of sex by causing children to either want to have sex or ask questions.
The Family Book by Todd Parr celebrates the love of families and all the differences they come with. Todd Parr assures readers that no matter what type of family you have, each and every family is special in its own way. His message about embracing our differences is delivered in a playful manner. With bold bright colors and silly scenes, the book will encourage children to ask questions about their own families. The book is perfect for young children just beginning to read. It is designed to encourage early literacy, enhance emotional development, celebrate culture, normalize diversity, promote character growth, and strengthen family relationships.
Reason for Being Banned/Challenged: References same sex marriage.
Something Happened in Our Town: A Child's Story About Racial Injustice by Marianne Celano, Marietta, Collins, and Ann Hazzard is a story about Emma and Josh who witness the police shooting of a local Black man. After discussing it with their families, they realize how they should treat a new student at school who speaks and looks differently than the rest of their classmates. The book also includes a note to parents and caregivers with guidelines for discussing race and racism with children, child friendly definitions, and sample dialogues. It is written for children 4-8 years of age.
Reason for Being Banned/Challenged: Contains "divisive language" and was thought to promote anti-police views.
The Hate U Give by Angie Thomas tells the story of Starr Carter who moves between the poor Black neighborhood where she lives and the fancy suburban prep school she attends. The balance between their two places is shattered when she witnesses the fatal shooting of her childhood best friend who was unarmed. The novel is about an extraordinary girl and addresses issues of racism and police violence. The book was written for young people in grades 9-12.
Reason for Being Banned/Challenged: Considered "pervasively vulgar" because of drug use, profanity, and offensive language.
Banned Books Week highlights titles that have been banned or challenged for a variety of reasons. As a library, we believe that books bring people together. Censorship does the opposite by creating barriers. I encourage everyone to support your local library in whatever way you are able. To find out more on these titles and others, please search the Respect Together collections for yourselves. As always, I wish you a good day and happy reading!