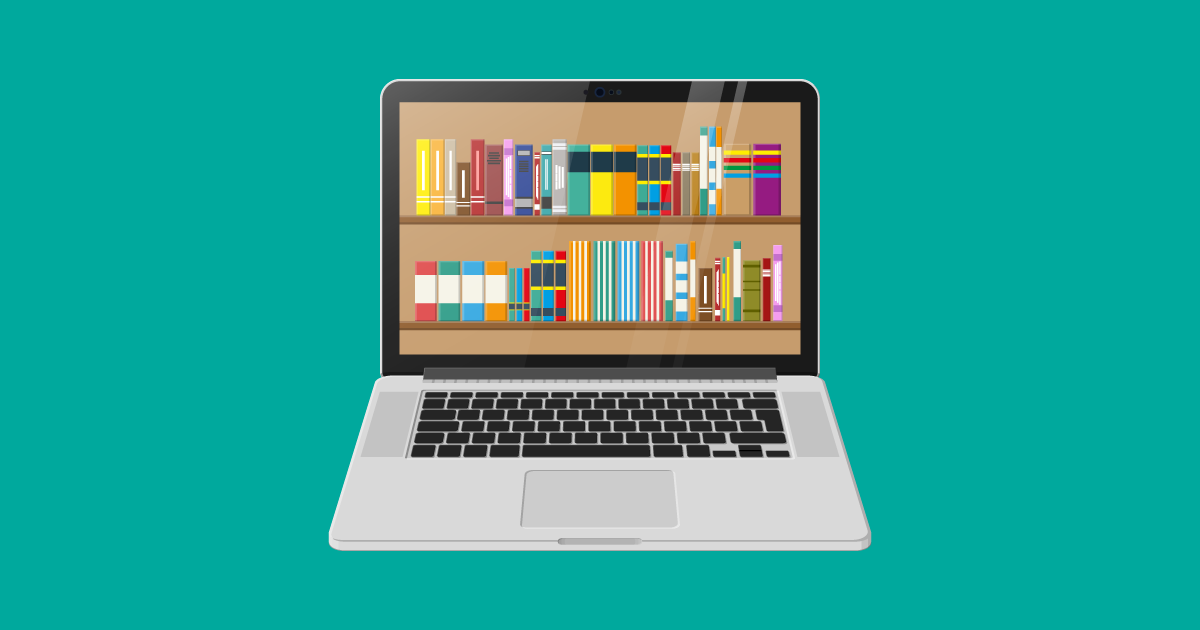 By Karen Litterer, NSVRC Head Librarian
Let me introduce myself as the guest blogger this month. I am Karen Litterer, Head Librarian, and I'd like to offer some tips for searching our extensive collection. Although I do assume "the buck stops here" responsibility, the success of the Respect Together Library takes the expertise of our entire team. Each member has a niche (cataloging, research, interlibrary loan, acquisitions, translation, etc.), but we all work together closely to ensure that our collection provides access to the most relevant and timely resources for you, our patrons.
Rather than go into the history of our library, I'll direct you to the library's blog post, Respect Together Library Reaches Milestone! 50,000 Unique Titles, written last summer. You can also check out a concise summary of what the library has to offer on the NSVRC website.
Here are a few tips for searching the library:
We receive many requests for logins to search the catalog. However, you do not need a login to search the collection and request items. Other than staff at Respect Together and Pennsylvania rape crisis centers, there are no registered patrons. Simply find the resource you want to receive in full-text and send the title/author to the team at NSVRCLibrary@nsvrc.org. If permitted by U.S. copyright law, we'll send you a PDF copy at no charge.
If you are interested in books for children, use an advanced search of our catalog for the subject "Children's literature." Since we have almost 450 tiles for children, you can limit your search by publication years and/or add a keyword, like "friend." PCAR rape crisis center staff members are able to borrow hard copy books from the collection and should contact mpowers@pcar.org to register for an account, if you don't have one.
Sometimes you may want or need a list of the best resources about a topic, but don't have time to search through our entire catalog. We've done the work for you! We have dozens of special titles lists that cover an array of topics that are often requested, ranging from benefits of the advocate to male survivors to housing, telemedicine, Black maternal health, and much more. Our team updates the lists at least annually.
A major role for the library team is helping you find the best resources to answer your research questions. If you are having difficulty finding exactly what you need in the catalog, please contact us directly at NSVRCLibrary@nsvrc.org. Our Research Specialist has access to many sources to help find what you need. We also have access, through our membership in an interlibrary loan consortium, to the collections of nearly 2,000 libraries throughout the U.S. and Canada. As always, the documents we provide are free of charge.
The Respect Together Library has been described as the world's largest specialized collection related to preventing sexual harassment, assault, and abuse. Combined with the professional experience of our library team, our mission is to fulfill your requests promptly and accurately. We look forward to hearing from you and helping you achieve success in your endeavors. All the best to you!