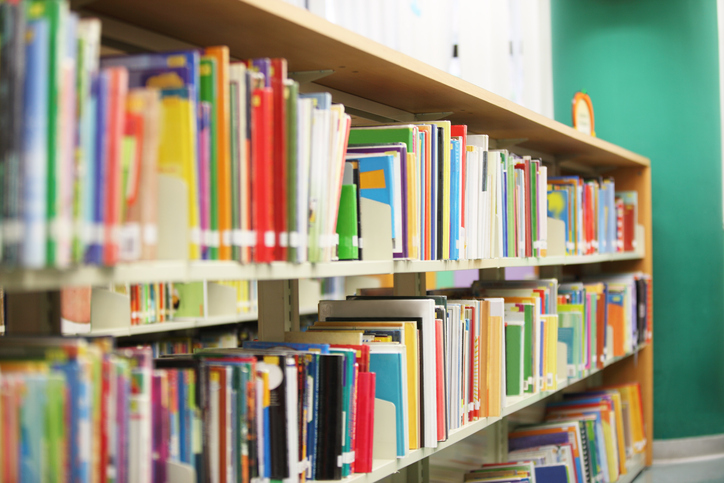 Social justice means equal rights and equitable opportunities for all. True social change relies on actions and efforts at multiple levels, and it can begin with introducing youth to social justice books to help them better understand different cultures, people, and situations.
Like adults, youth can identify inequity– they understand the world through their own personal interactions that develop over time. These interactions mold their sense of self and how they view others, including those from different racial, ethnic, gender, and socioeconomic backgrounds.
Teaching youth what equity is and why it is crucial for the social and emotional well-being of our community will give them the opportunity to create equity in the world around them.
Let's encourage our youth to harness their voice and knowledge for positive social change. These materials can be found at your local library or bookstore.
Children Ages 6-12:
Black Girls Unbossed: Young World Changers Leading the Way by Khristi Lauren Adams. (Ages 8-12)
Lady Legends Alphabet Words by Robin Feiner (All ages)
The International Day of the Girl: Celebrating Girls Around the World by Jessica Dee Humphreys and Rona Ambrose (Ages 7-10)
We Move Together by Kelly Fritsch, Anne McGuire, and Eduardo Trejos (Ages 6-10)
George by Alex Gino (Ages 8-12)
Garvey's Choice by Nikki Grimes (Ages 8-12)
LGBTQAI+ Books for Children and Teens by Christina Dorr and Liz Deskins
Let the Children March by Monica Clark-Robinson (Ages 6-9)
Teen/Young Adult:
#NotYourPrincess: Voices of Native American Women edited by Lisa Charleyboy and Mary Beth Leatherdale (Ages 12-17)
Beyond Magenta: Transgender Teens Speak Out by Susan Kutlin (Grade Level 9-12)
Black Enough: Stories of Being Young and Black in America edited by Ibi Zoboi (Grade Level 8-9)
Either Way: Story of a Gay Kid by Sandra Levins (Grade Level 8-9)
The Hate you Give by Angie Thomas (Grade Level 9-12)
Living Beyond Borders: Growing up Mexican in America edited by Margarita Longoria (Ages 12-17)
Me and White Supremacy: Young Readers' Edition by Layla F. Saad
(Ages 10 – 16)
Say her Name by Zetta Elliot (Ages 12 and up)
This Book is Anti-racist: 20 Lessons on how to Wake Up, Take Action, and Do the Work by Tiffany Jewell (Grade Level 6-10)
Uncomfortable Conversations with a Black boy by Emmanuel Acho (Grade Level 5-9)
Well-Read Black Girl: Finding our Stories, Discovering Ourselves edited by Glory Edim
Additional Resources
Important Conversations About Social Justice for Kids: Teach. Play. Love. Podcast #26
Teaching Young Children About Bias, Diversity, and Social Justice
For an extensive list of books, articles, and literature, visit the NSVRC Library.