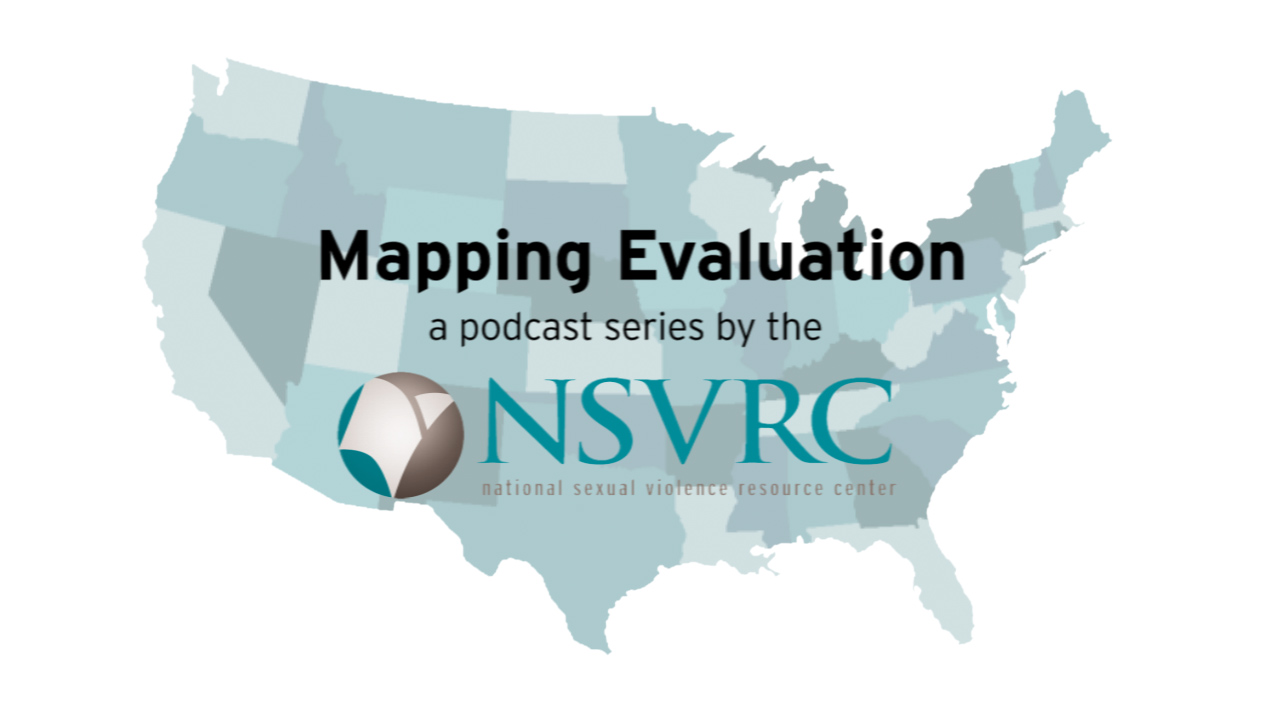 Evaluation is key component of successful prevention programs – it helps us know what is working, what we should change, and can help us track how we got to where we are now. Okay, I can practically hear people tuning out right now. Don't do it, though – stay with me!
I do a lot of trainings in my work, and there are always a lot of eye rolls and sighs when program evaluation comes up. I get it – evaluation can feel tedious, like it's not getting you the information you want or need, and like it's taking time away from your actual prevention work. This is why I'm so happy to tell you about five new video podcasts that will challenge our ideas about evaluation – in a good way! Each of these videos stress the importance of working within community, and they each feature a different evaluation tool or technique that you can add to your own work.
Dee Ross-Reed talks about how key informant interviews can help uncover program successes and ways prevention programs and evaluation can be modified to better meet the needs of the community. Kate Gasiorowski shares information about a community needs assessment toolkit, and Cierra Olivia Thomas-Williams gives a glimpse into how one particular needs assessment method, PhotoVoice, was utilized in a community-specific prevention program with unexpected results. Maya Pilgrim shares how a facilitator checklist can help preventionists identify the things that work during a prevention program, and Skye Kantola  discusses the ways that activity-based assessment can be used as a way to assess community needs and measure community-building methods.
The thing I like best about these videos is that each person shares how evaluation should not be something we do just because someone is telling us we have to – it should be something that is useful to the community, and should incorporate methods that make sense for the people you are working with. This framework can really change the way we think about – and do – evaluation. Imagine what evaluation would be like if we asked our community partners, "Hey, what do you want to know by the end of this program? How will we know if this prevention work we're doing is working?" and "How can we find out?" Each of these videos will help you imagine this future and give you some great tools you can use to make it happen.