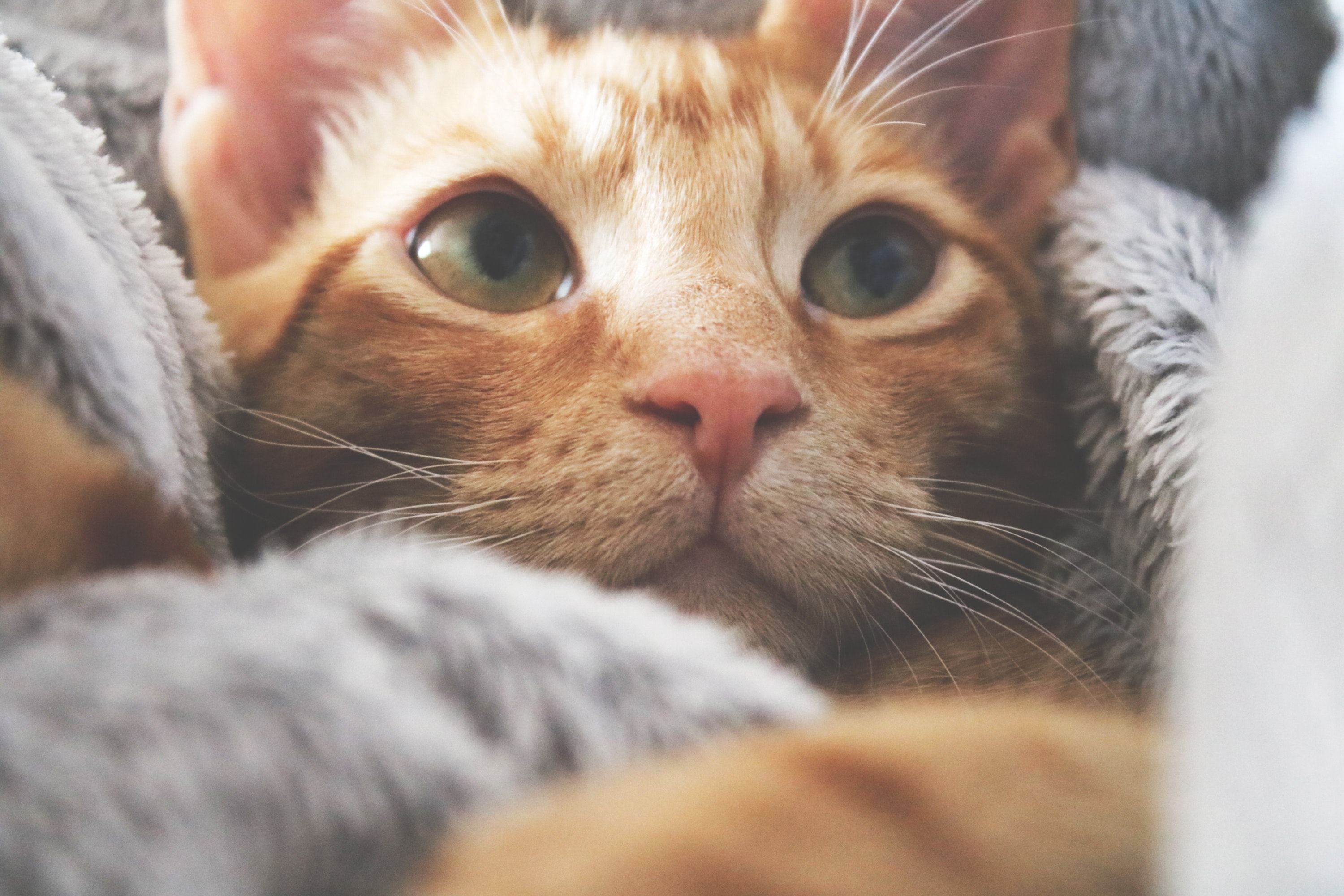 Guest blog post by Sally J. Laskey, NSVRC Evaluation Coordinator
My cat and I are pretty curious creatures. Pete, my cat, is definitely an evaluator at heart. She always investigates anything new coming into the house. She asks a lot of questions, like "Why are you moving that chair?" or "What do you hope to gain by vacuuming so regularly?" Pete has reviewed the data and determined the most effective grooming strategy and systematically applies this intervention every day. Traveling around the U.S. last year, I was able to meet a lot of other people (and some cats) that are also working to create environments that support those of us that are invested in understanding the outcomes of prevention strategies beyond just the numbers. We know that empowering and consistent leadership support is needed to build evaluation capacity. Pete and I identified a few of specific ways that organizations cultivate support for evaluation below:
Leaders foster an environment of learning and a spirit of curiosity about evaluation In that spirit, success and failure are valued equally as keys to building better programming and services.
Evaluation isn't an afterthought; it is integrated into the organization's day-to-day operations.
Evaluation is seen as a process that requires all staff to be curious and ask questions instead of a task to complete once a year or at the end of program.
Data is not collected just for the sake of collecting data.
Staff members are supported in growing and applying their evaluation skills through ongoing training, supervision, and other sources of professional development.
Evaluation findings are shared regularly and with all partners that have a vested interest.
Learn what preventionists around the country shared about ways that organizations can nurture a culture of evaluation in this bulletin. In the coming year, Pete and I will continue to seek out organizations whose evaluation work is an example to us all – or one of us will, while the other takes a well-deserved cat nap. In the meantime, share your thoughts about what you would add to the list in the comments section below.