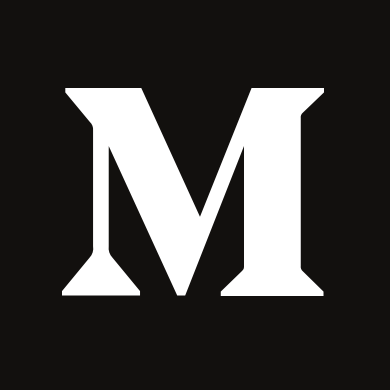 Originally posted at Medium.com on May 4, 2018.
---
This April brought us the most powerful Sexual Assault Awareness Month (SAAM) in the 17-year history of the campaign. As the primary coordinator of all things SAAM for NSVRC, I was blown away at how many folks lifted up the message — embrace your voice — in communities around the country. In order to capture the scope of the campaign, we at NSVRC wanted to shine one final spotlight on the events, social media activism, and high-profile media engagement that made this year's SAAM so successful.
Of course, it would be impossible to capture how many survivors shared their stories for the first time this April or felt supported in ways they hadn't before. However, we do know that because of the #MeToo movement and the efforts of this year's SAAM campaign, more people than ever before are recognizing their role in sexual violence prevention. More than ever before, people are speaking out against victim-blaming, understanding the importance of believing survivors, and embracing their voices to create safer spaces where sexual violence has no place.