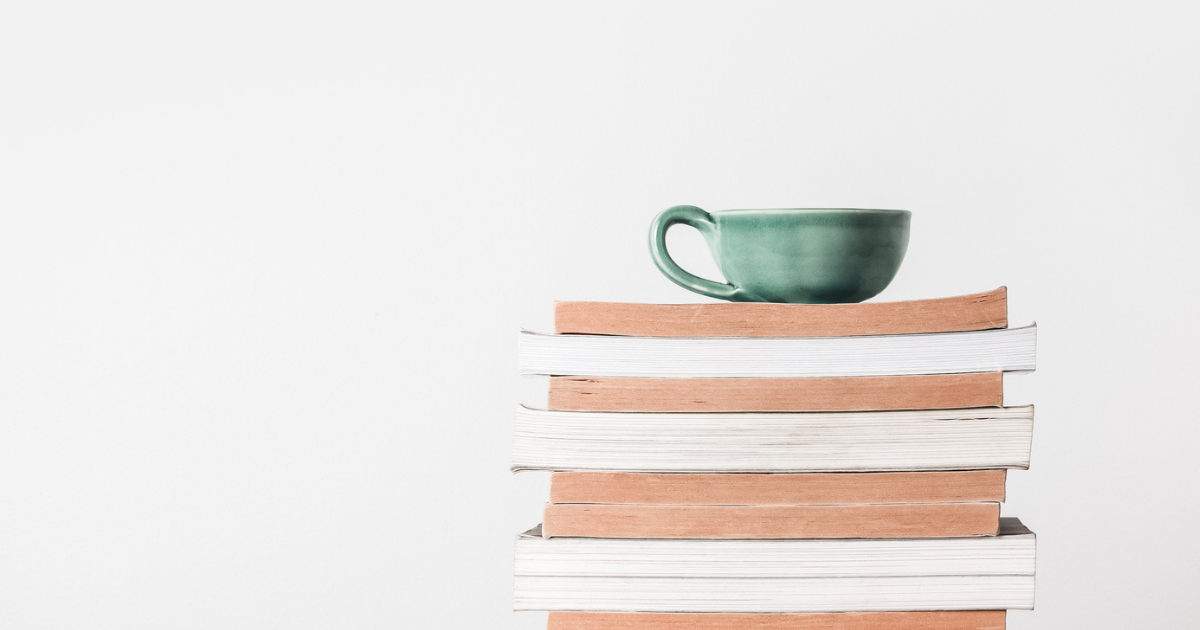 The teal is out, the events have been planned, and the 2022 SAAM campaign is in full swing. With the theme of Building Safe Online Spaces Together, I wanted to highlight some fantastic resources that are held within the NSVRC/PCAR Library collection. My hope is that folks can potentially use these and our many other resources to enhance the campaigns that centers and organizations have worked tirelessly to execute.
Mitzi and the Big Bad Nosy Wolf: A Digital Citizenship Story by Teresa Bateman introduces us to a furry stranger named Rolf. Rolf asks Mitzi questions about her name, where she lives, where her parents work, and more. Mitzi comes up with a plan to dispatch the nosy wolf using her dancing skills. Bateman created Mitzi when she was a school librarian as a way to talk to her students about online safety. The book is a great tool for teaching children how to navigate the internet in a safe and respectful manner. It also includes best practices when dealing with safety to cyberbullying, a glossary, and a memory game to be used at home or in the classroom.
Ignore the Trolls by Jordan Gershowitz and Sandhya Prabhat is a fairytale with a message about online bullies, known as trolls, and how to deal with them. The story takes place in Holly Hills and is not all about fairies and unicorns. The main character, Tim the Timid, must learn how to navigate the land that is overrun with nasty, mocking creatures. The mocking creatures love attacking the weaknesses in others with the help of their magic picture-takers and vicious birds that tweet their cruelty across the kingdom. If you try to fight these creatures, they only multiply. However, shutting out their taunts is easier said than done. Will Tim learn to ignore the trolls and ride to victory?
Don't Pick On Me: Help for Kids to Stand Up to & Deal with Bullies by Susan Eikov Green touches on something that many children experience at some point in their lives. The concept of bullying may begin in childhood, but it can have consequences that spread into adulthood. Now that bullying has gone beyond something that is face-to-face and moved into the realm of the internet, it is increasingly important to arm kids with skills to protect them. The book is filled with activities and exercises that parents/caregivers and children can do together to learn how to protect themselves from bullies.
Words Wound: Delete Cyberbullying and Make Kindness Go Viral by Justin W. Patchin and Sameer Hinduja is a book that offers practical ideas for staying safe, being respectful, spreading kindness, and standing up for others on and off the internet. The book offers both simple and creative ideas that allow students to become the primary agents of change. It also empowers young people by giving them practical tools to keep themselves safe online, protect their digital reputations, and make their schools and communities kinder places.
No More Victims: Protecting Those with Autism from Cyber Bullying, Internet Predators, and Scams by Jed Baker is an essential resource to help protect those with autism, who are oftentimes socially isolated and vulnerable to online predators. This is a resource that will help prepare them for situations they may encounter online. Through the author's expert advice, children will learn what to look out for, how to avoid certain people, and how to protect themselves while they are online.
With increased internet usage, it has become increasingly important to find ways to keep everyone safe while navigating the online world. The internet can be a great resource; however, it can also be scary. Hopefully the resources that have been discussed here are useful tools for anyone working with or caring for children. I encourage everyone to check on the NSVRC/PCAR Library for any of the other thousands of essential tools in the collection. As always, I wish you all a wonderful day and happy reading!