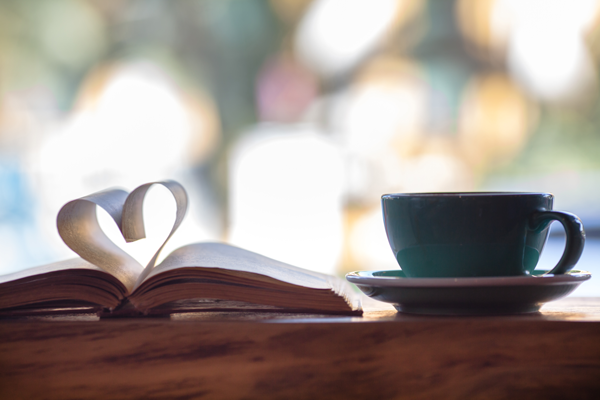 Not only is April the time that we recognize Sexual Assault Awareness Month, but it is also the month where we can expect torrents of rain. As I stare out the window wishing for the buckets of rain pouring down from the sky to cease immediately, I find comfort in reading about individuals who embraced their own voices to bravely stand up for themselves and others. The beauty that comes through in their words makes the dreariness outside a little more bearable.
If you are looking for remarkable stories to inspire your 2018 SAAM campaign, I highly recommend the following.
Men Speak Out: Views on Gender, Sex, and Power edited by Shira Tarrant is a collection of essays written by and about feminist men. In this collection of essays, anti-sexist men discuss the intersection of gender, race, class, and sexuality. The authors tackle the issues of feminism, recognizing masculine privilege, taking action to change the imbalance of power and privilege, and the obstacles men face when they confront sexism. They describe their successes and challenges in bucking systems in a culture that can be unsupportive of a feminist perspective. Throughout the essays, these men pose serious questions about being a feminist man living, working, thinking, and learning in a sexist society.

I Have the Right To: A High School Survivor's Story of Sexual Assault, Justice, and Hope by Chessy Prout with Jen Abelson is a memoir that tells the story of sexual assault, justice, and healing through the words of a young survivor. In 2014, Chessy Prout was a freshman at an exclusive boarding school, when a senior sexually assaulted her. Chessy bravely reported the assault and testified against her attacker in court. In front of her once trusted school community, she shed her anonymity in order to help other survivors find their voice. Chessy's story of courage, hope, and healing is truly inspirational, and offers an intimate, and sometimes painful, look at a survivor's journey through the criminal justice system.
I am Malala: The Girl Who Stood Up for Education and Was Shot by the Taliban by Malala Yousafzai with Christina Lamb details the story of one young girl's bravery in the face of the Taliban. In October 2012, at age fifteen, Malala was shot in the head at point blank range while riding the bus home from school. Her miraculous recovery has taken her on an incredible journey from northern Pakistan to the halls of the United Nations in New York. At sixteen, she became a global symbol of peaceful protest and the youngest individual ever to be nominated for the Nobel Prize. Malala's story will encourage readers to believe that one voice can inspire significant change in the world.
These are just a couple of the many inspiring stories held within the NSVRC library, which is a great resource for uplifting resources. If you haven't already, check out the NSVRC website for information and encouraging ways in which you can enhance your own campaign. I hope that everyone has a fabulous and successful SAAM. As always, I wish you all wonderful day and happy reading!