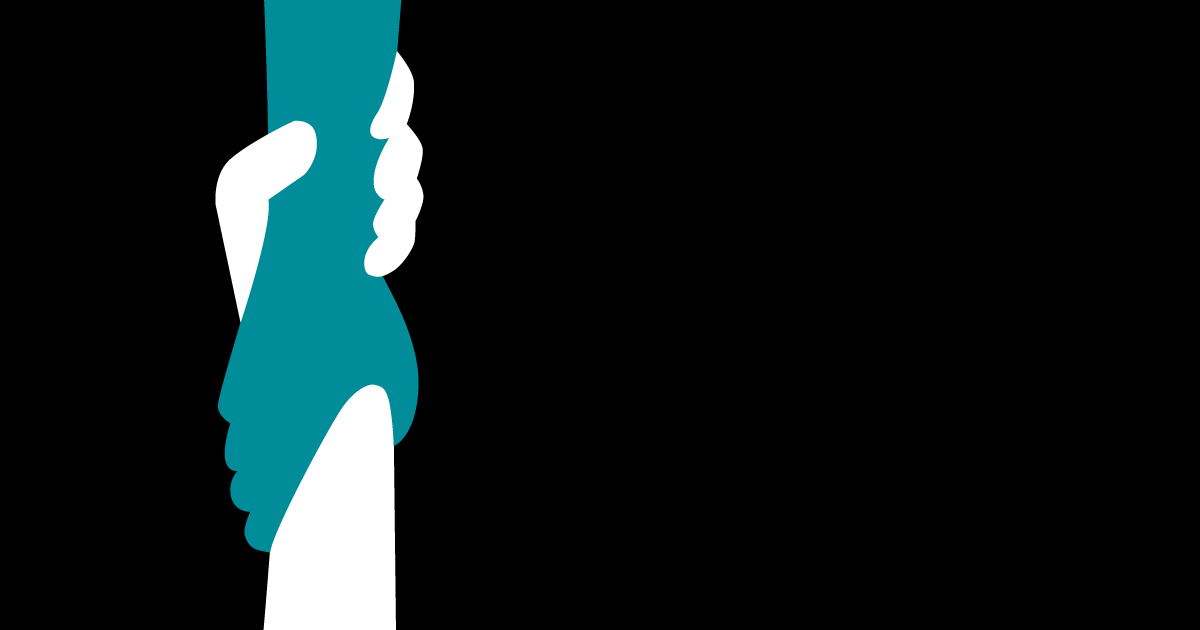 In times of disaster, even the most critical social services may be forced to close their doors to those who need them most. Rape crisis centers are local organizations that offer direct services to those impacted by sexual assault, their loved ones, and the surrounding community. They are one place that survivors of sexual assault can count on for support, but these safe havens aren't immune to structural and logistical problems that arise following natural disasters. In situations like this, survivors may find themselves struggling without the support system they've come to count on. Not to mention that rates of sexual assault increase following a disaster — making it even more critical to get these social services back in working order as swiftly as possible.
What do rape crisis centers do?
A lot. These centers — which often service multiple counties — provide critical care to those in the immediate aftermath of an assault, help survivors and their loved ones seeking support in the process of recovery, and provide educational and prevention programs in the surrounding community. While every center has a different set of services, they typically provide legal and medical support as well as counseling, therapy groups, and other activities that add to tools a survivor can draw on as they to overcome trauma.
Following an assault, a victim might not want to share what has happened to them with a loved one or may not have a support system to turn to. But they aren't alone. Center employees or trained volunteers will accompany them to the hospital as they go through the emotionally draining process of getting a rape kit. These advocates will also make sure their medical needs are addressed, help survivors access emergency contraception, and assist them in seeking victim compensation. And down the line, if a survivor chooses to pursue justice through the legal system, these staff members will accompany them to court and help guide them through a difficult process where many survivors feel powerless.
Centers and survivors in the aftermath of a disaster
A disaster, such as a hurricane, may damage the structure of the rape crisis center location and leave key resources like phones and computers unusable. Still, the goal of any center is to retrain operations. This may mean setting up a temporary location — which may be miles away in an area that escaped the destruction of the disaster. Employees who are used to a fifteen-minute commute to work may now be driving two hours to reach these new locations to continue to serve survivors. Or these staff may be in temporary housing themselves.
We know the staff at centers are often not well compensated for their meaningful and life-changing work. Over one-third of full-time direct service staff are making $30,000 a year or less. Still, these individuals come to work each day out of a passion to provide support for survivors. But in the aftermath of a disaster, they may have extra expenses just to get there. Staff who themselves have been affected by the disaster may need to purchase new clothes, food, or bedding or pay for car repairs or extra gas. With no one compensating these staff members for all the extra things they need to purchase just to do their job, there may be a delay in getting back to work.
Survivors of sexual assault, who are already carrying around trauma, may find that the destruction of a disaster and lack of control drain their resilience. During these difficult times, all the tools that they were using to get by every day may not be taking them as far. And with a survivor's loved ones focused on the pressing needs that a disaster brings, there's a chance there won't be someone there for them to lean on. Without their usual center to turn to for support, survivors may fall back on a coping mechanism that is unhelpful or even harmful.
Increases in sexual assault following a disaster
In addition to struggling to provide support for current clients, rape crisis centers are needed to address the increase in sexual assaults that occur after disasters. One of the reasons for the increase is the added tension and stress of the disaster brings. This emotional upheaval can motivate an individual already prone to violence to commit acts of sexual violence to regain a sense of power and control. Additionally, in the atmosphere of chaos that a disaster creates, police and other personnel are busy addressing the damage of the disaster. Those who commit sexual violence will capitalize on this chaos to distract from their crimes. With resources depleted, victims of sexual assault may not be able to seek medical or psychological care or be able to report to law enforcement. This is one more reason why it's critical that rape crisis centers have the support necessary to keep their doors open.
What is the Relief Fund and why is it necessary?
NSVRC's Relief Fund for Sexual Assault Survivors collects donations to address the needs of organizations that provide services to sexual assault survivors during and after disasters such as fires, floods, earthquakes, and hurricanes. These funds help support relocation and rebuilding efforts, support the needs of survivors and rape crisis center staff, and promote the safety of evacuees. NSVRC has donated to programs in Texas following Hurricane Harvey and to programs in Puerto Rico and the Virgin Islands following Hurricane Maria. But now the fund has been depleted. And it couldn't come at a worse time — as there is currently a pressing need for funds following Hurricane Michael, which has left centers in the Gulf Coast needing to make critical repairs.
Currently in Florida, where centers are so damaged that their doors are closed, advocates are driving to survivors' homes to provide therapy. They are making their way through nearly impassable roads to communicate with survivors about court dates, since many phones are still down. Even though they may have lost their own homes, each day they are choosing to return to work, bringing whatever supplies they can collect including clothes, food, diapers, and clean water to isolated, rural communities. These are truly impressive individuals — whose passion and heart for this work remains undeterred by the destruction of a hurricane. But they need our help to continue to do their job. They need our help to make sure that in the aftermath of violence, destruction, and devastation, healing can happen. They need our help to continue turning victims into survivors.
Please consider making a donation to NSVRC's Relief Fund so we can make sure these individuals can continue to do their jobs, and survivors in these impacted areas can continue to find hope, help, and healing.
How to help
Donate to the Relief Fund today - 100% of your donation will go directly to service centers in disaster-affected areas.
Share this blog with your networks to bring visibility to this pressing need.