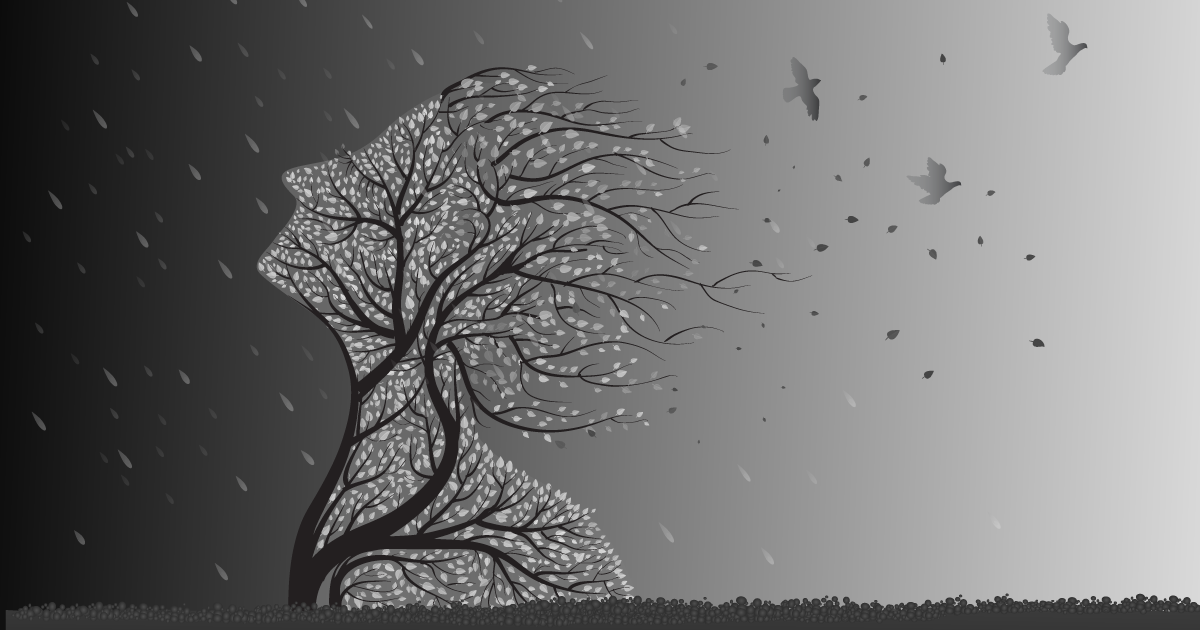 Lost loved ones, homes, and possessions are a few of the tragedies brought on by hurricanes and flooding. But the hardships don't stop there. These are five reasons why sexual violence is all too often a part of the pain of a disaster.
The Most Vulnerable Are Left Behind
Individuals with physical disabilities, homeless residents, and those suffering from mental illness or substance abuse are often forced to stay behind while others seek safety out of the path of the storm. These individuals are already often targets of sexual violence, but in the aftermath of a disaster, the risk becomes even greater.
Crowded Spaces
Within the first hours of Hurricane Katrina's arrival in New Orleans, reports of sexual assault within the Superdome shelter and in other evacuation locations began to make their way to the media. Crowded evacuation shelters expose women and children to an increased risk of sexual assault. Registered sex offenders and families are sometimes housed in the same building, creating a particularly dangerous situation. Almost a third of reported instances of sexual assault during Hurricane Katrina occurred in evacuation shelters.
Tension and Stress
During times of disaster, the stress, fear, and sense of helplessness associated with emergency situations tend to increase risk factors for perpetration of violence. As sexual assault is often motivated by a desire for a sense of power and control, a situation that denies everyone of exactly that can lead those who are already prone to violence and abuse to commit additional acts of sexual violence.
An Atmosphere of Chaos
Police and other personnel are busy addressing the damage caused by the disaster, and those who are around are often not properly trained in dealing with reports of sexual assault. People who commit sexual violence then use this chaos to distract from their crimes. Additionally, the emotional turmoil and confusion can make it even more difficult for a victim to respond to the situation.
Depleted Resources
After a disaster, basic resources that can protect people from sexual violence are not readily available. As a result, victims may not be able to seek medical or psychological care or be able to report to law enforcement. For example, shelters that provided a safe haven for those with a sexually abusive partner can get damaged just like any other building. Consequently, the resources and protection they provide can be made temporarily unavailable. Additionally, program staff for rape crisis centers may find themselves displaced as victims of the disaster.
What Can We Do?
The Relief Fund for Sexual Assault Victims collects donations to address the difficulties created by the reasons above and aims to fulfill the needs of sexual assault survivors during and after disasters in the U.S.
NSVRC and other national partners created the Relief Fund to:
Support relocation/rebuilding efforts for damaged advocacy programs
Support the needs of sexual assault survivors and advocacy program staff
Aid with expanded direct service needs
Assist with prevention initiatives to protect evacuees from sexual violence
For more information on how to apply, please contact NSVRC at resources@nsvrc.org.
Donate Now
Help provide support and services to victims of sexual assault through a donation to the Relief Fund for Sexual Assault Victims. 100% of any money you give goes directly to victims and programs in disaster-affected areas:
Relief Fund for Sexual Assault Victims
c/o National Sexual Violence Resource Center
2101 N. Front Street
Governor's Plaza North, Bldg #2
Harrisburg, PA 17110
Find the NSVRC planning guide for prevention and response here.
For a complete list of NSVRC resources on sexual violence in disasters, click here.