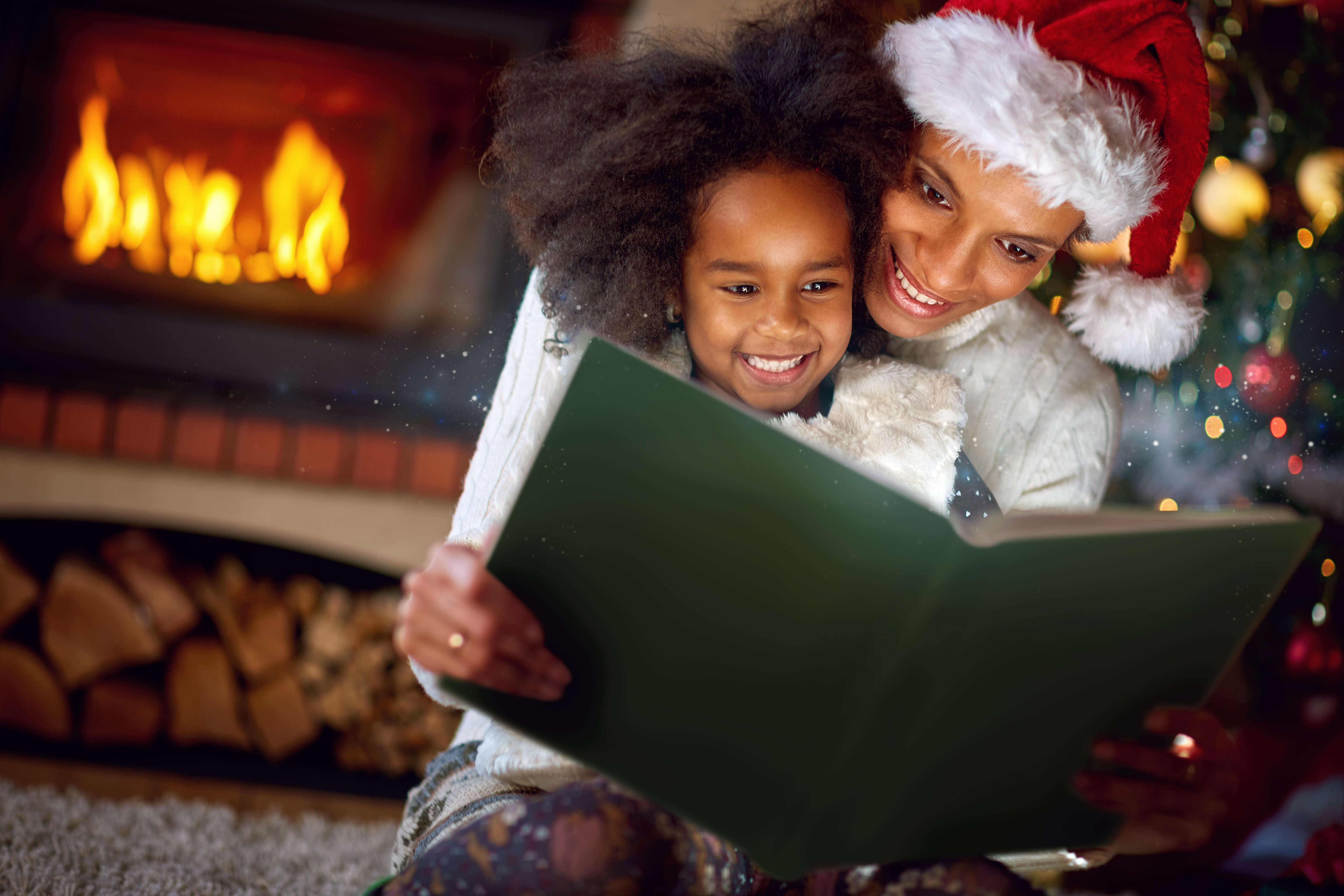 With holidays swiftly approaching, schools are about to let out and families may be spending a lot of time together under one roof. These days can hit like a whirlwind and be gone before we know it - or they could drag on with stress, anxiety, and boredom. Since the best thing we can give our kids is our time, I wanted to share a few children's books held within the Respect Together library that kids can read on their own or with caregivers or loved ones.
Blossom and Bud by Frank J. Sileo follows two plants that live in Mr. Baxter's flower shop. These two live amongst other plants of every imaginable size, color, and shape. Blossom doesn't like how tall she is, whereas Bud doesn't like how he looks. Blossom tries to hide her height and Bud tries to force his flower to bloom. However, Mr. Baxter thinks the two of them are just right and has a special role for each of them. This story helps kids love themselves, no matter their shape or size. The book also contains a note to parents and caregivers about nurturing a positive body image in children. This resource is written for children 4-8 years of age.
My Very Favorite Book in the Whole Wide World by Malcolm Mitchell introduces the reader to Henley, who hates reading. He would rather do anything else. One day, he receives the scariest homework assignment - to find his favorite book and share it with his class. What's he supposed to do? How can he find a story that speaks to all the things going on inside of him? This story is written for children 4-8 years old.
Change Sings: A Children's Anthem by Amanda Gorman is a book by the presidential inaugural poet and activist. Gorman shares with her readers that anything is possible when our voices join together. Within the book, a young girl leads a cast of characters on a musical journey. Within their journey, they learn that they have the power to make changes in the world, their communities, and most importantly within themselves. The book is written for children 4-8 years old.
A Thousand White Butterflies by Jessica Betancourt-Perez and Karen Lynn Williams introduces the reader to Isabella, who has recently moved from Colombia with her mother and her grandmother. She misses her Papa, who is still in Colombia. It is her first day of school and her day to make new friends. However, when school is canceled due to snow, Isabella misses the warmth of Colombia more than ever. Then Isabella meets Katie and discovers that making friends is much easier than she thought. The book is written for children 5-8 years old.
Latinas: Celebrating 40 Big Dreamers by Juliet Menendez-Brunet contains a collection of short biographies from all over Latin America and the United States. Menendez-Brunet explores the steps that it took for these women to set off on their own personal journeys. A spotlight on the power of childhood dreams is shown through a delightful display of hand-painted illustrations. Extraordinary women such as Supreme Court Justice Sonia Sotomeyer, singer Selena Quintanilla, and NASA's first virtual reality engineer Evelyn Miralles are just a few highlighted in this work. Menedez's book is for aspiring artists, scientists, activists, and many more. It is written for children 8-12 years old.
Black Ballerinas: My Journey to Our Legacy by Misty Copeland highlights Misty's lived experiences growing up having not seen another Black ballerina until she was sixteen, which thus gave way to the realization that she was not alone and her dream was not impossible. She continued to learn about the remarkable women who made her own success possible. Misty brings these women's stories to new readers and gives them the spotlight that they deserve. The book begins with an introduction by Misty about the impact these women have had on dance and on her own career. It also gives recognition to the women who changed the landscape of American ballet from the early 20th century to today. The book is written for children 10 years and up.
These and many more books held in the library provide an excellent resource in helping us through the craziness of the holidays. These books give us a moment to pause, and also provide great learning and conversation starters for adults to have with the children in their lives. As always I encourage everyone to check out the Respect Together collection. I wish everyone a safe and peaceful holiday season. May you all have a wonderful day and happy reading!