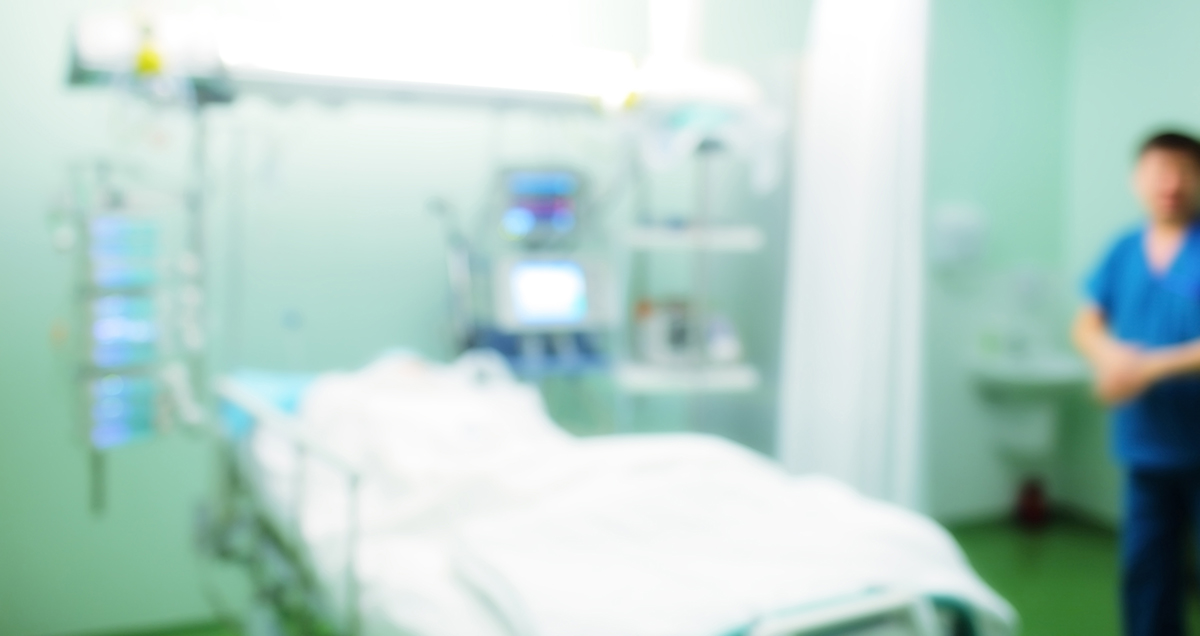 Opioids (including prescription opioids, heroin, and fentanyl) killed more than 42,000 people in 2016, more than any year on record. New information from CDC is helping address opioid addiction even more clearly. As we consider this information and develop strategies to address the rise in overdoses, it's also critical that we understand the connection between addiction and sexual violence.
Rise in Opioid Overdoses
The Centers for Disease Control (CDC) released the latest Vital Signs about opioid overdoses treated in emergency departments. The CDC's National Syndromic Surveillance Program tracked opioid overdoses July 2016 to September 2017 in emergency rooms in 45 states.
Opioid overdoses in emergency rooms have increased:
30% overall

70% in the Midwestern region

54% in large cities

Men (↑30%) and women (↑24%)

People ages 25-34 (↑ 31%), 35-54 (↑36%), and 55 and over (↑32%)
The CDC also released a detailed community plan infographic for addressing the rise in opioid overdoses, outlining the role of the emergency department, first responders, mental health/substance abuse providers, community members, community-based organizations, and local health departments.
The Connection Between Opioid Addiction and Sexual Violence
This increase is shocking and heartbreaking—opioid addiction is an epidemic in our communities, and for many of us, with our friends and family. This is something we all know.
Not often talked about, however, is the connection between opioid addiction and sexual violence. Sexual violence is a common experience for people actively using and abusing opioids. The Journal of Interpersonal Violence conducted intensive interviews with 46 young adults in New York City who were opioid users, and found that sexual assault was a frequent occurrence, such as when the victim was unconscious, when victims were forced to have sex in exchange for drugs or money. Opioid addicts also reported being targeted for victimization due to stigma related to a drug user.
NPR Boston interviewed women who are actively involved in opioid use, and found sexual assault to be a common experience.
"Between the other two women that were sitting here with me and the few that are across the street, combined, we probably have about 20 to 25 assaults or rapes," Kristin says, her voice rising in anger. "It's almost become normalized, and that's messed up."
We also know that the use of substances—including opioids—can occur in response to sexual violence. Sexual abuse and physical abuse have been identified as significant childhood risk factors for the development of addiction in adulthood. In a study of 295 patients in an outpatient treatment setting for alcohol dependence, drug dependence, or depression, patients dependent on alcohol or other drugs reported a four times higher frequency of emotional and sexual abuse than those in the control group, and two times higher than those with depression.[1]
An Intersectional Community Response
As we move forward in addressing opioid addiction in our neighborhoods, let us remember that the community-based organizations doing prevention work and providing services to sexual assault survivors play a vital role in response efforts. For some opioid users, sexual victimization may be the reason they continue to use. Drug and alcohol use is also a risk factor for sexual violence. Therefore, addressing sexual victimization, along with other responses to opioid overdoses, may be essential to ending this epidemic.
What could this look like in your community? It begins with educating all responding community service providers (EMTs, law enforcement, mental health and substance abuse treatment providers, local health departments, and emergency departments) about the strong cyclical relationship between sexual violence and addiction. For this shared understanding, communities and organizations can determine how to address sexual trauma with survivors who are actively using and refer to the services offered at the community sexual violence program.
Learn more about the connection between sexual violence and opioid addiction
About Substance Use and Sexual Violence
Working with Addicted Survivors of Sexual Assault
---
[1] Tucci, A. M., Kerr-Corrêa, F., & Souza-Formigoni, M. L. (2010). Childhood trauma in substance use disorder and depression: An analysis by gender among a Brazilian clinical sample. Child Abuse & Neglect, 34, 95-104. doi:10.1016/j.chiabu.2009.07.001