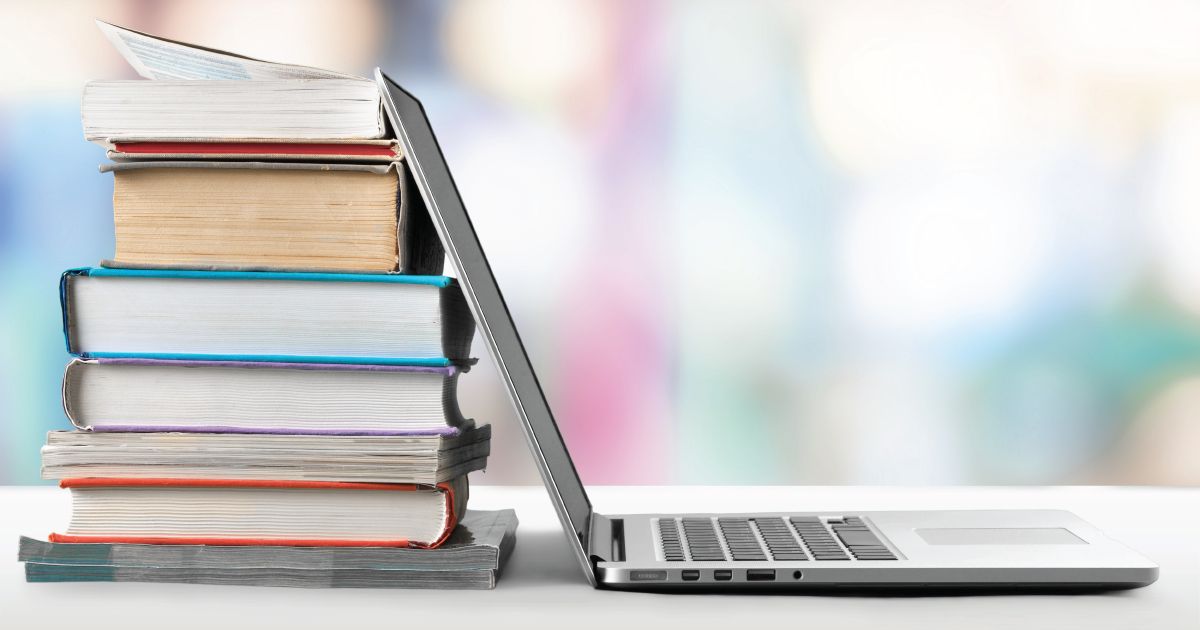 We know that ending institutionalized and systemic racism is vital to ending sexual violence. The mainstream movement to end sexual violence has historically been tied to working in systems, including the criminal justice system.
We know that a lot of people in our movement and beyond are thinking, reading, and taking action to end the racist violence of those systems, including Black women and other advocates who have been doing this work for years and even decades.
We also know that advocates may be encountering or taking this work seriously for the first time. Our team has been sharing resources internally and externally during this time and wanted to share some of the tools we've been using to help gain a greater understanding of the links between sexual violence, racism, and justice for survivors. Learning about these connections can help us better serve survivors especially Black survivors and survivors of color, and can inform the way our movement prevents violence from happening in the first place.
We know that this is by no means an exhaustive list. We want to add to this resource list.
What other resources are you and your teams reading? What have you found helpful on the connections between racism, sexual violence, and working with the criminal justice system? How are you turning this time of reading into action? You can contribute to this resource list by emailing us at resources@nsvrc.org or by contacting us through our website.
Racism and Sexual Violence:
Policing and Racism:
Organizations and Campaigns:
Podcasts and Online Learning:
Blogs, Curricula, and Guides: