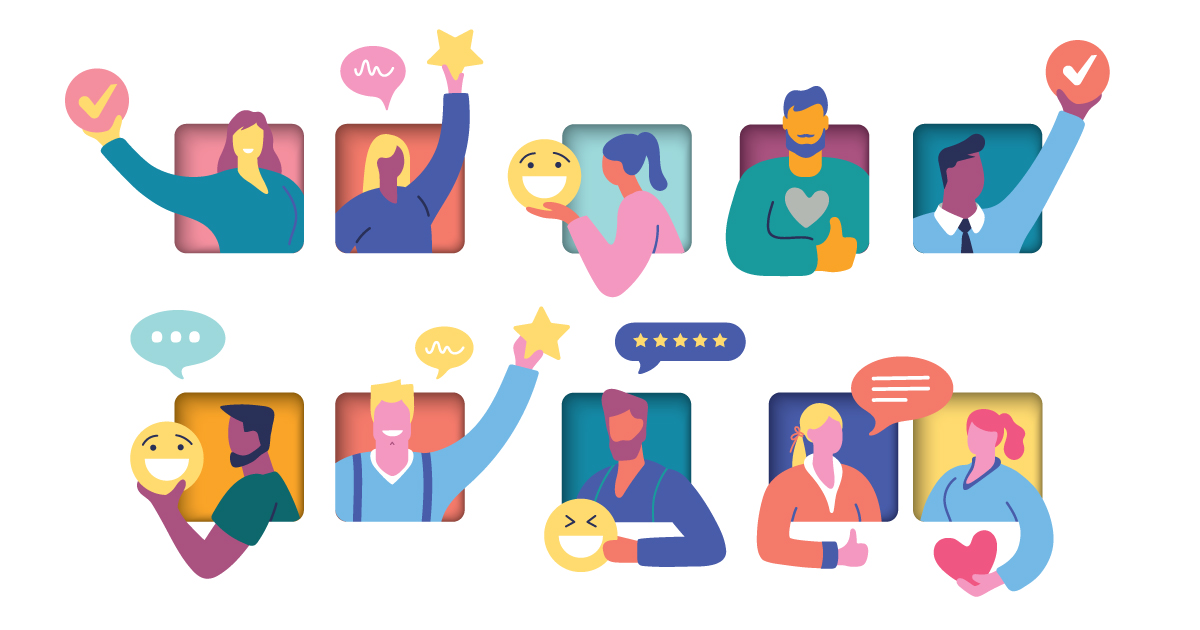 If you are like me, you probably don't find that traditional pre- and post-test evaluations work very well for complex programming. Prevention work is hard, ya'll, and so is evaluating it. The Evaluation Toolkit helps to make evaluation easier, and we have recently added new resources that we want to highlight.
Do you remember the exact moment when a key evaluation concept clicked for you? When NSVRC staff started talking about creating new tools, we thought about a presentation by our former co-worker, Annie Gebhardt, on how she learned to love the logic model. If you need some inspiration or want to inspire partners to help out with evaluation efforts, we have adapted that presentation for you in the short video below.
NSVRC staff is obviously hooked on evaluation, but know that it is often challenging to include evaluation in the allotted time prevention educators have for programs. Not to mention, it's often a challenge to even ask program participants to make space for evaluation. That is why we love activity-based evaluation. This approach to evaluation allows us to focus on curriculum-level improvement, provide participants time to reflect on their values, and replace static evaluation surveys with dynamic conversations. In section 4 of the Evaluation Toolkit, we include information on one of our favorite resources: Activity-Based Assessment: Integrating Evaluation into Prevention Curricula. If you have never used activity-based evaluation approaches, this is a great tool to get you started.
Need a more interactive tool to learn about activity-based evaluation? Try out our free online learning tool that walks you through how to implement an activity-based evaluation through the use of the human spectrogram. In just 15 short minutes, we explain what the human spectrogram is, how you can use it for evaluating your prevention program, and more! We also provide sample scoring sheets for you to use. You will have to register in our online campus if you have not already, but we have tried to make that a quick and easy process.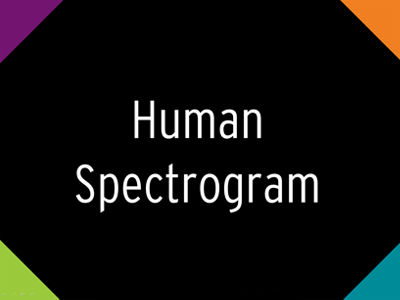 Do you have a favorite activity-based evaluation tool? Share it in the comments below.
P.S. Look for this lightbulb icon throughout the toolkit for video and other interactive inspirations.