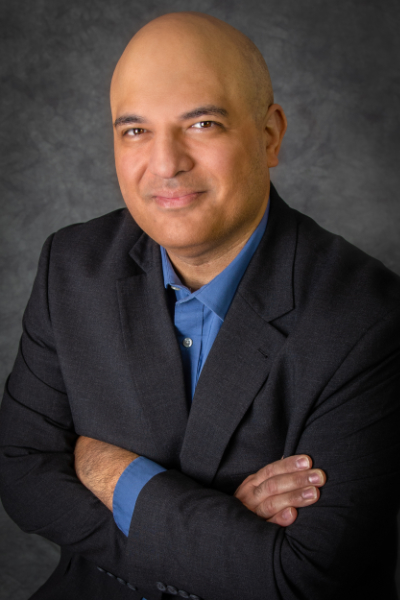 Member for
7 years 11 months

First (Given) Name(s)

Chad

Last (Family) Name(s)

Sniffen

About

Chad Sniffen has been with the National Sexual Violence Resource Center since 2015, where he is currently the Website Administrator. He is also the Director of Research and Evaluation for RALIANCE, a national partnership that includes NSVRC.

Chad has worked or volunteered in the movements against sexual and domestic violence as a prevention educator, victim advocate, researcher, women's self-defense instructor, and board member since 1999. He has also worked for community rape crisis and domestic violence programs in California and Arizona, and campus prevention programs at the University of Arizona and the University of California, Davis. He earned a Master of Public Health degree from the University of Arizona in 2007.