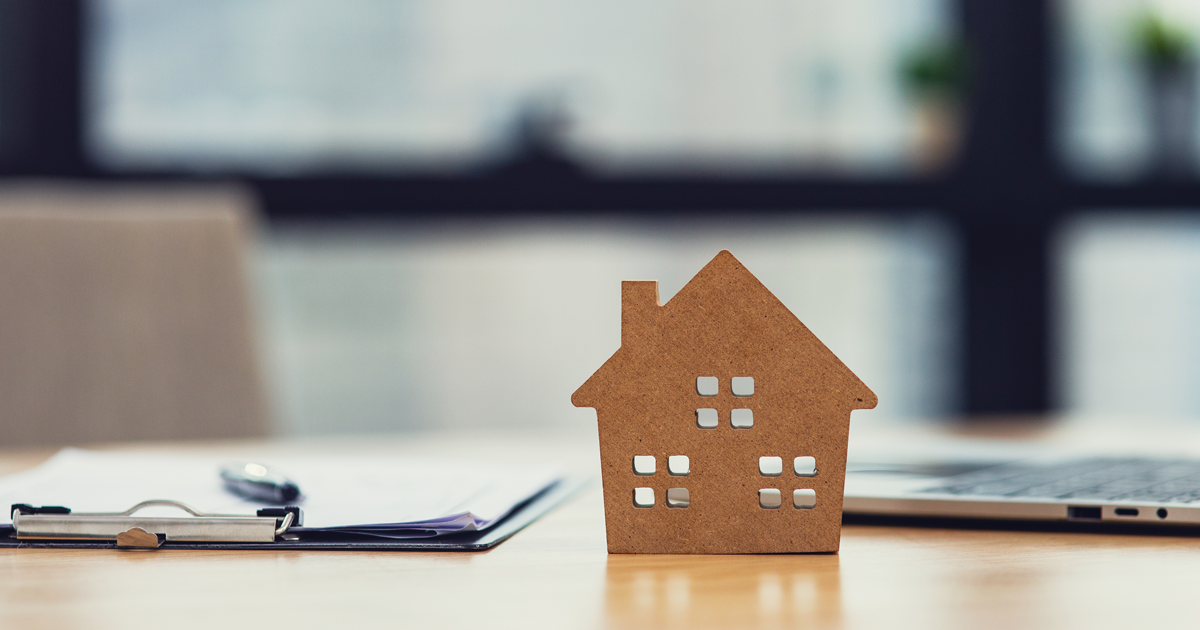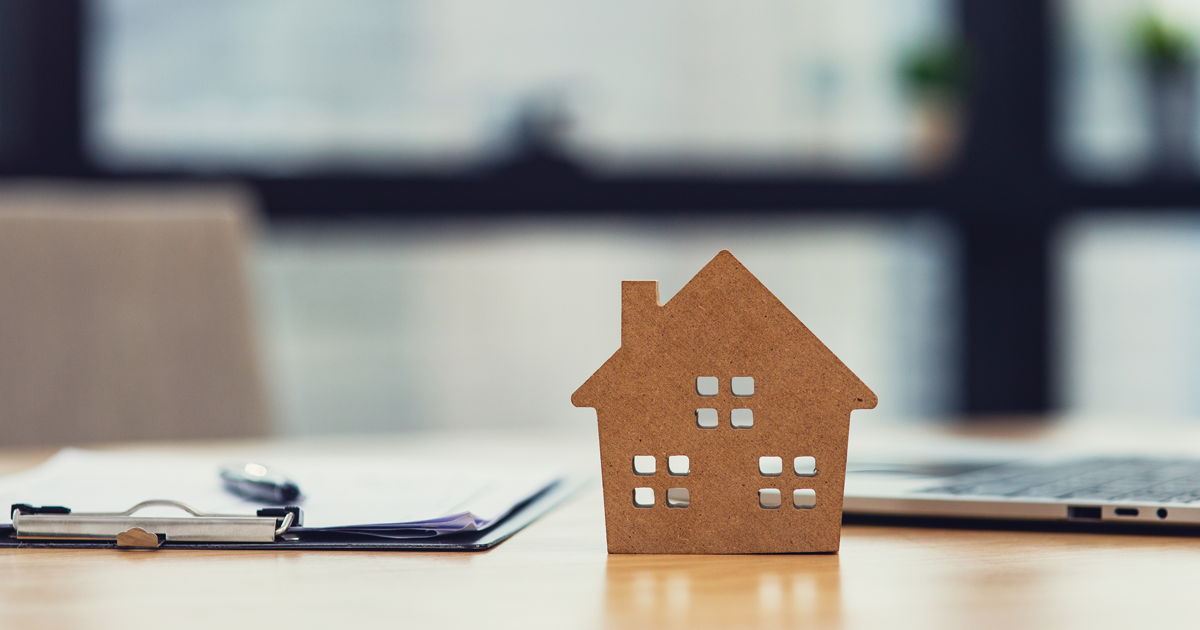 Many survivors of sexual assault, abuse, and harassment have housing needs. For some survivors, home may not be a safe place and they may need to leave due to sexual violence happening in their home being perpetrated by household members, landlords, or neighbors. For others, they may need to find safe alternative housing to heal from and lessen the effects of trauma they have experienced, especially if the sexual assault occurred in their home, or if the person who perpetrated the sexual assault knows where they live. Survivors need safe housing options to stay safe from and heal from sexual assault (National Alliance to End Sexual Violence, n.d.). Additionally, many people experiencing homelessness have experienced sexual assault prior to becoming homeless (Slesnick et al., 2018).
Experiencing homelessness is also a risk factor for experiencing sexual assault (Breiding et al., 2017; Meinbresse et al., 2014). While safe, affordable, and stable housing can be a protective factor against experiencing sexual victimization (Hoedemaker, 2010). 
Check out the resources below to learn more about the connections between sexual assault, abuse, and harassment, homelessness, and housing needs. Advocates and housing and homeless service providers can use these resources to better serve sexual assault survivors by addressing housing needs they may have. Many of the resources are available online. Additional resources on the connections between violence and housing can be found at www.safehousingpartnerships.org.
About the Consortium
The Domestic Violence and Housing Technical Assistance Consortium is funded by a partnership between the U.S. Department of Justice, the Department of Health and Human Services, and the Department of Housing and Urban Development. The Consortium supports a technical assistance team of five national organizations: Collaborative Solutions, Inc., National Alliance for Safe Housing, National Network to End Domestic Violence, National Resource Center on Domestic Violence, and National Sexual Violence Resource Center. The Consortium provides training, technical assistance, and resource development at the critical intersection of homelessness and domestic violence and sexual assault.
General Information
The following resources provide general information on the connections between sexual violence and housing.
Advocacy Tools for Sexual Assault Programs
Many survivors of sexual violence have shelter and housing needs. The following resources are for sexual assault programs that may not be familiar with housing services to increase their capacity in providing housing services to survivors of sexual violence.
Public Policy
Resources for Dual Domestic and Sexual Violence Programs
Survivors of sexual assault also have housing needs and it is important to expand housing programs to assist sexual assault survivors with shelter and housing. 
Examples (National Network to End Domestic Violence [NNEDV], 2019, p. 3):   
An 18 year old is being sexually abused by an uncle that lives in his home with his family. He has a job but does not make enough money to support himself. After staying with different friends, he finds himself homeless and eventually exchanging sex for housing.
A woman works at a local grocery store and makes slightly over minimum wage. She is living in rent-controlled housing. Without rent control she would not be able to afford housing. One night her landlord enters her apartment and coerces her by threatening to evict her if she does not have sex with him. She does, and he continues to threaten eviction and sexually assault her. 
After continually being sexually assaulted by her husband, a survivor left her home with her children to stay with a family member. She works but cannot afford a security deposit or first month's rent.   She also needs an additional month's rent to get back on her feet. She needs to leave her family's home immediately because her husband has been threatening her and her children.
A survivor of human trafficking is arrested. Upon release, she decides she does not want to return to her trafficker and looks for housing options. She does not identify as a domestic violence survivor because her trafficker is her "pimp" and not her boyfriend. He never physically abused her but used drugs to force her into staying with him and to coerce her into sex. While looking for housing, the survivor started sleeping at her sister's house, where her trafficker began coming around to harass her. She desperately wants to stay clean and does not want to return to the person who is trafficking her.
The following resources are for dual domestic and sexual violence programs to help increase their capacity in serving the unique housing needs of sexual assault survivors.
Serving sexual assault survivors
Housing resources
People Experiencing Homelessness
The following resources provide information on the connections between sexual violence experienced by people experiencing homelessness.
Youth Experiencing Homelessness
The following resources provide information on the connections between youth experiencing homelessness and sexual violence.
Resources for Housing and Homeless Service Providers
As a housing service provider, you come in contact with individuals who have experienced trauma, including sexual assault. By understanding the impact on trauma on the lives of the people you serve you will be better able to provide the resources and support they need.
Impacts of sexual assault
The Brain, Body, and Trauma (2012 Elearning course) This 1.5 hour online course by Kelly Wilt & Janine D'Anniballe for the NSVRC provides an overview of the neurobiological and psychological implications for sexually violent trauma and the information and skills necessary for victim service providers to provide trauma-informed services.
SART Toolkit: Understanding the Effects and Costs of Sexual Assault (Webpage) This section of the SART Toolkit by NSVRC provides an overview on the effects and costs of sexual assault including typical reactions to trauma, the brain-based responses to trauma, and coping strategies. 
Trauma informed services
Housing Services for Sexual Assault Survivors
Culturally Specific Communities
References
Breiding, M., Basile, K. C., Klevens, J., & Smith, S. G. (2017). Economic insecurity and intimate partner and sexual violence victimization. American Journal of Preventive Medicine, 53(4), 457–464. https://doi.org/10.1016/j.amepre.2017.03.021    
Hoedemaker, S. (2010). Opening the door: An advocate's guide to housing and sexual violence. National Sexual Violence Resource Center. https://www.nsvrc.org/publications/opening-door-advocates-guide-housing-and-sexual-violence
Meinbresse, M., Brinkley-Rubinstein, L., Grassette, A., Benson, J., Hall, C., Hamilton, R., Malott, M., & Jenkins, D. (2014). Exploring the experiences of violence among individuals who are homeless using a consumer-led approach. Violence and Victims, 29(1), 122–136. https://doi.org/10.1891/0886-6708.VV-D-12-00069 
National Alliance to End Sexual Violence. (n.d.). Housing protections for victims (Webpage). National Alliance to End Sexual Violence.  https://endsexualviolence.org/where_we_stand/housing-protections-for-victims/ 
National Network to End Domestic Violence. (2020) Creating access for survivors: Category 4 HEARTH homeless designation: Fleeing, or attempting to flee, domestic violence, dating violence, sexual assault, stalking, and human trafficking. National Network to End Domestic Violence. https://nnedv.org/wp-content/uploads/2020/08/Library_Policy_HEARTH_Creating_Access_for_Survivors.pdf 
Slesnick, N., Zhang, J., & Yilmazer, T. (2018). Employment and other income sources among homeless youth. Journal of Primary Prevention, 39(3), 247–262. https://doi.org/10.1007/s10935-018-0511-1