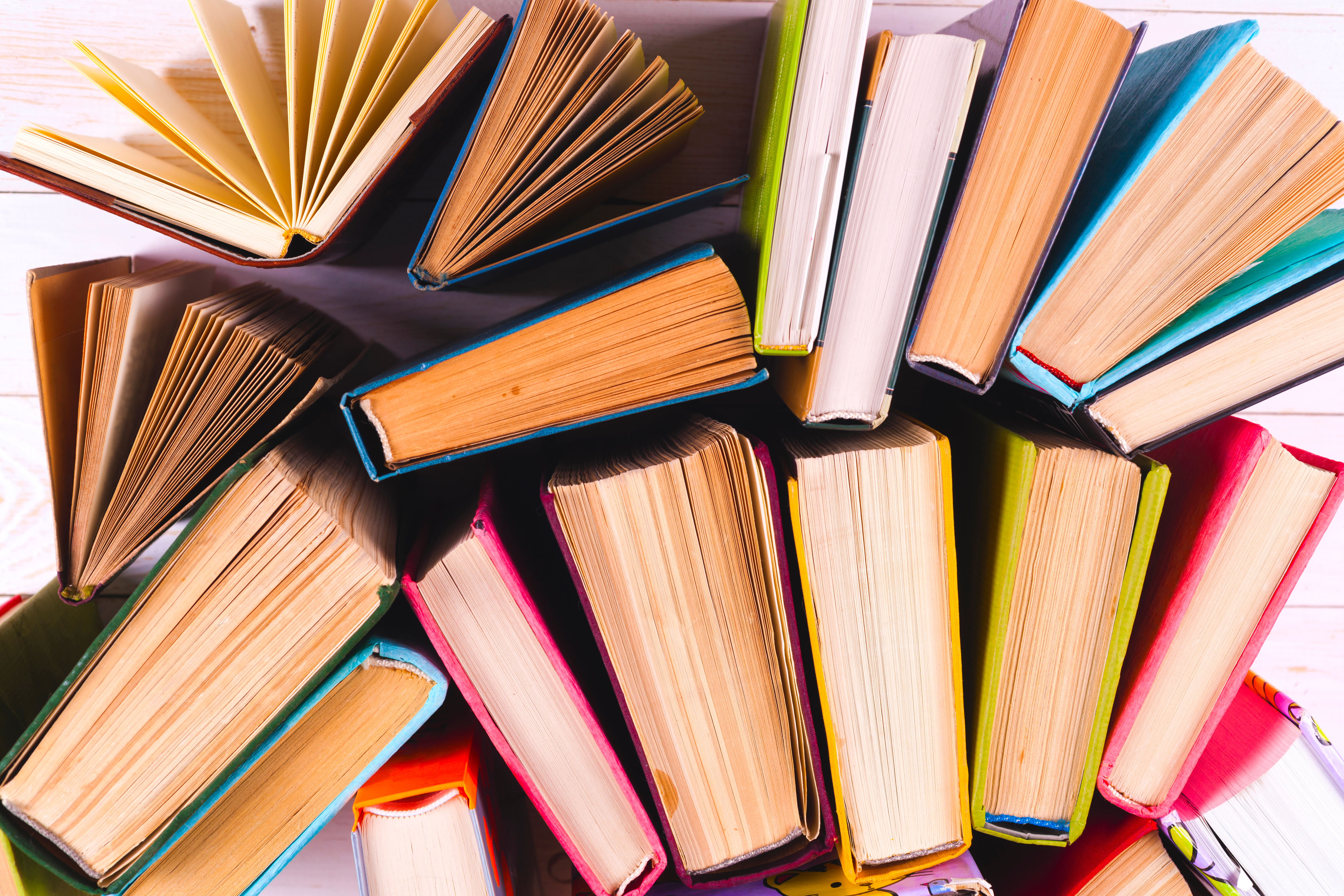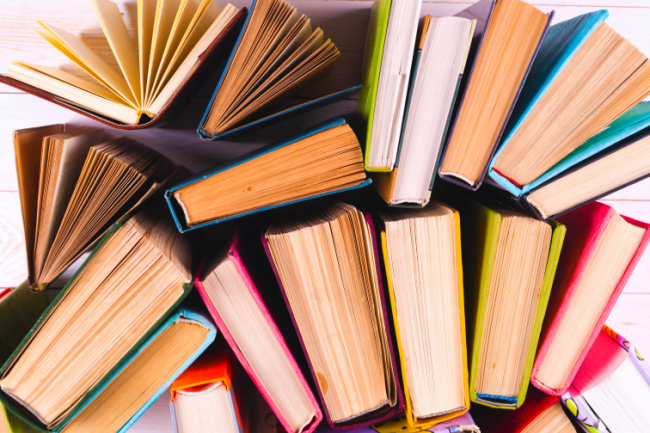 Acceda al sitio web de NSVRC en español aquí.
To access the NSVRC website in Spanish, click here.
In alignment with our dedication to language access, Respect Together encourages the translation of any materials and documents into other languages and scripts as a means to reach a wider audience and stimulate sexual violence prevention far and wide. Please contact NSVRCLibrary@nsvrc.org for official consent.
When quoting or utilizing our materials, we request that you include the following statement at the bottom of the document:
"For further information, please visit the National Sexual Violence Resource Center at  www.NSVRC.org and explore more ways to learn, get help, and boost sexual violence prevention."