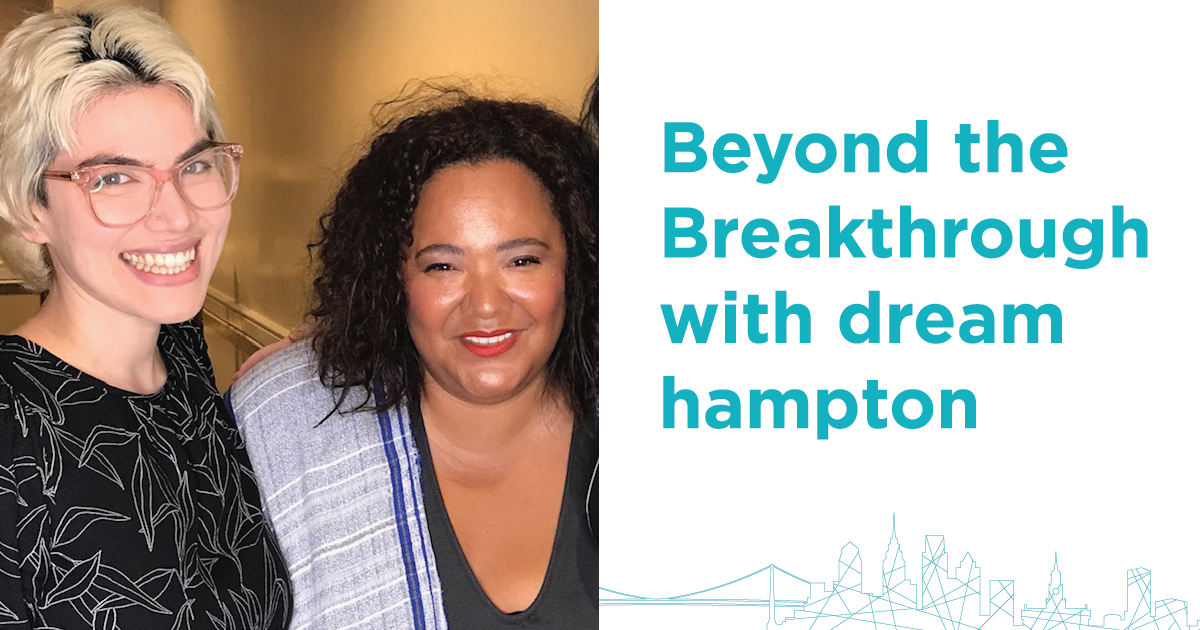 Earlier this week, we kicked off the National Sexual Assault Conference (NSAC) in Philadelphia, PA. Over 1,700 participants are in attendance, including advocates, prevention educators, campus staff, health care professionals, law enforcement, and more. 
We're excited to share about how the field of sexual violence prevention is moving beyond the breakthrough of the #MeToo movement to open doors to real and lasting change. Over the last few days, we've highlighted some key takeaways from the conference shared by attendees on social media.
Today is the final day of NSAC, and this morning, dream hampton, award-winning filmmaker and executive producer of the docuseries Surviving R. Kelly, took the stage. She had a conversation with Ms. Magazine's managing digital editor Carmen Rios about storytelling, (re)framing narrative, and giving voice to the feelings and experiences of Black women and girls. 
Here is what resonated most with audience members: