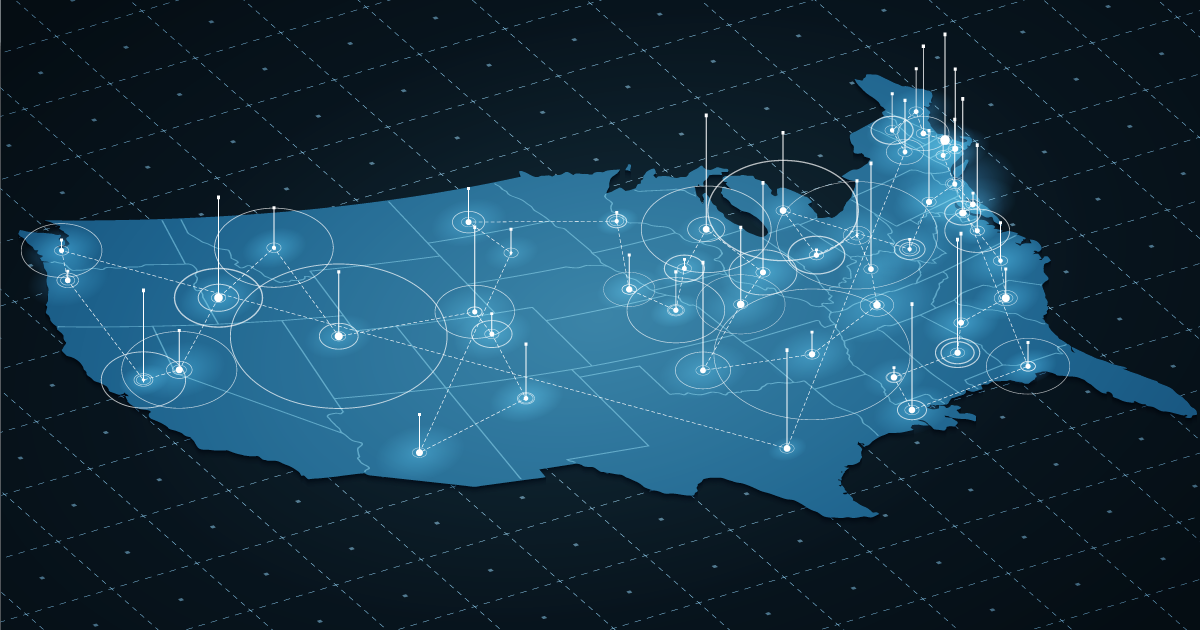 With contributions by Renee Bourque, Program Manager
American Indian and Alaska Native (AI/AN) communities experience disproportionate rates of sexual violence. According to the National Institute of Justice, more than half of AI/AN women and more than one in four AI/AN men have experienced any type of sexual violence in their lifetime. While AI/AN women are more likely than white female victims to need services, they are significantly less likely to receive those services.  
The Tribal Resource Tool is one solution working to connect AI/AN victims of crime and abuse with the services and resources they need. Office for Victims of Crime (OVC) funded this project, which is part of the Vision 21: Transforming Victim Services Initiative.  
The National Center for Victims of Crime, The National Congress of American Indians, and the Tribal Law and Policy Institute, with the input and guidance of tribal stakeholders across the country, has created a web-based resource mapping tool that aims to link AI/AN survivors of crime and abuse to services anywhere in the country, and help identify gaps in the network of existing services.
Included in the online tool is a searchable map of service providers with the option to filter by types of crime, genders and ages served, and services provided. In order to help survivors find the best fit for their needs, the tool also provides definitions for different types of crimes, various services that are available, and genders that are served. Also included is a list of tribal coalitions complete with a description and contact information for each.  
The tool will include service for all ages of AI/AN survivors and victims; all forms of victimization; all locations (on/off reservations, in areas that are remote, rural, urban or suburban); and all needs of victims, including justice, safety, healing, and support.  
It is our goal to identify all resources available to AI/AN victims of crime in order to assess the gaps that need to be filled. The National Congress of American Indians will be developing a gaps analysis report at the end of 2019. Service providers can get involved in the work of the Tribal Resource Tool by sending lists of services to include, sharing about similar projects, and filling out the inclusion form. Our newest partner, Stronghearts Native Helpline will assist in populating the tool and continuing to provide an invaluable service of AI/AN specific hotline resources. 
Find the Tribal Resource Tool at: www.tribalresourcetool.org
Contact the Tribal Resource Tool at tribalresourcemapping@victimsofcrime.org or by contacting the Program Manager Renee Bourque at: rbourque@victimsofcrime.org
---
This article appears in the Spring 2019 print edition of The Resource.