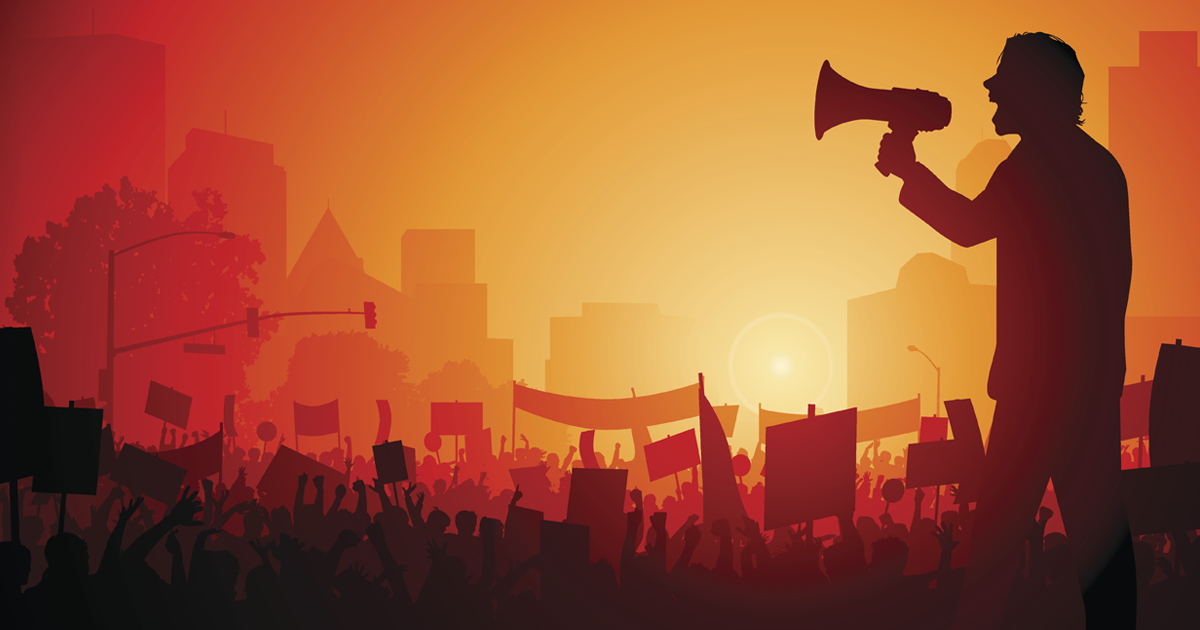 Gemmel Moore. Timothy Dean. These are the names of two Black, queer men found dead in a white, gay man's apartment.
I'm an advocate and a white, queer person, and I've seen this story get some traction in some places on my social media feeds. But it hasn't been enough, mainstream media has covered it only minimally, and not enough of us in the movements to end violence are naming sexual violence as a central issue to what is happening here. We need to actively name the sexual violence, racism, classism, and homophobia that have conspired here to harm and kill Gemmel Moore and Timothy Dean, and that have so far prevented any accountability through the criminal justice system.
Here are some key articles to make sure you're caught up. (The stories that the articles cover can be triggering, especially for those who have experienced trauma related to racism, homophobia, and sexual violence.)
On August 7, 2017, WeHo Times published a breaking report about Gemmel Moore's death and the LA County Coroner's report that it was an accidental overdose: Sex, Politics, Meth and Death in West Hollywood.
LaTisha Nixon says she learned that her son, who was unemployed, had recently been doing sex work. She told the WeHo Times that her son's friend was also engaged in similar activity—and that they had a client in common.
"When he calmed down, he told me that Ed Buck was one of my son's clients and that Ed Buck was one of his clients as well," Nixon said. "[Buck] would have my son to go out to… Santa Monica Boulevard looking for young gay Black guys so he could inject them with drugs, see their reaction and how [they] would react and take pictures of them."
On August 25, 2017, the LA Times published an article highlighting the ways race and class impacted the investigation: In West Hollywood, gulf between young Black man and wealthy white political donor fuels concern about death investigation
Moore was 26, Black and poor. He had been homeless and had worked as an escort. Buck was 62, white and wealthy, a well-known figure in LGBTQ political circles.
Now, Moore's family and friends — who have questioned whether the drugs that killed him were self-administered — are wondering whether those differences in race, class and connections factor into how the investigation into his death is being handled.
On January 7, 2019, the Advocate posted the developing story that another Black man (later identified as 55-year old Timothy Dean) was found dead in Ed Buck's apartment: Another Black Man Has Died in the Home of Democratic Donor Ed Buck
Since Moore's death was classified as an accidental overdose, numerous young Black gay men have alleged that Buck has a fetish for shooting drugs into Black men he picks up off the street or on hookup sites. Moore had written about Buck injecting him with dangerous drugs before his death.
On January 11, 2019, NBC News published an interview with Jasmyne Cannick, who has consistently covered the story since Gemmel Moore was found dead in Ed Buck's apartment (transgender activist Ashlee Marie Preston also contributed insight): 'Serial predator': L.A. writer has been sounding alarm on Ed Buck for over a year
"Our stories aren't told and our lives are seen as expendable. It's very easy to write off someone who dies of a drug overdose who was working as a sex worker, but Gemmel was as much a part of our community as the many other young men like him," said Cannick, who like both Moore and Dean is Black and gay. "It may not be pretty, but white gay men taking advantage of young Black men in our community is not unusual—it's just not talked about in mainstream America."
"There's a larger story there that people aren't looking at, Preston said. "It's really about money, power, chemsex culture, and raceplay, and it's this underground thing that many people aren't talking about, and essentially it's murder rebranded."
As people working to prevent and respond to sexual violence, we need to see what's happening here as our issue also. There are a lot of sexual violence topics at play in Moore's and Dean's stories: racism and sexual violence, classism and sexual violence, abuse and hookup apps, the vulnerability of sex workers, issues of housing and sexual violence, addiction and sexual violence, and more.
Queer fam, it can be uncomfortable to take a look into our own communities and acknowledge where sexual violence is going unchecked. How can it be that we've found safety and liberation where some of us find abuse and exploitation? Part of the discomfort in addressing violence in our communities comes from the harm we've endured from the big lie that our queerness is sexual deviance. It isn't, but sexual violence is part of every community, including ours. Young, poor, Black, gay men are dying, and so are others on the margins of LGBTQ communities. The queer ancestors would want us to remember that we can't be silent about it.
My colleagues in the anti-sexual violence movement, we need to know and remember the names Gemmel Moore and Timothy Dean. We also need to know that their stories are not isolated incidents. Advocates need to look in their local communities to see what young, Black, queer men are experiencing in terms of housing and homelessness, poverty, drugs and addiction, chemsex, and more. What other kinds of harm are people in your local community experiencing? Who do you need to partner with to advocate for victims and survivors of sexual violence on the margins? How can you ensure that the traumas faced by people on the margins are among the issues that your center prioritizes?
More Resources:
Young Men of Color and the Other Side of Harm, Vera Institute of Justice
Resources for Black Men & Black Boys Who Are Rape, Abuse, Sexual Assault & Incest Survivors and Victims: Articles, Books and Videos
Resources for survivors of color, UC Santa Barbara's Campus Advocacy, Resource & Education Office