This blog post was written by Mo Lewis, Prevention Specialist at NSVRC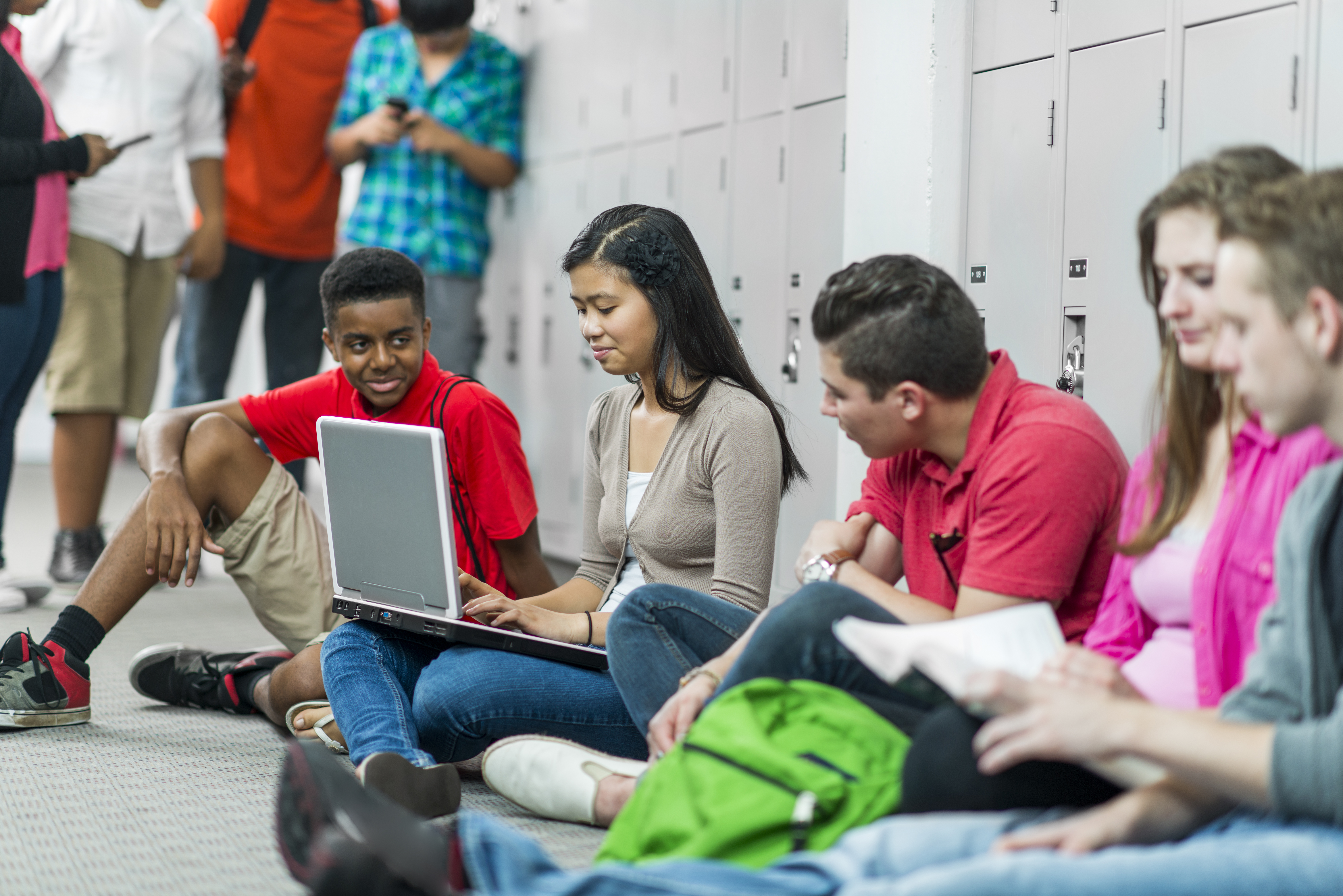 A report was released this month detailing a five-year study of the Green Dot program in Kentucky high schools. Green Dot is a bystander intervention program that trains students to recognize behaviors and situations that could lead to violence ("red dots") and identify ways to safely intervene ("green dots").
This randomized control trial (RCT) was held for five years, and included 26 high schools in Kentucky. Students were surveyed annually, and findings show that student-level sexual violence perpetration rates were reduced by 17-21% in years 3 and 4 of the study. Researchers saw similar patterns in sexual harassment, stalking, and dating violence victimization. 
In the field of sexual assault prevention, a rigorous study like this is an exciting addition to our growing evidence base. You can read the whole text online, and here are some things I took away from the study that can help inform our work right now:
Work with your local centers. A key component of this project was for researchers to work with prevention staff at local rape crisis centers, who implemented the program in the schools. Preventionists and educators at local centers are experts in their community, and can be important partners in this work. 
Check for fit. While this study did collect demographic information from students, it did not report results by race, sexual orientation, or socioeconomic status. We know that it is important for any prevention work to be reflective of the communities and cultures we are working in if we want it to be effective, and this may mean adapting an already-existing program or creating a new program. NSVRC staff can help you explore ways to make adaptations without losing program fidelity.
Look for leaders. Students in this study were invited to participate after being identified by school staff as "popular opinion leaders" – those who are respected and listened to by their peers.  These students may not necessarily be athletic or academic, but peer leaders can be effective in helping shift social norms. 
Train well. We know that having well-trained staff is a tenet of good prevention, and this can be seen in this study. Educators participated in a four-day training prior to implementation, and had frequent follow-up with researchers throughout the program. Think about ways you can regularly check in with program staff during your prevention program duration.
What are your thoughts about this study? What implications do you see in your work? You can reach out to NSVRC staff any time for technical assistance with your prevention work. We'd love to hear from you!