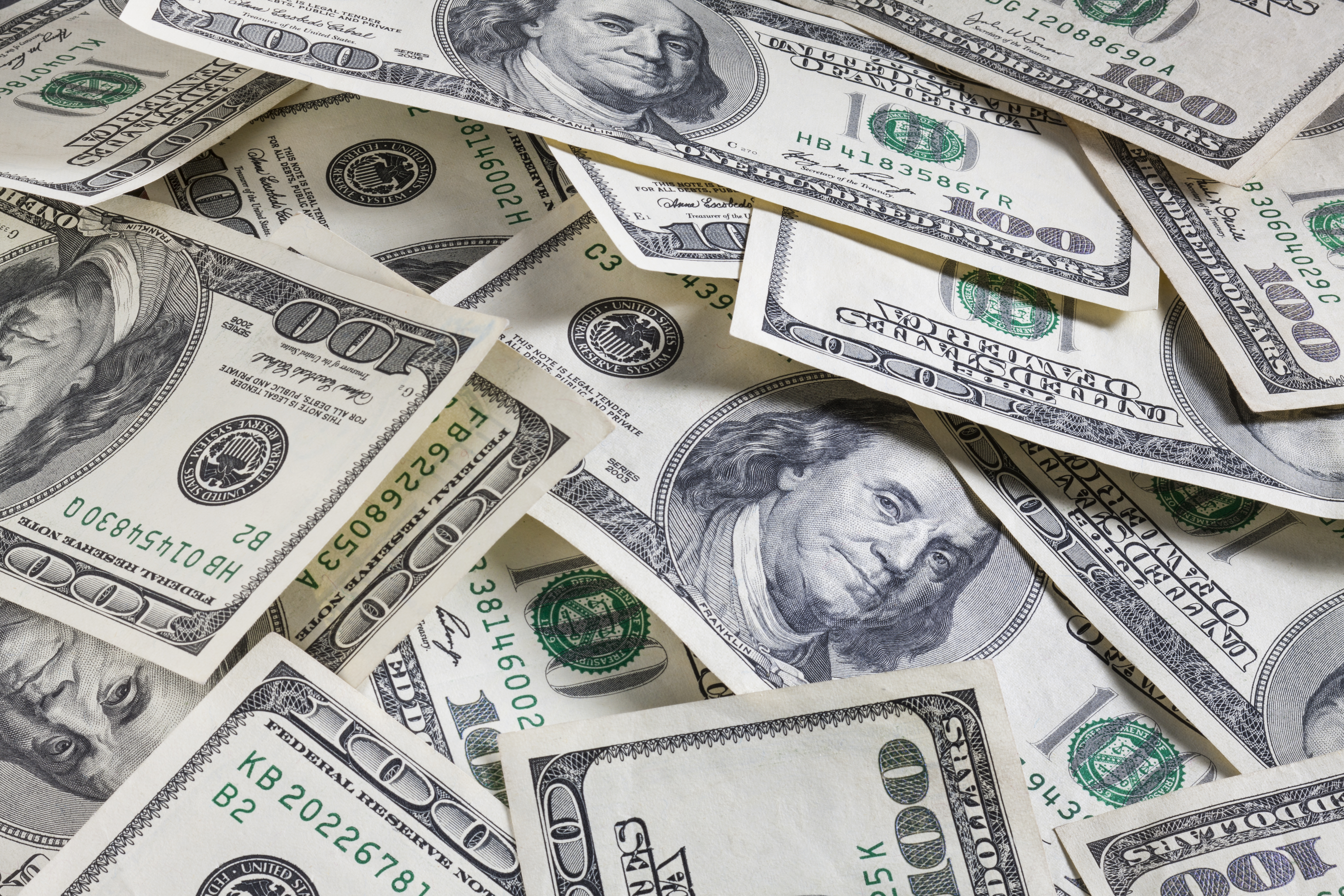 Earlier this year, the American Journal of Preventative Medicine released research on the cost of rape.  The Centers for Disease Control (CDC) study, "Lifetime Economic Burden of Rape Among U.S. Adults", takes into account the criminal justice costs, property loss or damage, lost work productivity, and short-and long-term physical and mental health treatment for victims. The lifetime cost per victim is a staggering $122,461.
The findings from this study offer a unique look at the costs of rape, and the importance of investing in the response to - and prevention of - sexual violence. The NSVRC has put together a set of talking points that highlight the findings from this study as well as ways we can use this new information to inform and enhance our prevention efforts. 
Sexual violence is preventable; it pays to invest in prevention.