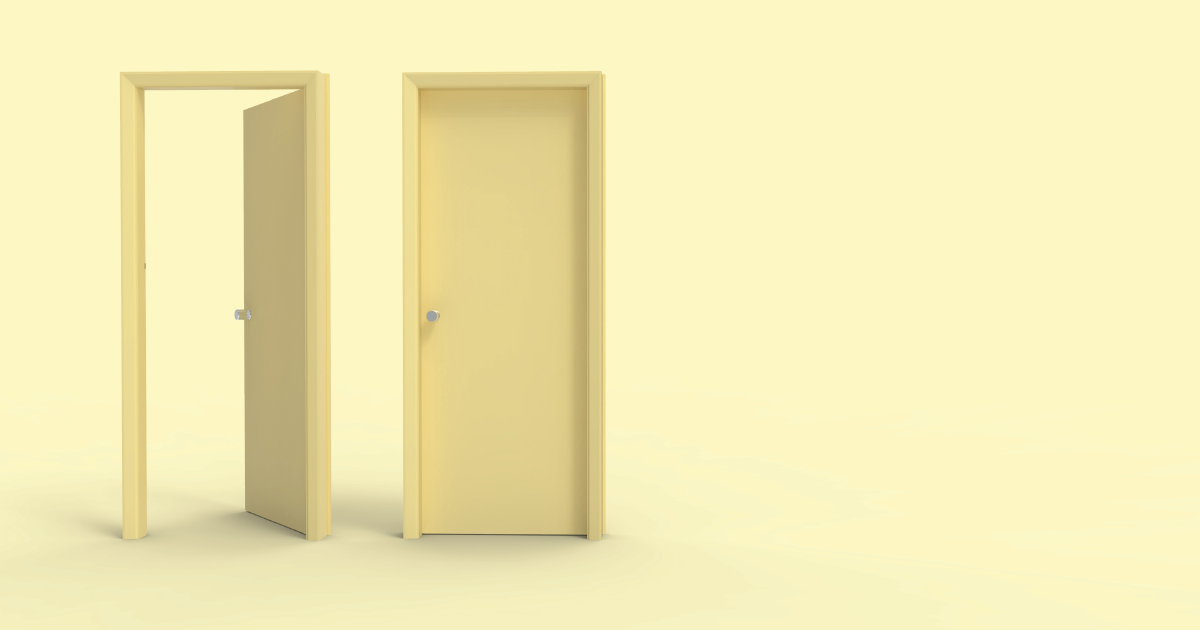 As one door closes — a look back at the Sexual Assault Demonstration Initiative (SADI)
By Taylor Teichman
Project Coordinator, National Sexual Violence Resource Center
SADI came to a close this spring, building and reflecting upon ten years of collaborative creation and hard work. Over the past ten years, the SADI project has continued to ask dual/multi-service programs to be critically self-reflective about the very ways in which we have structured our programs and service models in order to enhance comprehensive services for sexual assault survivors.
What was the SADI and who was involved?
As part of the first U.S. National Demonstration Project focused on sexual violence, six project sites across the nation engaged in a multi-year process of assessment, planning, and implementation of new and enhanced services and organizational capacity building. The SADI aimed not only to enhance services at these selected sites, but also to identify practices and dynamics that could cut across all of the sites. Doing this allows the lessons learned to be used by other dual/multi-service programs across the country. The SADI and lessons learned came from a collaborative between project sites, national training and technical assistance providers, funders (Office on Violence Against Women), and a project documenter.
Find all the details about the SADI collaborative and who was involved by reading the SADI Final Report: bit.ly/SADIReport
What did we learn?
We (dual/multi-service programs) must first acknowledge that survivors of sexual violence are not getting what they need, which requires openness to more radical change. We must bravely engage in an honest and critical self-assessment that reflects on whether, as a program, we are ready to say, "we don't know what we don't know" and to accept feedback in all areas, including those where we thought we were doing well.
Stable and empowering leadership sets the stage for consistent and effective services. When there is transparency, honesty, ethical communication, and respect among staff and leadership, there is the possibility to have honest conversation and continual learning.
We must have an understanding of and direct response to racism and oppression and address the intersections that all forms of racism and oppression have with one another and with sexual violence.
We must have a clear organizational identity as a sexual assault program. Without a clear organizational identity, we are unable to develop strategic plans and priorities that speak to the needs of survivors. We must also engage in explicit and agency-wide support and attend to the well-being of our staff and of the organization as a whole—as it is critical to sustaining both sexual assault services and programs.
We must enact foundational values of advocacy: listening, validating, believing, and empowering survivors in order to support survivors across the lifespan. When we listen to survivors' voices, support their strengths, and provide hope for healing, we provide an invaluable resource along their healing journey.
Product Snapshot:
Comprehensive Services for Survivors of Sexual Violence
Listening to Survivors, Essential Steps for the Intake Process
Listen Up! Active Listening as Advocacy + exercise handouts
Throw Away the Menu, Broadening Advocacy
Strengthening Services Through Supervision + handout
Anti-Racism is Fundamental to Sexual Assault Services
Access all SADI products at nsvrc.org/SADI
Where can I get more tools and resources to apply the SADI lessons to my program?
We have a bundle of free products that have been developed as a result of the lessons learned from the SADI. We hope that dual/multi-service programs will utilize these products in ways that challenge their programs and communities to holistically serve survivors.
What's next?
As one door closes, another one opens! Elevate|Uplift, a new project carrying forth the lessons learned from SADI, will offer
opportunities for programs to
establish practices and services rooted in anti-racism and anti-oppression frameworks,
learn strategies for building empowering leadership,
create intentional organizational identity,
engage in impactful community organizing and movement building, and
expand knowledge of sexual violence and healing.
We look forward to harnessing opportunities where we will be in conversation and community with one another in order to deepen our practices together. We will offer these opportunities through
national dialogues,
learning circles,
technical assistance support for evolving programs, and
training and consultation.
To learn more and stay up-to-date on the latest opportunities visit www.elevateuplift.org.
We celebrated 10 years of SADI with the Embracing Change & Growth Conference in Chicago during March 2019. Here, we put the lessons learned into action! Check out workshop materials and all the happenings from the conference: bit.ly/SADIConference
---
This article appears in the Spring 2019 print edition of The Resource.