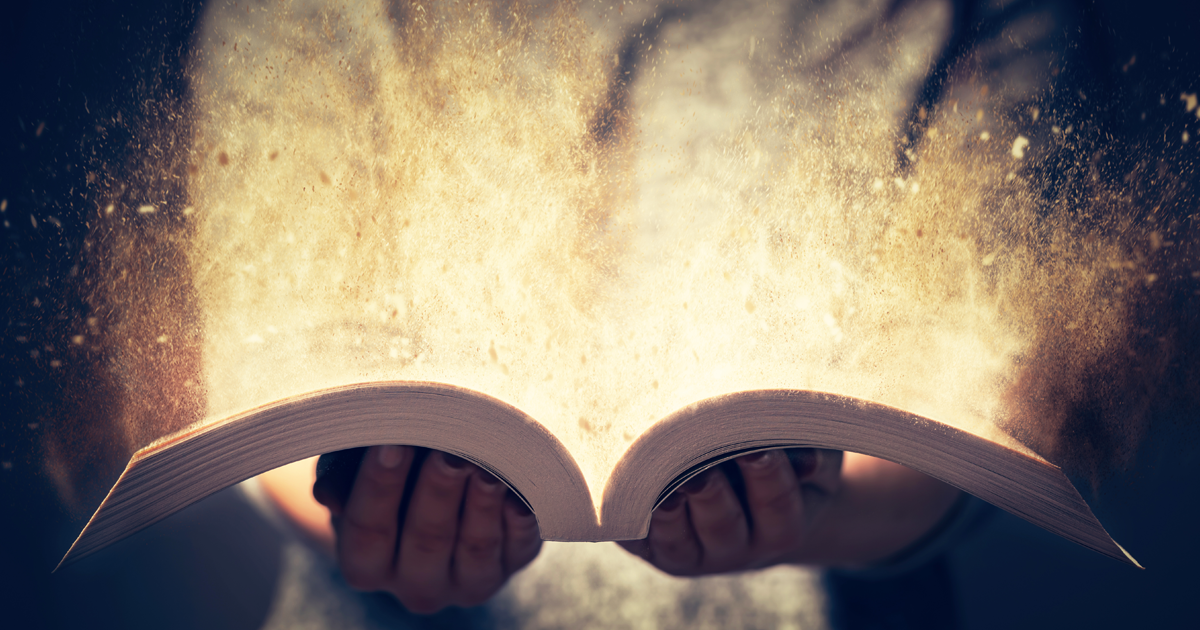 The New Year is upon us and with it may come new challenges, goals, and anticipations. As always, it is important that we take time for ourselves. Whether that is spending time alone with a cup of tea, spending time with family or friends, or finding a cozy spot to curl up with a good book, taking some down time is indeed good for the soul. With these things in mind, I wanted to share a small collection of books that will hopefully meet the needs of a variety of different ages.
I Walk with Vanessa: A Story About a Simple Act of Kindness by Kerascoet is a simple picture book that tells the story of a girl who inspires a community to stand up to bullying. The book explores the feelings of helplessness and anger that arise from seeing a classmate treated badly and shows how a simple act of kindness can lead an entire community to join in to help. With themes of acceptance, kindness, and strength in numbers, this story will resonate with readers of all ages.
Falling Awake: How to Practice Mindfulness in Everyday Life by Jon Kabat-Zinn was originally published in 2005 as part of a larger book titled Coming to Our Senses. It has since been updated and is much more relevant today. For forty years, Kabat-Zinn has been teaching the tangible benefits of meditation in the mainstream. Many people have taken up mindfulness meditation as part of their everyday lives. Science shows that the tangible benefits of a mindfulness medication practice are impossible to ignore. However, there still lies the question of how do you actually go about meditating? And how can we overcome some of the common obstacles to incorporating meditation into an age of constant self-distraction? Falling Awake eloquently tackles these questions and more by explaining how to incorporate mindfulness medication into our hectic modern lives.

Becoming by Michelle Obama is a work of reflection and storytelling. She has emerged as one of the most iconic and compelling women of our era. Becoming allows readers to be invited into her world, chronicling the experiences that have shaped her. Mrs. Obama presents us with a memoir of her childhood growing up on the South Side of Chicago to her years as an executive balancing the demands of motherhood and work, to her time spent at that famous house. With honesty and wit, she describes her triumphs and disappointments, both public and private. Mrs. Obama lets readers in on her full story as she has experienced it, with her own words and on her own terms.
These are just a few of the great works stored within the NSVRC/PCAR Libraries. If you haven't perused the catalog in a while, I highly recommend you check it out. Brand new publications, favorites, and useful programming material are being added weekly. Whether for personal use or professional, the libraries have a multitude of materials just waiting to be discovered. As always, I wish you a wonderful day and happy reading!