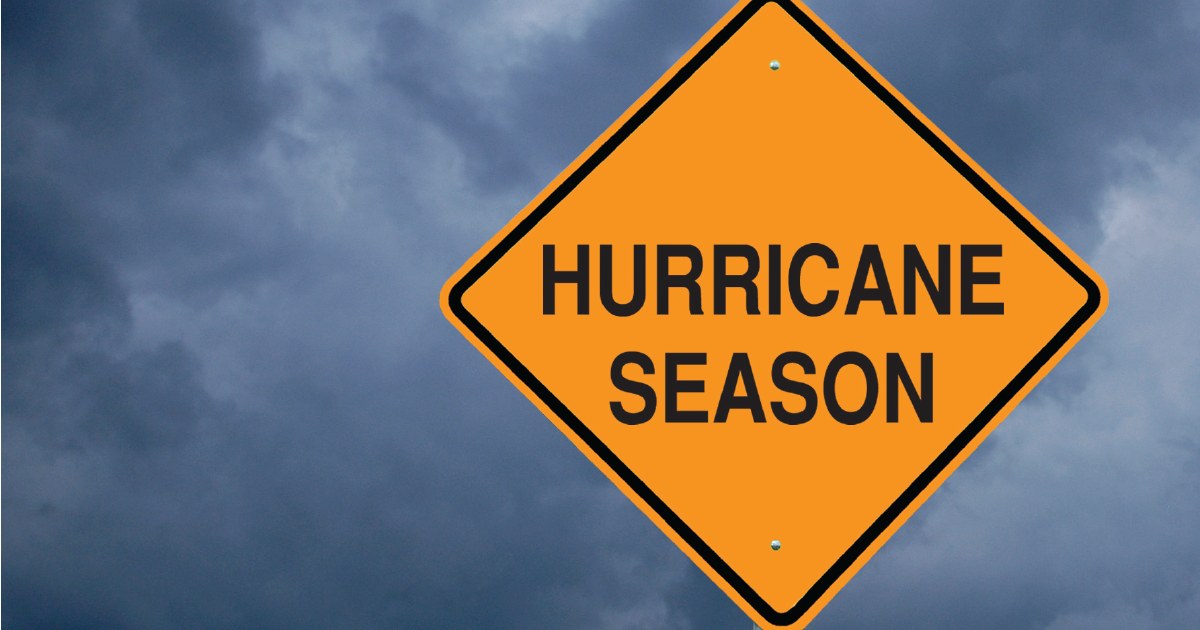 Last year's hurricane season was the most destructive in the history of the United States. Hurricanes Harvey, Irma, and Maria devastated parts of Texas, Florida, the U.S. Virgin Islands, and Puerto Rico. Houses and businesses were left without power, flooding drove people from their homes, and infrastructure was destroyed. Even now, in many areas, that damage has still not been fixed.
Along with the dangerous weather conditions and effect on communities, natural disasters also bring with them a heightened risk of sexual violence. Factors like crowded conditions, being housed with strangers after evacuating, delayed police response times, and other vulnerabilities make people more likely to be sexually victimized during times of crisis. And when advocacy organizations — like state or territory coalitions or rape crisis centers — are dealing with the same effects of the disaster as their constituents, it can become nearly impossible to offer help and services to survivors.
But thanks to contributions from supporters like you, NSVRC's Relief Fund for Sexual Assault Victims provided help when organizations and individuals needed it most. Over the last year, we were able to provide funds to eight advocacy organizations in Texas, Puerto Rico, Florida, and the U.S. Virgin Islands – as well as individuals who work at those organizations who were dealing with the effects of the hurricanes.
Funds were used for home repairs, evacuation costs, new equipment to replace items damaged by the storm, food and supplies for shelter programs, the cost of relocating staff and equipment, and more. Even something as simple as a battery-powered fan makes it easier and more comfortable for advocates to serve survivors.
The 2018 hurricane season has already proven to be devastating, and we need your help. The Relief Fund has been significantly depleted following last year's storms. One hundred percent of donations go directly to victims and programs. Last year, the Relief Fund helped keep organizations up and running so they could provide help to survivors – as well as providing the assistance that coalition and program staff needed to care for themselves and their families.
You can make a difference by donating to the Relief Fund today. Visit nsvrc.org/donate for more information, or send your donation by mail to:

National Sexual Violence Resource Center
2101 N. Front Street
Governor's Plaza North, Building #2
Harrisburg, PA 17110
Let's look out for each other, this hurricane season and always.
---
This article appears in the Fall 2018 print edition of The Resource.