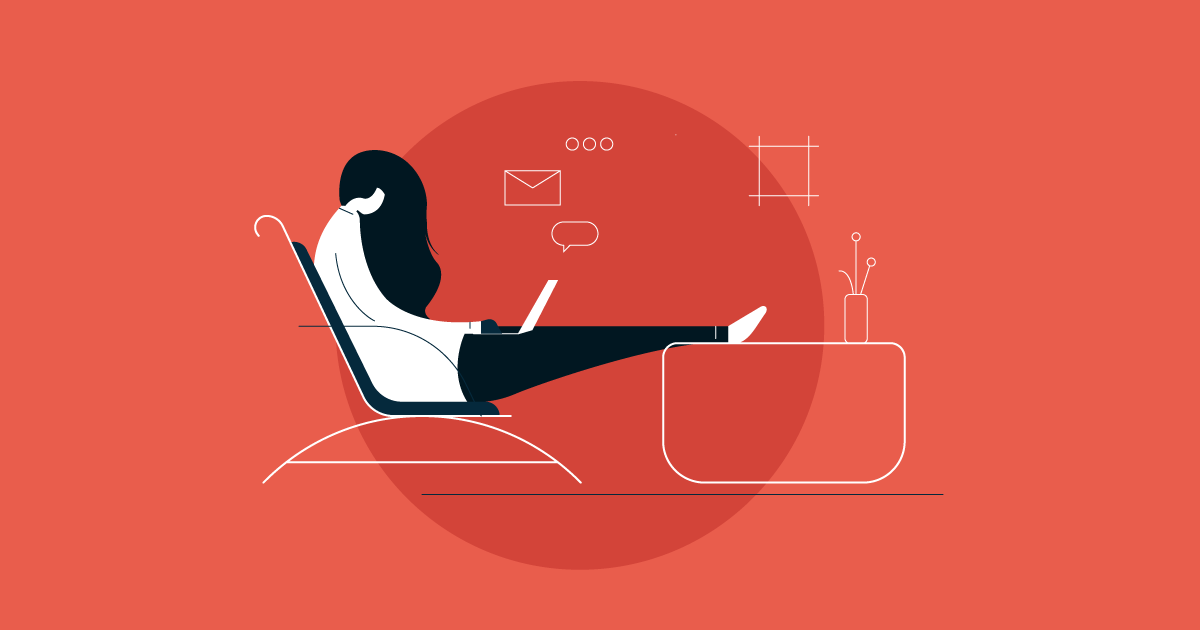 HEART was founded in 2009 in Chicago by Nadiah Mohajir and Ayesha Akhtar, after they launched a day-long workshop for Muslim mothers and daughters to learn about puberty, sex, and healthy relationships. Learn more about HEART.
At its core, providing language accessibility and building a language justice framework is about spreading knowledge and breaking down barriers that perpetuate the marginalization of different groups. With the majority of technologies, resource providers, and information using the English language, those in the U.S. unable to read English are often left behind without access to resources.
HEART's main audiences are Muslim communities throughout the U.S., one of the most diverse international communities. With a wide spectrum of beliefs, identities, cultural affinities, and religious practices, Muslims are found in over 2,300 ethnic and language groups internationally. HEART works to promote sexual health, sex education, and sexual violence prevention within these diverse communities. Many of our attempts at building and providing services in this space have had a commitment to language justice and ensuring our constituents can effectively understand the critical information we are offering while also communicating their own needs. For us, this looks like not assuming knowledge or experience, and recognizing that every Muslim's perspective is specific and differs from one individual to another. From providing translations in several languages to providing access and clarification on non-mainstream interpretations of religious texts, our journey of integrating language access has come with taking small but impactful steps.
In the fall of 2020, HEART partnered with the Bengali Mental Health Movement in response to a series of events that impacted the Bengali community in the New York City area. HEART worked with the organization to develop and translate informational brochures into Bengali. Our translation work not only looked to ensure a literal understanding of the materials, but also a culturally sensitive lens that used terminology most familiar to that particular audience. Making small adjustments to the phrasing and researching the connotation of certain terms made a significant shift in the way the materials were received by the community and opened channels of communications. That project, among many others, signals to us and other similar organizations the importance of language accessibility.
Some other ways we work to establish language accessibility are:
translating popular religious documents and phrases
providing an American Sign Language interpreter at larger events
adding image descriptions and audio captions on our online resources
adding translations and definitions in order to break down academic jargon
repeatedly checking in with one another making sure all involved participants, those attending an event or those organizing, are able to fully understand and engage.
As an organization focused on sexual health and wellness, we find the few existing tools for people who are harmed often overlook the language accessibility of their work, perpetuating major health inequities. Frequently, those who encounter these barriers find themselves unable to fully disclose their needs, or unable to engage with the convoluted health care system. Language accessibility establishes a crucial piece of health equity by allowing people to make fully informed health decisions, communicate their needs, navigate their health and health insurance options, and even frame their medical experience. Within the Muslim community, we find diminished healthcare quality for Muslim femmes due to gendered Islamophobic language used by providers. Gendered Islamophobia is defined as the state's institutional weaponization of gendered forms of violence to justify the control, abuse, and oppression of Muslim bodies. With mainstream religious interpretations and harmful stereotypes framing providers' interactions with patients, inadequate care (i.e. ignoring or minimizing pain and symptoms), harmful assumptions on what type of treatment a Muslim patient may want (i.e. abortion, birth control), and even homophobic beliefs shape the visit (i.e. assuming LGBTQ Muslims do not exist).
Beyond lacking effective care, many Muslim femmes are not even able to address the nuance of religious interpretation when it comes to women's health. Many resources, outside of the mainstream, remain limited to academic ivory towers, with convoluted and complex writings. Often those looking for straightforward answers to their questions are unable to find them. HEART works to combat academic gatekeeping by breaking down the literature and providing women with the knowledge and information in a digestible manner.
In addition to translations of resources, informational documents and seminars, we are also committed to maintaining trauma-informed language in our work. Trauma-informed language looks to create safe spaces devoid of judgement and unnecessarily inaccessible language that focuses on the comfort and understanding of those we look to help. Whether that may be shifting our language and labels when talking about survivors and those who harm, or allowing people to identify themselves and how they want to be referenced, trauma-informed language centers the needs of those most impacted. Some of our constituents may not consider themselves victims of sexual violence, and others may prefer to be referenced as survivors. Whatever the preferred term, like providing much of language accessibility, it is specific and differs person to person.
During the pandemic, many of these accessibility hurdles grew. With many health and wellness tools transitioning to the virtual world, vast portions of the population were left behind. For those without internet access, electronic tools, or technological literacy, a new layer of inaccessibility was created. While for some, translation, captioning, and audio tools became of easier access, others faced greater isolation and the inability to connect with or even define their community. Without physical spaces defining communities and their members, people found themselves lost, unable to create those same connections and build that network. Having lost access to the many resources provided by community centers and networks proved detrimental to previous strides for accessibility. The impact of transferring much of our healthcare and other essential services to a virtual world will take several years to reverse and many more to properly build the infrastructure and accessibility pathways.
As we look forward and see the work to be done in this arena, we recognize that our methods and practices are in no way perfect, nor do we expect they ever will be. Part of the process of fostering inclusivity and equal access means understanding that there will be hiccups and there will come moments where we will not have the capacity to fully address accessibility. At which point, constant innovation and creativity becomes a requirement of the work. When looking to take the next step and start addressing accessibility, we continue to look at activists already in the space and uplift their work. As we continue to incorporate language accessibility, we urge those starting their journey to ask themselves what this kind of justice looks like for their communities, and to continue to center their communities' needs.
Para leer este blog en español, haz clic aquí.