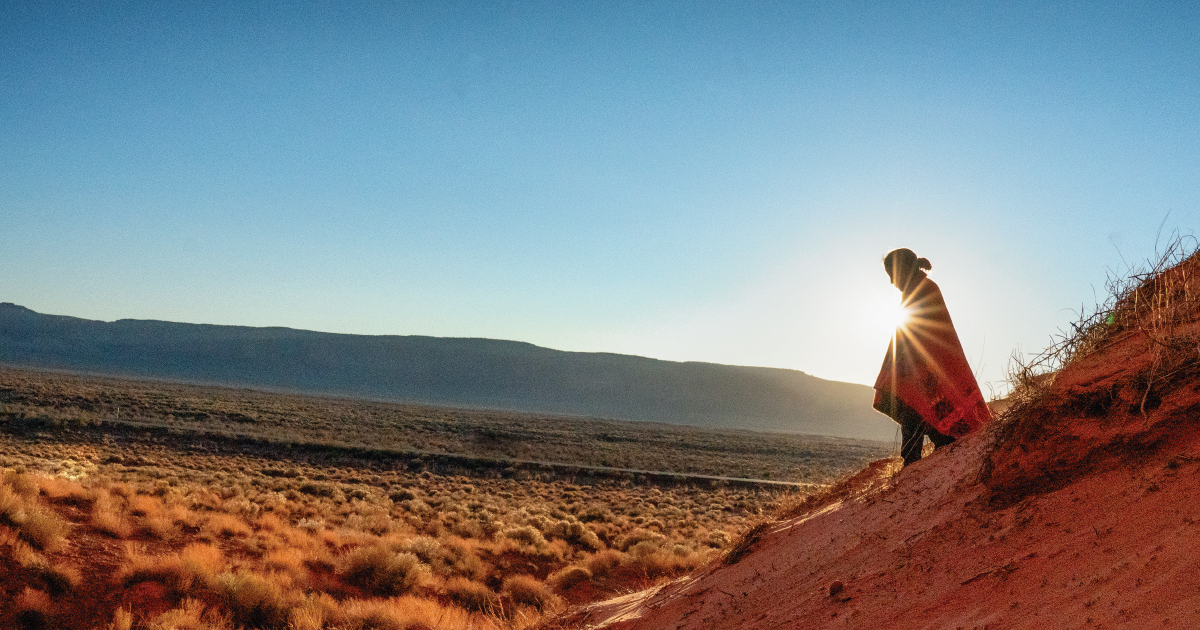 For many of us, November signals the beginning of the holiday rush. Stores are already reminding us that we need to buy buy buy for all those people on our lists. Somehow we've bypassed Thanksgiving completely and headed straight into the chaos of Christmas. Before we begin the hype and buzz of the holidays, my hope is that we are able to stop and reflect on November as National Native American Heritage Month. Before any of us were even a thought, various tribes lived and died on the land that we celebrate on. It feels like one dedicated month is not enough time to recognize such influential cultures in our society whose people have been (and continue to be) brutally treated. The NSVRC/PCAR libraries wish to highlight a few resources within our collection with the hope that more can learn about such remarkable Indigenous nations.
Maze of Injustice: The Failure to Protect Indigenous Women from Sexual Violence in the USA by Amnesty International is a report that unravels some of the reasons why indigenous women in the U.S. are at such risk of sexual violence and why survivors are so frequently denied justice. Chronic under-resourcing of law enforcement and health services, confusion over jurisdiction, erosion of tribal authority, descrimination in law and practice, and indifference are all factors that play a part. None of this is inevitable or irreversible. The voices of indigenous women throughout this report send a message of courage and hope that change can and will happen.
Native American Women's Studies: A Primer by Stephanie A. Sellers provides an introduction to the fundamentals of Native American women's studies that first looks at several topics created by western cultural notions of feminism, and western historical and religious perspectives on women. These include ecofeminism, gender roles and work, notions of power, essentialism, women's leadership, sexualities, and spirituality in light of gender. The book also discusses these concepts and their history from a traditional Native American point of view. Ultimately, the book sheds light on the radical differences between the indigenous understanding of human experience in terms of gender and that held and created by western culture.
Gender and Sexuality in Indigenous North America, 1400-1850 edited by Sandra Slater and Fay A. Yarbrough brings together scholars who explore historical implications of the variations in the meanings of gender, sexuality, and marriage among indigenous communities in North America. Essays that span from the colonial period through the nineteenth century illustrate how gender aspects of Native American life were altered through interactions with Europeans. Organized chronologically, the book probes gender identification, labor roles, and political authority within Native American societies.
Some of us may be able to trace our heritage back to a Native American tribe or nation, and maybe we have a small idea of how important indigenous people are, but it's important to learn about the true cruelty that they faced and continue to face in our current society. As we go into our busy holiday season, may we remember that we were not the first people to inhabit this land and may we give thanks to those who were here before us. I highly encourage everyone who is interested to check out the NSVRC/PCAR library collection. As always, I wish you a fabulous day and happy reading!