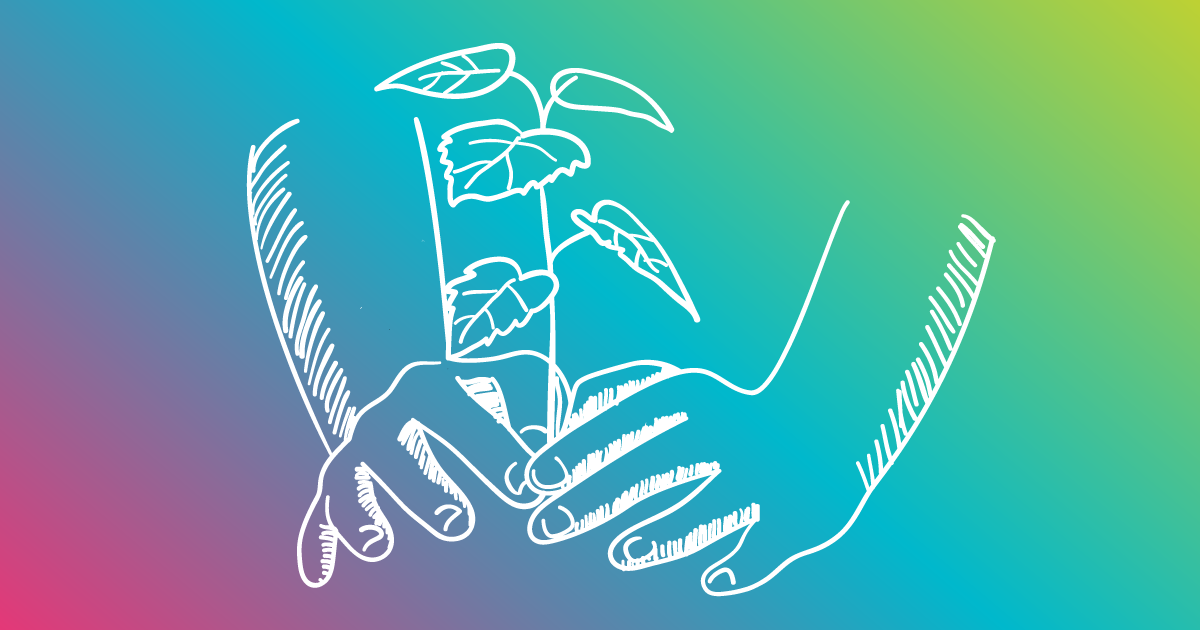 Parents play a critical role in teaching their kids about consent, respect, and boundaries. One of the most impactful ways that parents can teach kids about their bodily autonomy and respecting the boundaries of others is by modeling examples of everyday consent. 
It might seem daunting at first to talk to your children about consent, but with the help of these resources, you may find that these are conversations and lessons that can grow and develop along with your child. 
Here's a round-up of resources for parents on how to teach and model consent:
I Ask How To Teach Consent Early
This handout is a quick read and features actionable tips and real-life examples of how parents can turn everyday interactions with their child into teachable moments about consent.
What Parents Need to Know About Digital Consent
Parenting expert, Dr. Janet Rosenzweig, discusses digital consent and how parents can talk to their teens about giving and getting consent over the internet and text messages. As Dr. Rosenzweig writes, "You can't keep someone from asking your child for a nude selfie or prevent your child from asking for one. But you can help your child understand the risks and make a sensible decision when temptation arises."
Healthy Communications with Kids
From asking for consent before hugging children to modeling that consent is an ongoing process, these tips can help parents teach their children that the choices they make about their bodies deserve to be respected. 
Parents of Young Children and Young Adults
This resource is a great starting point to understand how to talk about healthy personal boundaries with young children. It also features tips on discussing healthy sexuality with teenagers. 
Resource for Parents and Caregivers
Our resource for parents and caregivers focuses on how they can better understand healthy childhood development, create safe environments, and support the children in their lives. It's also available in Spanish.
Going to College: What Families Need to Know About Sexual Assault and Safety on Campus
This tip sheet helps prepare parents to have a conversation about sexual assault and safety on campus with teens before sending them off to college. Teaching young adults about this prevalent public health issue will better prepare them to deal with this issue in an informed way. This information is also essential in enabling students to contribute to a campus culture that promotes safety, respect, and equality.