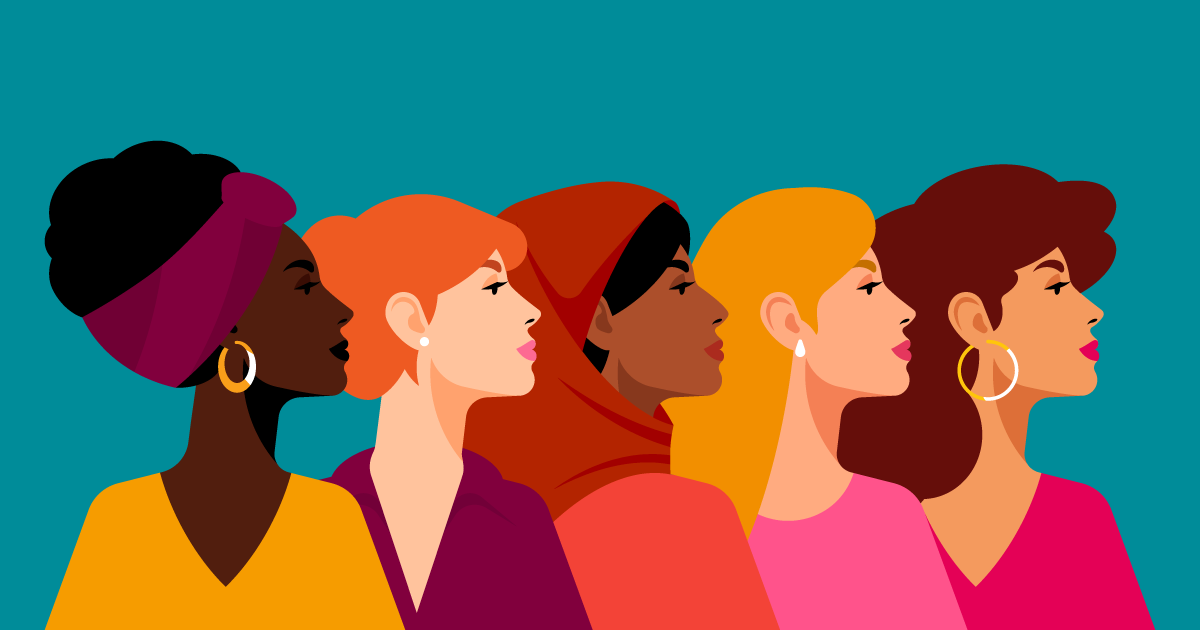 In honor of International Women's Day and Women's History Month, I feel as though it is my duty and privilege to share with you all some fabulous children's books, adult books, and films held within the Respect Together Library collection. My hope is that these stories will bring forth reflection, as well as a desire to learn more about the incredible women who have shaped our lives and our country.
Courageous First Ladies Who Changed the World by Heidi Poelman is a young child's introduction to the women who used their influence in the White House to change the world. Simple text tells the incredible contributions of Martha Washington, Abigail Adams, Dolley Madison, and Eleanor Roosevelt to name a few. A quote from each first lady is included, along with beautiful artwork. The book is written for children ages two to five.
Thanks to Frances Perkins: Fighter for Workers' Rights by Deborah Hopkinson brings to light the work of an incredible woman who witnessed the Triangle Shirtwaist Factory Fire in 1911. The event forever changed her and she got to work by joining the fight for workers' rights. She would go on to become the Secretary of Labor and the first woman cabinet member in Franklin Delano Roosevelt's administration. It is because of her efforts that we have a Social Security program, which forever changed Americans' lives. The book is written for children six to ten years of age.
Without a Whisper – Konnono: Kwe a film by Katsitsionni Fox pinpoints the Haudenosaunee women who had a political and spiritual voice in all aspects of their lives, long before the women's rights convention in Seneca Falls where European women lacked the most basic human rights. The impact that suffragists had with Haudenosaunee women in New York shaped their thinking and had a crucial impact on their struggle for equality. The film follows Mohawk Bear Clan Mother Louise Herne and Professor Sally Roesch Wagner as they seek to correct the misguided narrative about the origin of women's rights in the United States.
Madam C.J. Walker's Gospel of Giving: Black Women's Philanthropy during Jim Crow by Tyrone McKinley Freeman introduces the reader to America's first self-made female millionaire, Madam C.J. Walker, from the early 1900s. Walker was also a devoted activist who worked at empowering African Americans and challenging the injustices brought through Jim Crow. Through her faith, education, and self-help she formed her dedication to helping Black women's entrepreneurship, financial independence, and activism. She also brought together partnerships with the National Association of Colored Women and funded schools and social service agencies led by African American women.
Justice, Justice Thou Shalt Pursue: A Life's Work Fighting for a More Perfect Union by Ruth Bader Ginsburg and Amanda L. Tyler brings forth Ginsburg's decades-long career promoting a constitution that is more inclusive and which allows individuals to achieve their full potential. She dismantled systems of discrimination based on stereotypes by proving how such laws hold back all genders. She also appreciated how the decisions of the high court impacted the lives of Americans nationwide. With her passing, the country lost a hero and national treasure whose life and legacy made the United States a more just society.
May we continue the work that these brave women began so that our children and their children can live lives as free as they choose. To check out these resources and the stories of Myra Bradwell, Michelle Obama, Misty Copeland, Katrine Switzer, and many more, I encourage you all to visit the Respect Together Libraries. As always, I wish everyone a lovely day and happy reading!