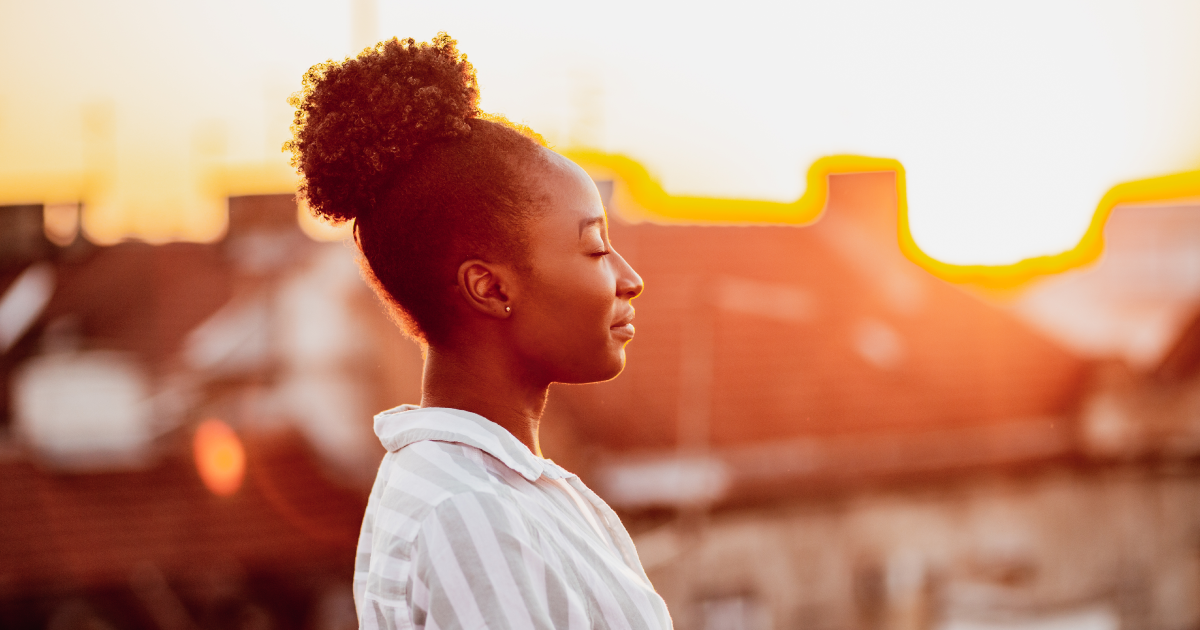 Taking care of your mental health is just as important as caring for your physical health. Not only are we still dealing with a public health crisis, but we are also in the midst of a mental health crisis. In particular, the financial, emotional, and social stresses of the COVID-19 pandemic are exacerbated for communities of color, who are also dealing with the compounding effects of systemic racism.
At NSVRC, we focus a lot on health equity, which our partners at Prevention Institute define as "everyone [having] a fair and just opportunity to attain their full health potential and that no one is disadvantaged, excluded, or dismissed from achieving this potential." We know that health inequities, or unequal access to health resources, impact Black, Indigenous, and people of color (BIPOC) and their ability to seek affirming, healing care — for both physical and mental health.
For many survivors of sexual violence, finding mental health support is a crucial part of their healing journey, but due to health inequities, mental health care is often inaccessible — or not culturally relevant — for BIPOC survivors. In order to help advocates provide resources on mental health support specific to BIPOC communities, we've compiled the following list. NSVRC's racial affinity group, the Racial and Cultural Equity (RACE) workgroup, contributed to this resource list.
Validating the Impact of Racism on Mental Health
The day-to-day effect of experiencing racist micro- or macroaggressions has a severe impact on mental health. The following resources validate the connection between racism and mental health:
Readings on Self-Care & Healing
Star athletes like Simone Biles and Naomi Osaka have modeled that it's okay to take time for yourself and prioritize your mental health. These articles and blogs describe the importance of self-care for healing:
Organizations & Service Providers
The following organizations provide sexual violence, domestic/intimate partner violence, and/or mental health support for BIPOC survivors:
Finding a Therapist
Finding a therapist who is culturally competent and understands how racism impacts mental health can be challenging. These resources provide tips and referrals for finding a therapist or counselor: