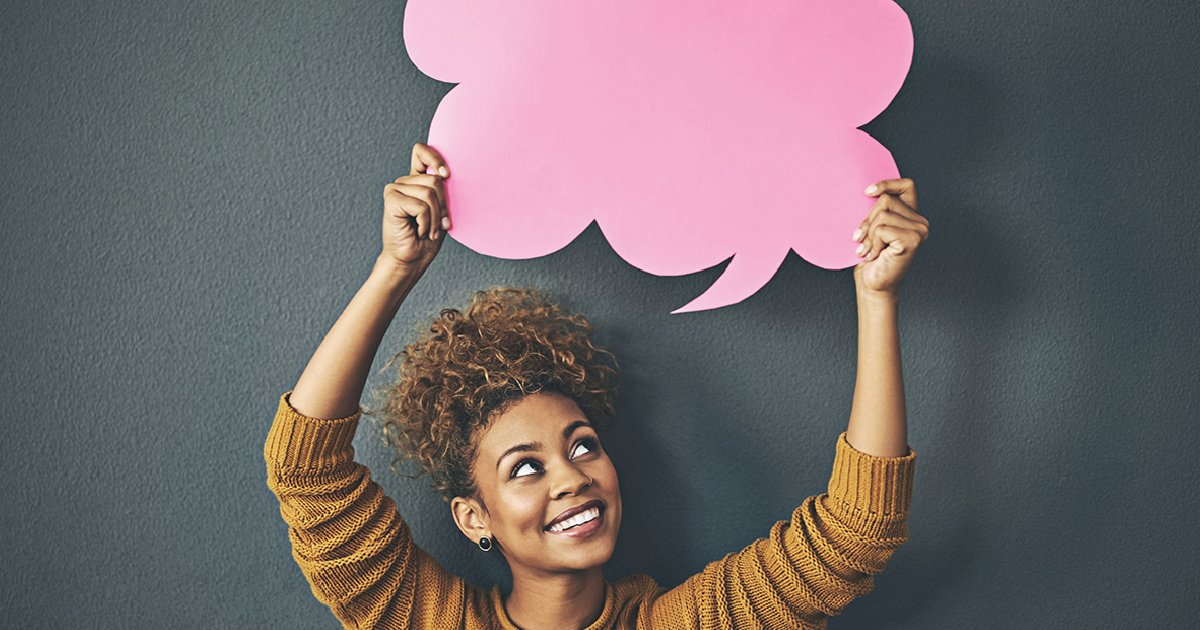 For every issue of The Resource, we reach out to you, our partners and community members, to learn more about your work in the movement.
We asked:
How can organizations ensure that the needs of communities of color are at the center of sexual violence prevention and response?
Hire people of color into leadership and decision-making positions within your organization. If you're a non-profit, place these individuals on your board. If you're designing programs or initiatives targeted to serve POCI [people of color and indigenous] communities, include them in the design process, not just at the end as some faux community engagement strategy. When POCI community members give feedback, listen.
Invest in your staff's own learning about communities and cultures different than their own so your workplace becomes more race conscious. Leaders in the organization should model these traits by investing in their own learning and encouraging others to do the same. Be explicit about the impact you want to make in POCI and other underserved communities and be willing to be held accountable for reaching those goals. Get into relationship with complementary organizations led by people of color so they can help influence your organizational trajectory.
Compensate POCI residents for their time and their intelligence. It's just as valuable as any consultant you'll hire. Trust that POCI and other historically marginalized groups are the best source for solutions to meet their needs. When they talk, listen without judgement and then act accordingly.
Oh, and if you're a white ally in this work and you're invited to speak on a panel with other white folks about any subject at all, insist they add a POCI person, too.
-Joy Marsh Stephens
By centering the leadership of communities of color in all planning and resource development for resources and programs intended to have an impact on these communities. And also by having clear communication channels with and ways of being accountable to communities of color.
-Cyndi Simpson
Have Women of Color in leadership positions! I am a white woman living in a predominantly Black city, with a huge Puerto Rican and refugee population. And yet, all the women's organizations are controlled by white suburban women
-Hilary Vandenbark
The best way to achieve the objective is to give them a seat at the table. If we give voice to communities of color then any policy development and attendant action plans will reflect their interests and concerns.
-Angie's House Inc.
Include women of color on leadership teams! We have a great deal to say to help heal our communities in multiple ways.
-Debra Warner
Our local hospital conducted a needs assessment (!) & we collaborated with them to add questions @ DV and sexual violence & stalking needs to learn what the communities really need rather than assuming. Attend all local festivals, churches, events, etc. celebrating diversity to network & learn! Collaboration!
-Sarah Higgins
Be a featured voice!
We want to hear your response to our next Community Voices question:
How do you build partnerships with other community organizations?
Tweet your answer to @NSVRC or email resources@nsvrc.org using the subject line "Community Voices."
---
This article appears in the Fall 2018 print edition of The Resource.