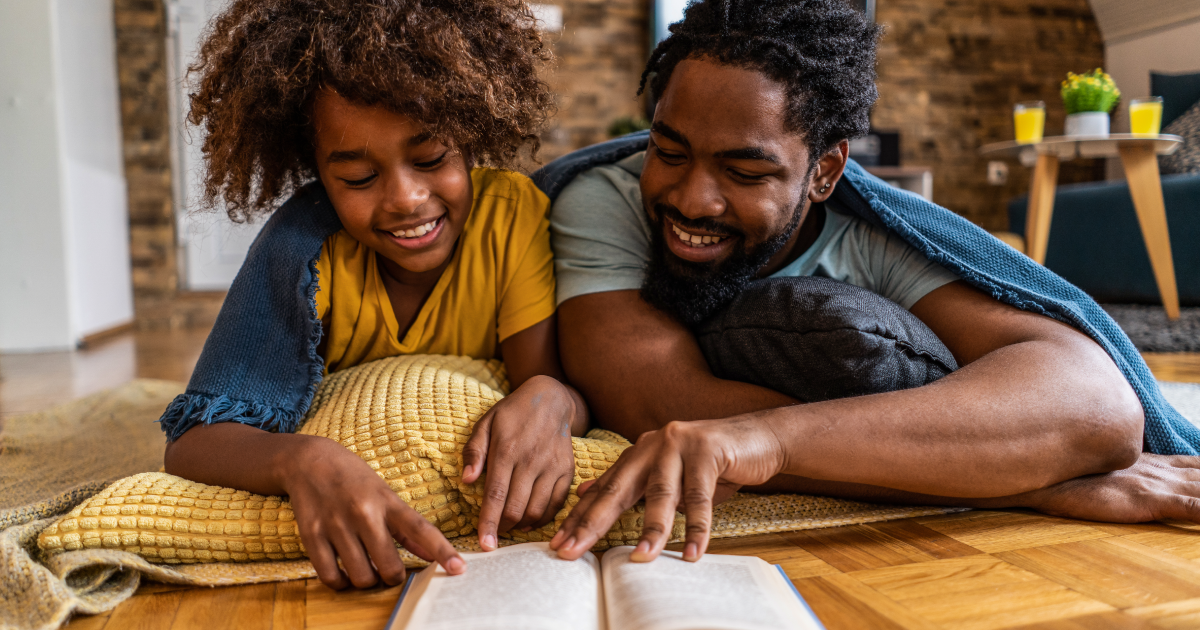 The nation would not be as it is if it were not for the individuals who have fought for freedoms in the past, as well as those who continue to fight. February is the designated month for celebrating and reflecting on the history of the Black community. However, it is highly important to our humanity that we continue to recognize and lift up those who have come before and those who continue to fight the uphill battle for equality. The Respect Together Library has some fantastic resources for all ages that reflect on these fearless individuals.
Four Hundred Souls: A Community History of African America, 1619-2019 edited by Ibram X. Kendi and Keisha N. Blain pulls together ninety writers, each of whom take on a five-year period throughout the four hundred years between 1619 and 2019. Each of the writers approaches history from a variety of perspectives and unlocks the range of experiences and ideas that have always existed within the Black community.
A Black Women's History of the United States: ReVisioning American History by Daina Ramey Berry and Kali Nicole Gross offers an examination of Black womanhood, which begins with the first African woman to arrive in what would become the United States to African American women of today. The authors highlight many voices, pulling together a beautiful starting point for exploring Black women's history and a testament to the richness, rhythm, tragedy, heartbreak, rage, and enduring love that abounds in the spirit of Black women in communities throughout the nation.
Driving While Black: African American Travel and the Road to Civil Rights by Gretchen Sorin reveals how the car has always been important to African Americans, allowing Black families the ability to evade dangers and to enjoy the freedom of the open road. She recounts a world of Black motorists who relied on travel guides, Black-only businesses, and informal communication networks to keep them safe. The book chronicles how the automobile essentially reshaped African American life.
Stamped (for kids): Racism, Antiracism, and You adapted by Sonja Cherry-Paul, Jason Reynolds, and Ibram X. Kendi has been adapted from the bestseller with the same title for older youth and adults. This version takes readers from present to past. Kids will discover where racist thought came from, learn how racism continues to impact America, and meet those who have fought racism with antiracism. They will also learn how to identify and eliminate racist thoughts in their own lives. This book is written for children ages 6-10.
The Power of Her Pen: The Story of Groundbreaking Journalist Ethel L. Payne by Lesa Cline-Ransome introduces the reader to Ethel Payne who followed stories from her school newspaper all the way to the White House briefing room. It was at the White House that she broke barriers as the only Black female journalist. Earning the title of "First Lady of Black Press," she was fearless and determined. She shined a light on the darkest moments in history, creating stories that sought answers to questions that mattered most in the fight for civil rights. This work is written for children 4-8 years.
The ABCs of Black History by Rio Cortez is a letter-by-letter celebration of a story that spans continents and centuries, triumph and heartbreak, creativity and joy. It's a unique ABC book that provides a story of hope and love. In addition to rhyming text, the book includes the history of events, places, and people mentioned in the poem. Some of the remarkable people included in the book are W.E.B. Du Bois, Fannie Lou Hamer, Sam Cooke, and the Little Rock Nine to name a few. The book is written for children ages 5-10.
It is an honor to share these works with you. It is my hope that we learn and grow as a society as we celebrate Black History Month, but that we go beyond just wanting to do better and that we put those desires into action. I encourage everyone to check out the resources that have been shared, as well as to search the Respect Together Library. As always, I wish everyone a lovely day and happy reading!