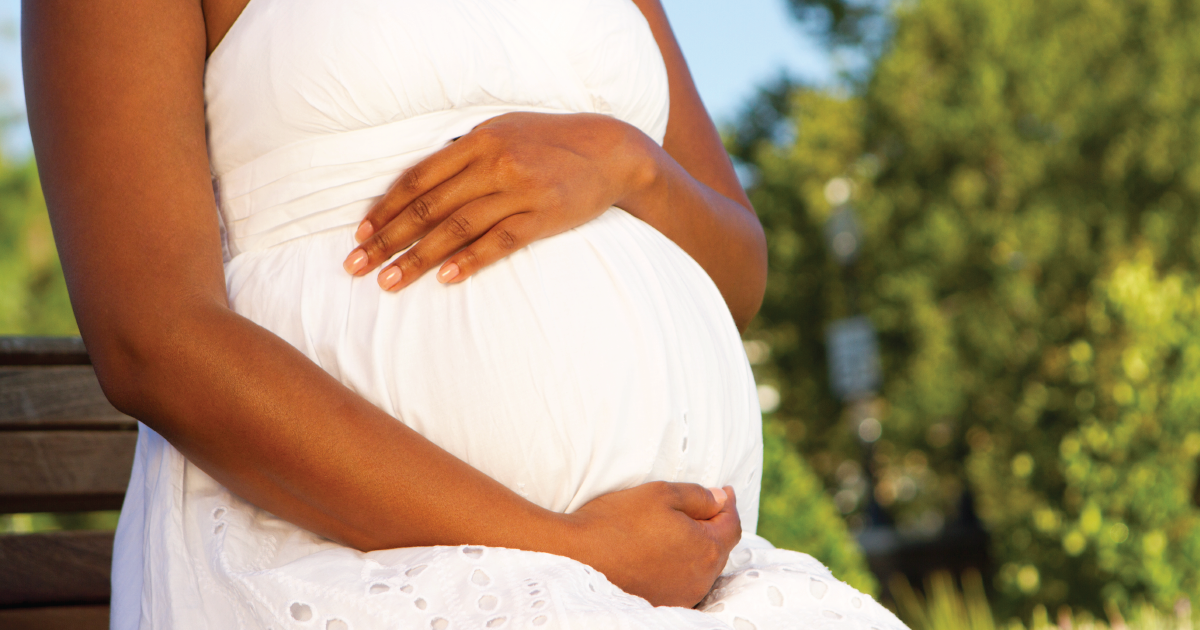 Learn from the researchers
NSVRC recently had an exciting conversation with Sevonna Brown, Assistant Executive Director for Black Women's Blueprint, about their narrative approach and key findings to a six-year study that interlinks reproductive and sexual violence, and the maternal mortality pipeline for women of color.
Check it out now to learn more about why the research was done and how we can use the findings to inform prevention practices and collaborations!
Have a question?
Submit it to us via email by Friday, December 20. We will be compiling all questions and sharing responses via an upcoming NSVRC blog post soon!