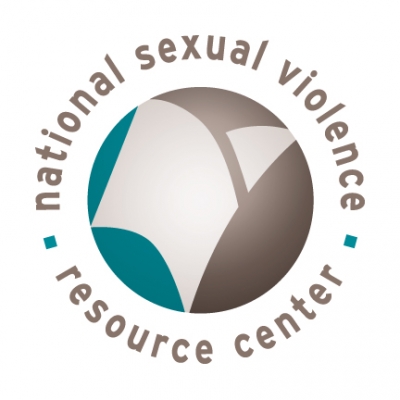 Member for
12 years 5 months

First (Given) Name(s)

NSVRC

Last (Family) Name(s)

Website

About

The National Sexual Violence Resource Center (NSVRC) is the leading nonprofit in providing information and tools to prevent and respond to sexual violence. NSVRC translates research and trends into best practices that help individuals, communities and service providers achieve real and lasting change. The center also works with the media to promote informed reporting. Every April, NSVRC leads Sexual Assault Awareness Month (SAAM), a campaign to educate and engage the public in addressing this widespread issue. NSVRC is also one of the three founding organizations of Raliance, a national, collaborative initiative dedicated to ending sexual violence in one generation.