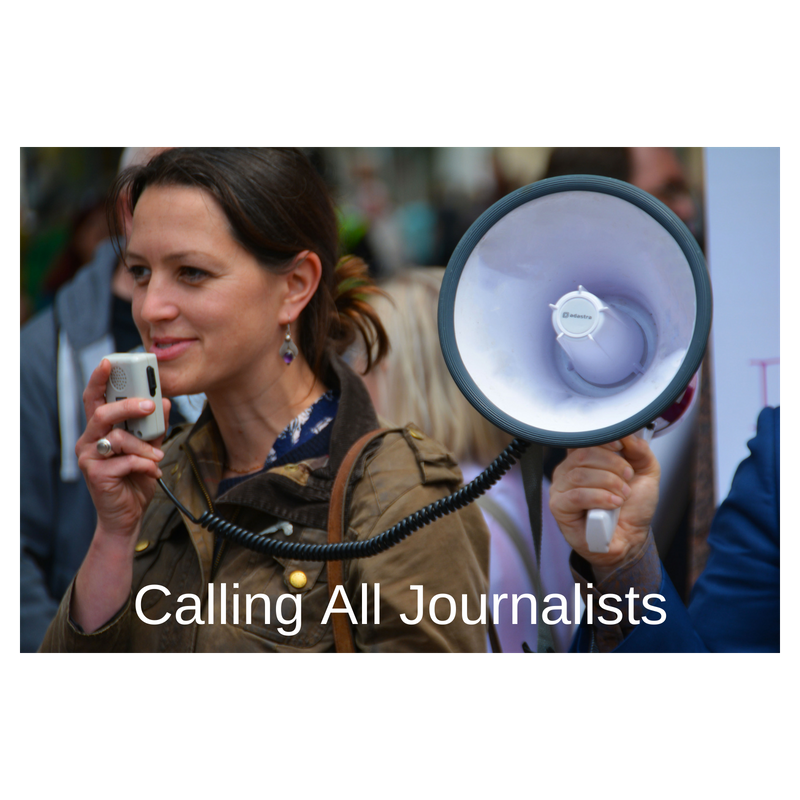 This is a guest blog post by Sally J. Laskey, NSVRC Outreach Director and prevention enthusiast
The Society of Professional Journalists outlines the following four principles for ethical journalism:
Seek Truth and Report It
Minimize Harm
Act Independently
Be Accountable and Transparent
We have some new tips to support ethical journalism thanks to the excellent work of the Berkeley Media Studies Group. They released a report in September 2015, What's missing from the news on sexual violence: An Analysis of coverage 2011-2013. We encourage you to read the full report. Here are a few tips excerpted from the report to help journalists expand the story about sexual violence in the media.
Prevention is possible, and when stories include prevention audiences can see their role. (there are lessons the prevention field has learned)
Interview sources beyond the criminal justice system (the NSVRC can connect you with experts around the country)
Ask questions about the context of sexual violence to help audiences see the bigger picture.
Report on both the consequences of sexual assault and the resilience of those who experience it. (Remember Elizabeth Smart?)
We would love to hear from journalists here on the SAAM blog about what you have learned about reporting on sexual violence. Comment below.