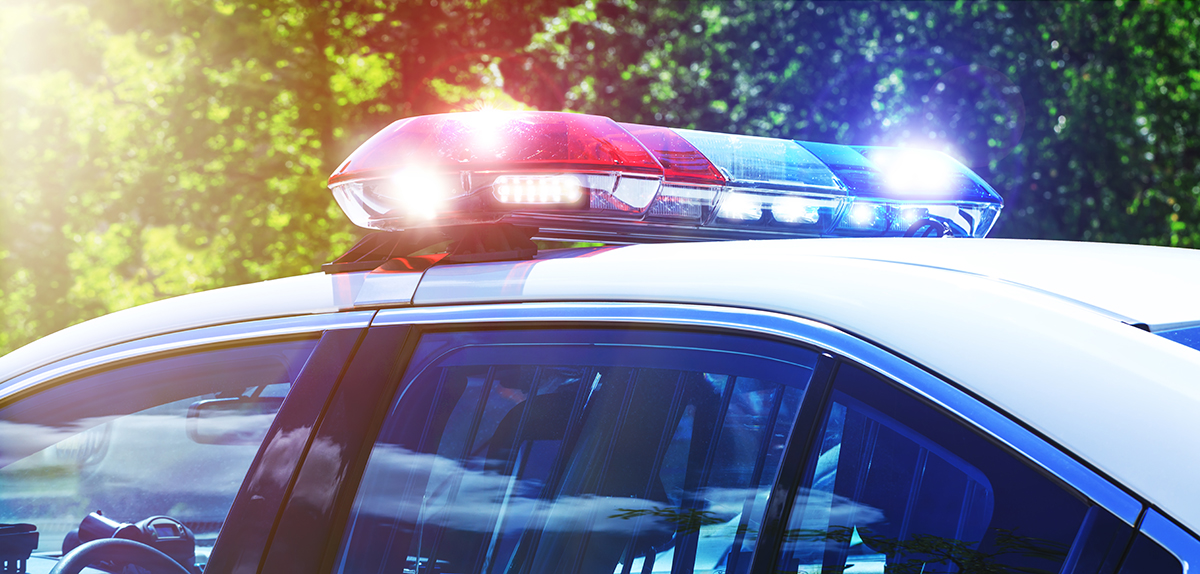 This post was developed in partnership with Justin Boardman, Independent Consultant at Boardman Training & Consulting.
NSVRC partnered with retired sex crimes detective Justin Boardman to bring you a series of webinars called "Through the Lens of Law Enforcement." You will need a free account to view the recordings.
This series helps advocates understand the perspective of law enforcement when working with survivors. In each webinar, Retired Detective Boardman provides his perspective of law enforcement, working with dispatch, medical professionals, prosecution, and advocates. The goal of the series is to support advocates in relationship building with allied professionals through a better understanding of law enforcement's relationship with other victim service professionals and ultimately to use this information to better serve survivors.
The webinars in the series include:
Through the Lens of Law Enforcement
Examining the Relationship Between Police and Dispatch
Examining the Relationship Between Police and Medical Professionals
Examining the Relationship Between Police and Prosecution
Examining the Relationship Between Police and Advocates
We talked with Justin to learn more about what he hopes advocates and others serving survivors will get out of this series.
Can you tell us about how you got into this work?
I always wanted to be a police officer but was intimidated. Growing up I wasn't big physically and didn't have the self-confidence. I gravitated to retail and fast-paced sales, but it was always in the back of my head. At a point in my retail career, I began catching shoplifters and employees stealing. I had a knack for catching employees and building strong cases. By the time I reached 33 years old, marriage had put 50 to 60 pounds to my frame and I gained some confidence, so I decided to go through the police academy.
Tell us about the first time you worked with an advocate.
My first experience working with advocates were with systems-based advocates in the police department. I learned a ton from them and they introduced me to the community-based advocates. My first interaction with a community-based advocate was on a domestic violence call where the victim needed and wanted shelter. I learned advocates at the local crisis center were extremely caring and had different resources from the systems-based advocates I was used to working within the police department.
How have advocates helped you in your work as a sex crimes detective?
Advocates working at local rape crisis centers have helped me in many ways. I feel first and foremost they were patient with my learning curve and encouraged me when I messed up, when I'd say incorrect things, victim blamed or believed rape myths while working with my client. They would help talk me through it without making me feel dumb. This opened up avenues between us and it changed the way I behaved and investigated my cases. As a result, my clients stayed to the end of the case and they helped me find evidence I didn't even know existed.
What can people expect by watching this webinar series?
Plain talk and open communication, through the lens of my perspective as law enforcement. Views may differ from officer to officer and jurisdiction, but most information should be fairly similar depending on your area.
What is the one thing you hope people will take away by watching the series?
People working in law enforcement are human — although awesome (sarcastic), we are human and make mistakes. Hopefully, participants will gain a better understanding of the officer and why we do what we do. This better understanding can bridge the gap of communication, we can investigate as a team unit, and help find more justice for our clients. Go, fight, win!!
You can view this free webinar series and others on NSVRC's Campus.