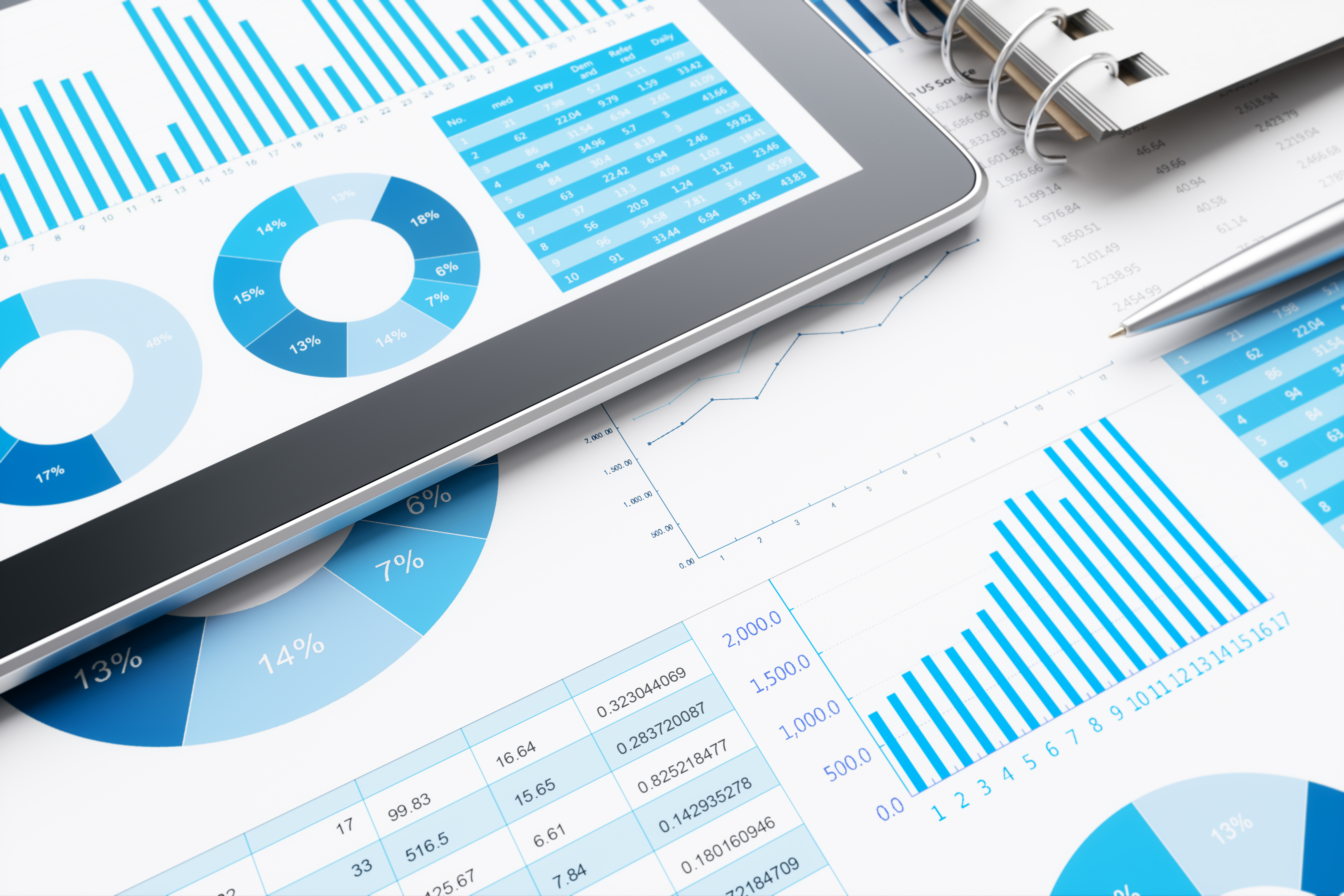 The NSVRC is pleased to announce the release of a new report, Innovations in Evaluation: A Report on Evaluation in the Field of Sexual Violence Prevention.
This report, authored by Stephanie M. Townsend, PhD, highlights six state- and local-level approaches to evaluation and explores organizational and individual factors of evaluation capacity.  It offers a glimpse into the evaluation efforts of these programs in New Mexico, Ohio, Texas, Rhode Island, and Pennsylvania.  It's exciting to see the various ways way in which state and community programs have implemented evaluation initiatives.
We hope you'll find the report informative, and use it as a resource for your own evaluation efforts!