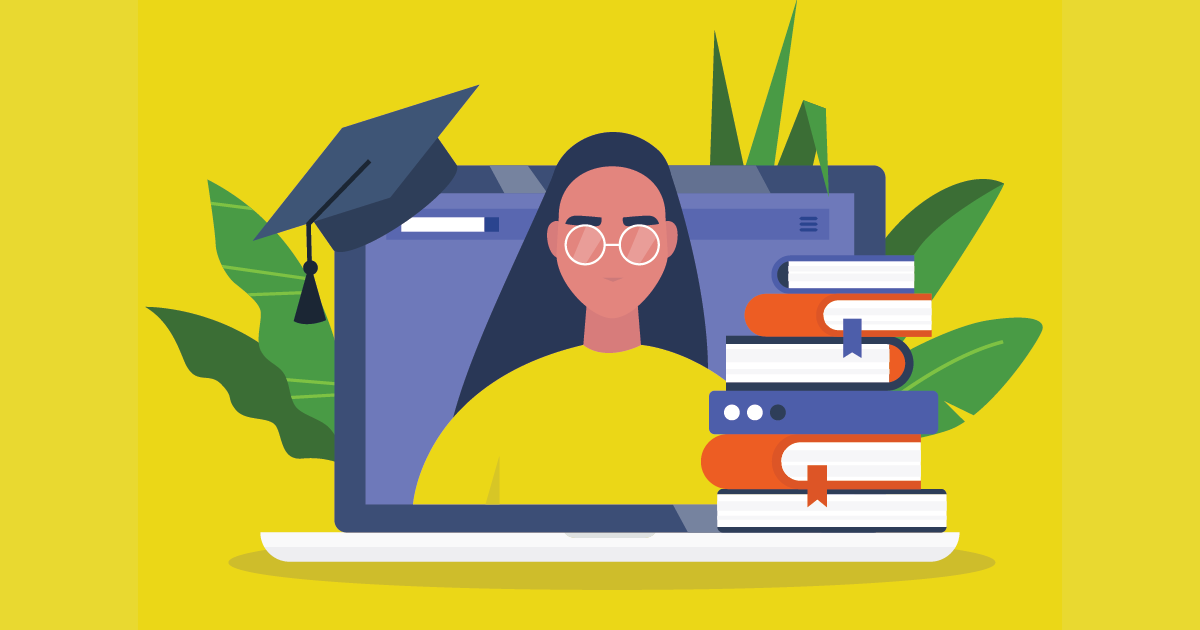 Did you know? The National Sexual Violence Resource Center and the Pennsylvania Coalition Against Rape have developed dozens of online learning tools, and they are all available to you for free!
With so much content, we have created lists of courses for you to use if you want to learn something new or brush up on old skills. These lists in no way encompass all of the great materials our campus has to offer, so sign up and take whatever looks interesting to you.
Here is a video on how to get started:
Below are some topics to get you started:
Advocacy Basics
These foundational courses are a great place to start or refresh.
Evaluation
This syllabus will take you from zero to evaluation hero and even poses the question: "Does pineapple belong on pizza?"
Prevention 101
The basics of prevention are covered in this syllabus. With no courses over 15 minutes, you can insert a little learning into every day.
Advanced Prevention
Looking to dig deeper into prevention? Check out these courses.
For People Who Work with or Care for Children
These courses are great for teachers, families, and parents. As a bonus, Safe Secure Kids can be a fun family activity.
Self-Care
And don't forget to take care of yourself. These two courses offer information about vicarious trauma and some fun skills to take care of yourself.
If you have questions about the campus, please let us know at campusadmin@nsvrc.org.