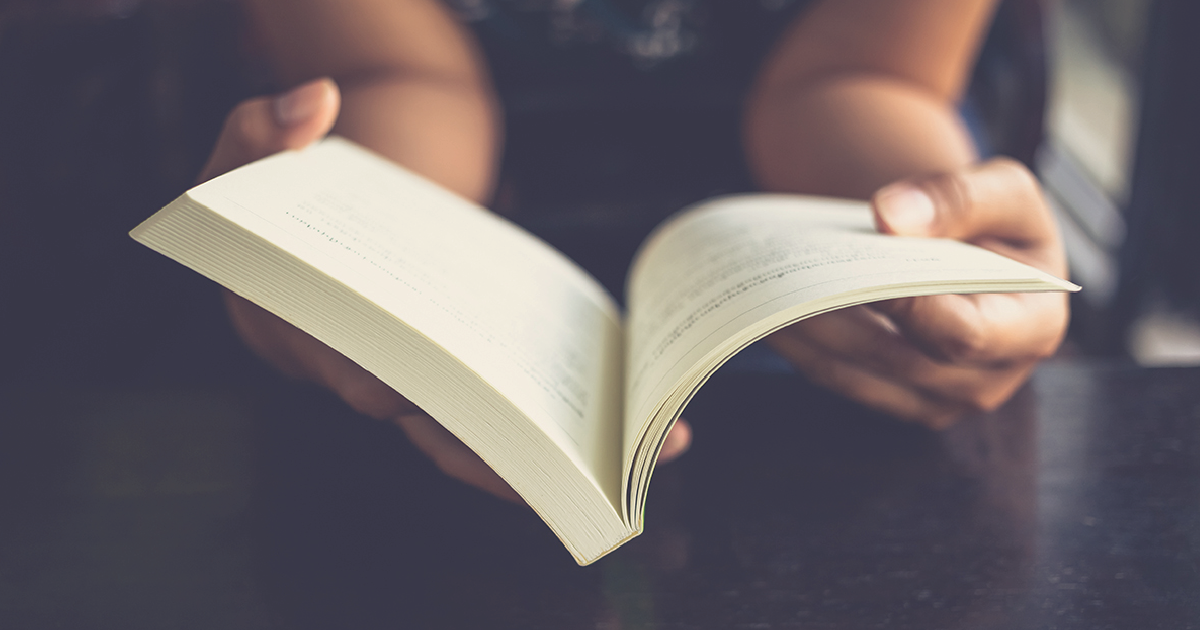 The National Sexual Violence Resource Center library is overflowing with great materials, containing more than 44,000 unique titles and growing every day. NSVRC staff members share four of the collection's resources you might want to grab for your own library. Looking for research materials? Search the database at www.nsvrclibrary.org.
What is consent? How do we ask for it, how do we give it, and what would a consent culture look like? This anthology works to answer those questions, serving up various perspectives on consent. Ask groups topics by setting such as schools, workplaces, jails, and more. The authors represent a broad range of experiences and perspectives, including trans folks, people in polyamorous relationships, Black mothers, and people with disabilities.
Ask: Building Consent Culture edited by Kitty Stryker. (Thorn Tree Press, 2017). 212 p.
Pulitzer Prize-winning journalists Miller and Armstrong first told the story of Marie, a rape survivor who was charged with lying about what happened to her, in their article "An Unbelievable Story of Rape." A False Report takes an even deeper dive into Marie's story, gripping the reader like a thriller or a mystery novel. The
detailed and descriptive prose transports the reader into the case, and as the story shifts perspectives, the audience gets a glimpse into the lives of the other victims and investigators.
A False Report: A True Story of Rape in America by T. Christian Miller and Ken Armstrong. (Crown, 2018). 281 p.
The impetus for this book was the discovery that British television personality Jimmy Savile had sexually abused hundreds of children during his career. Featuring a chapter co-authored by PCAR's own CEO Karen Baker, Protecting Children and Adults from Abuse After Savile provides insights into how this abuse was perpetrated for so long, what keeps survivors of child sexual abuse silent, and what can be done to prevent incidents like it in the future.
Protecting Children and Adults from Abuse After Savile: What Organisations and Institutions Need to Do edited by Marcus Erooga. (Jessica Kingsley Publishers, 2018). 320 p.
Chessy Prout first went public with her experience of sexual assault on The Today Show in 2016 while simultaneously launching a campaign to support survivors called #IHavetheRightTo. In this memoir, Prout tells the story of her life leading up to the assault, including her childhood in Japan and adjusting to prep school. She then delves into the personal emotional and mental impact of sexual assault. I Have the Right To is told from a first-person perspective with a genuine, honest voice, recapping the meaningful events in Chessy's life.
I Have the Right To: A High School Survivor's Story of Sexual Assault, Justice, and Hope by Chessy Prout with Jenn Abelson. (Margaret McElderry Books, 2018). 404 p.
Recommend a resource
Read something interesting? Let us know! We could add it to our library and feature it here. Tweet suggestions to @NSVRC, share them on NSVRC's Facebook page, or email resources@nsvrc.org using the subject line, "From the Library."
---
This article appears in the Fall 2018 print edition of The Resource.