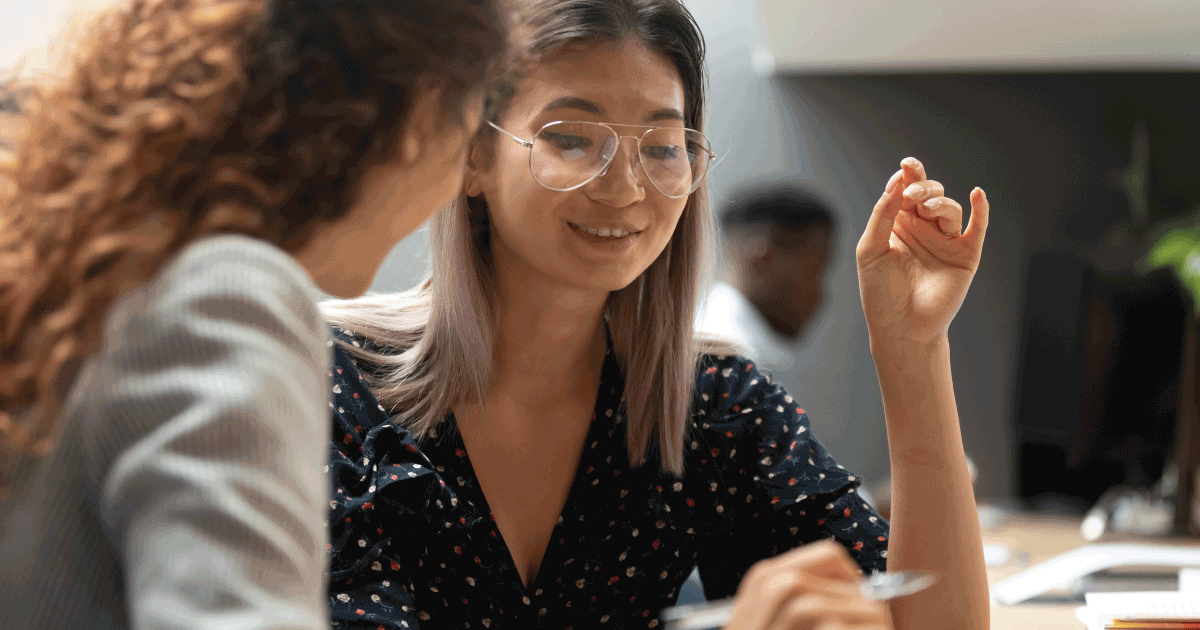 I was really excited when my coworker sent me our newest resource to read – the Social Determinants of Health Annotated Bibliography. Then I started reading it, and… Can I be honest with you? I felt overwhelmed.
I feel like it's a tricky balance for anyone doing this work – we want to be informed of all the latest research and findings about how to prevent sexual harassment, assault, and abuse and create healthy communities. But it can be just plain hard (if not triggering) to dig into all of the information that details how people are being hurt – not just by other people, but by systems that are supposed to help us all. I really admire the staff here at NSVRC, who delve through all the research to compile easier-to-digest information for the field. I also deeply admire the people who are involved in the research process – especially the survivors who willingly share their health information and practices. This research is helpful in shaping how we do our work and how we frame our work within social determinants of health.
So what do you do when you're excited about a resource but also overwhelmed? For me, I started by looking at the headers, choosing which section I wanted to start reading first. This bibliography is split up into four parts:
General
Adverse Childhood Experiences
Intimate Partner Violence
Sexual Violence & Sexual Exploitation
Another helpful way to explore a document like this is to use a key-word search (I used "Ctrl+F" to open up a search tool within the document) to get more specific – you could search for a certain population, keyword, or phrase. One last thing that is helpful for me is to read this at the same time as a colleague and then talk about it together afterward. This has been a great way to be able to share my initial thoughts and feelings, as well as hear from someone else about what stood out most. It can be really fun to think together about the possibilities for change, too. If you want to dig into the research you can contact resources@nsvrc.org for information on how to access these articles.
I also have to say, I am a big fan of looking at sexual violence through the lens of social determinants of health. It makes so much sense to me, placing the issue of sexual violence within the larger systems of how we move through the world. Health begins where we live, learn, work, and play. For further reading about social determinants of health, check out this document from the Robert Wood Johnson Foundation that suggests new ways to think and talk about social determinants of health. There are so many great takeaways from this research that can help shape our work, and I hope you check it out.