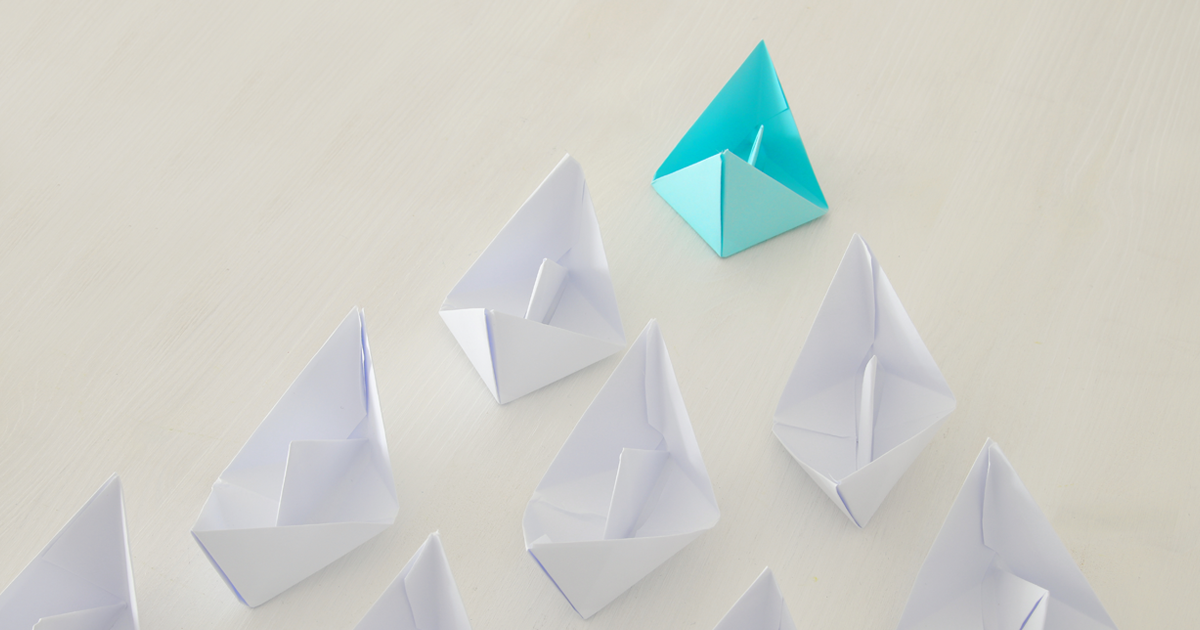 When I began working at NSVRC 15 years ago, I was given a document to read my first week on the job. Sexual Violence Prevention: Beginning the Dialogue was a seminal resource, developed in 2004 by the Centers for Disease Control and Prevention (CDC), which provided information about a "new" concept in the sexual violence movement – primary prevention.
That resource would be a guide for me as I provided training and information to people across the country on implementing a public health approach in their sexual violence prevention work. It helped to clearly define - through the use of the social-ecological model (SEM) - what should be prevented, when, and who should be involved in the prevention efforts. While the SEM was not new to the public health field, it was fairly new to sexual violence prevention practitioners. It has become one of the most important frameworks in our work to prevent sexual violence. Beginning the Dialogue remains a useful resource for those new to the field or those wanting a refresher.
So, I'm sure you can imagine my delight when I heard that an update to the document was in the works. I'm pleased to share that a few weeks ago, CDC released Continuing the Dialogue: Learning from the Past and Looking to the Future of Intimate Partner Violence and Sexual Violence Prevention. This latest resource builds on the foundational work of its predecessor by featuring current prevention efforts in the field and information about community-level prevention and social determinants of health. As our prevention work expands to the broader community and society levels, and as we are challenging communities to make a commitment to lasting changes that will impact all community members, this resource can be used as a starting point for those moving to this next level.
We've come a long way in our prevention journey, and I look forward to utilizing this new resource as we continue to do this important work. I encourage you to take a look at the document and see how it can help you in your journey to make a broader impact with your prevention efforts.